China is the first country to put an electrically powered light aircraft into series production with the RX1E two-seater trainer developed by Shenyang Aerospace University. The aircraft received production approval from the Chinese civil aviation authority this week. It will cost one million yuan – just over £100,000 – and it's hoped to produce 100 aircraft a year within three years.
Yang Fengtian, the member of the Chinese Academy of Engineering which started the project, said, "The success of the plane means China has become a technology leader in this field."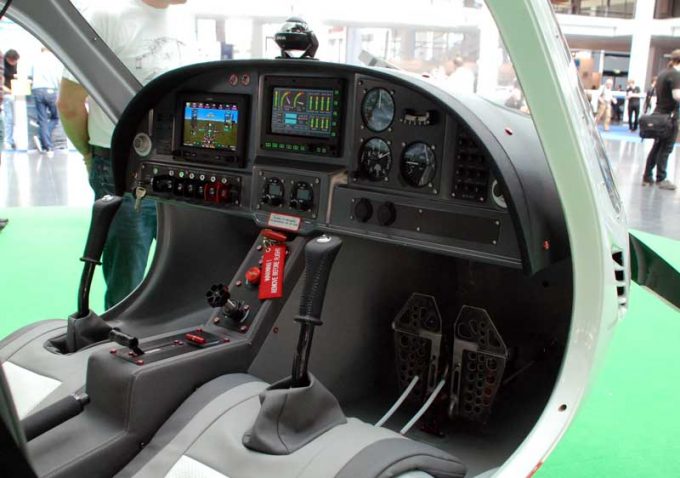 The RX1E was shown in Europe at last April's AERO Friedrichshafen show. It has beaten the Airbus E-Fan and Pipistrel's Alpha Electro into production. The main market for the RX1E in China is for pilot training and 28 have been ordered so far.
The RX1E can fly for 45-60 minutes with a maximum speed of 120km/h (75mph). It takes 90 minutes to recharge the lithium batteries. Estimated operating cost is £2 per hour. Maximum operating altitude is 3,000 metres (9,800 feet).
MORE
Shenyang Aerospace University