The trusty Cessna 172 'Skyhawk' is celebrating 65 years since its first flight with no sign of the company insisting on retirement.
More than 45,000 of the type have been delivered making it the most prolific aircraft ever.
"On June 12, 1955, the Cessna Skyhawk took to the skies for the first time, paving the way for more than six decades of piston innovation and leadership," said Chris Crow, vice president of Textron Aviation Piston Sales.
"The aircraft quickly established its place as the ultimate training tool, with more than 1,100 built and delivered to customers during its first year of production. We are incredibly proud of the role the Skyhawk plays for many pilots as they successfully take their first solo flight and continue to grow as aviators."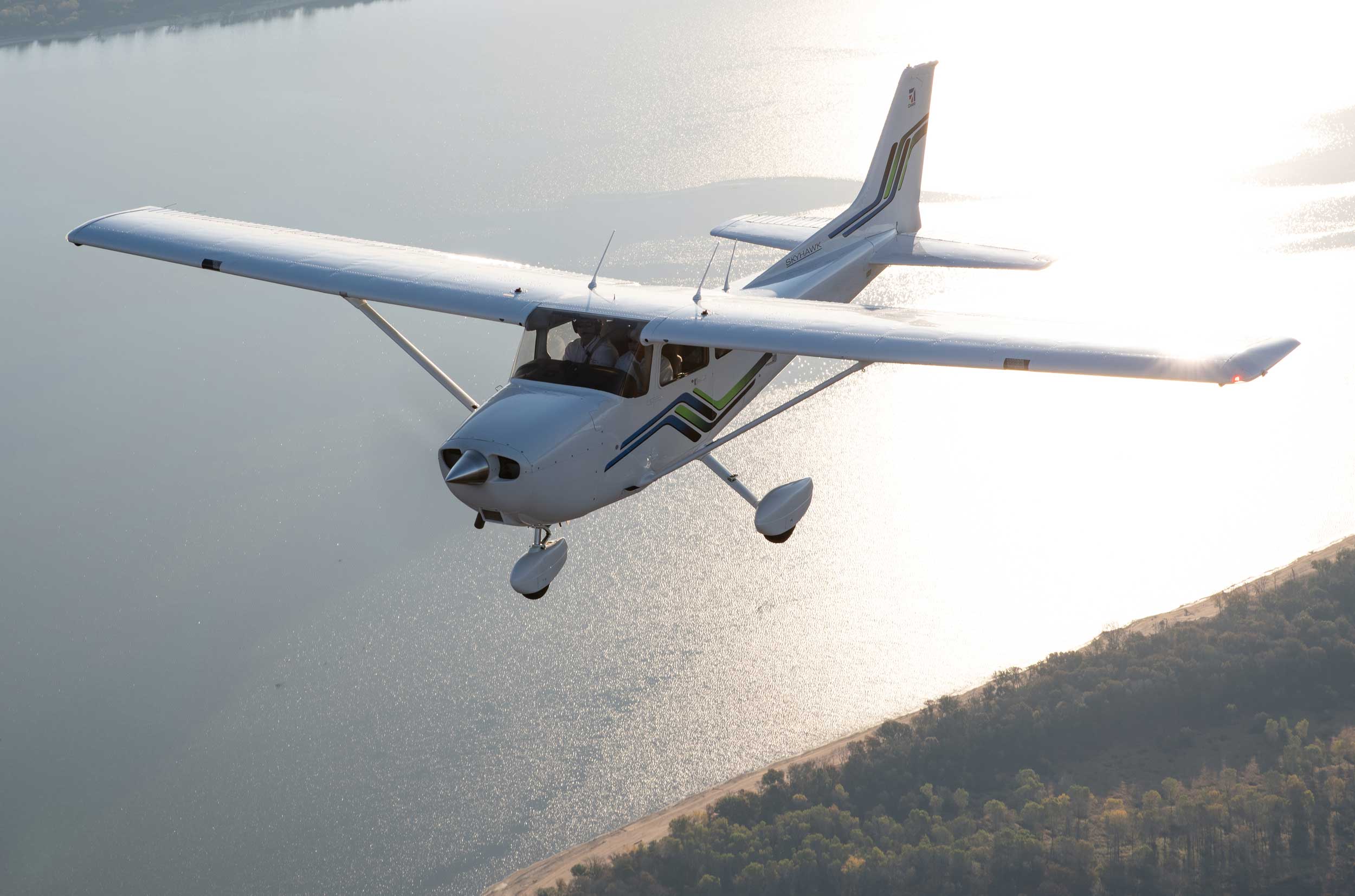 Although today's C172 looks very similar to when launched, it's now very different inside with a Garmin G1000 NXi integrated flight deck, and a fuel-injected engine up front.
It's still selling strongly, particularly to fleets such as the U.S. Civil Air Patrol (CAP) which recently ordered for 17 Cessna piston engine aircraft including 11 Skyhawk 172s.