+VIDEO A group of car and aerospace engineers in Japan are working on an after-hours project to develop a flying car, the Cartivator Skydrive.
They plan to launch Skydrive at the opening ceremony of the 2020 Tokyo Olympic Games by driving into the stadium, changing into flying mode and taking off to light the Olympic flame!
As outlandish as it sounds, car giant Toyota is backing the project with $350,000 and the engineers plan to have a production version on sale in 2025.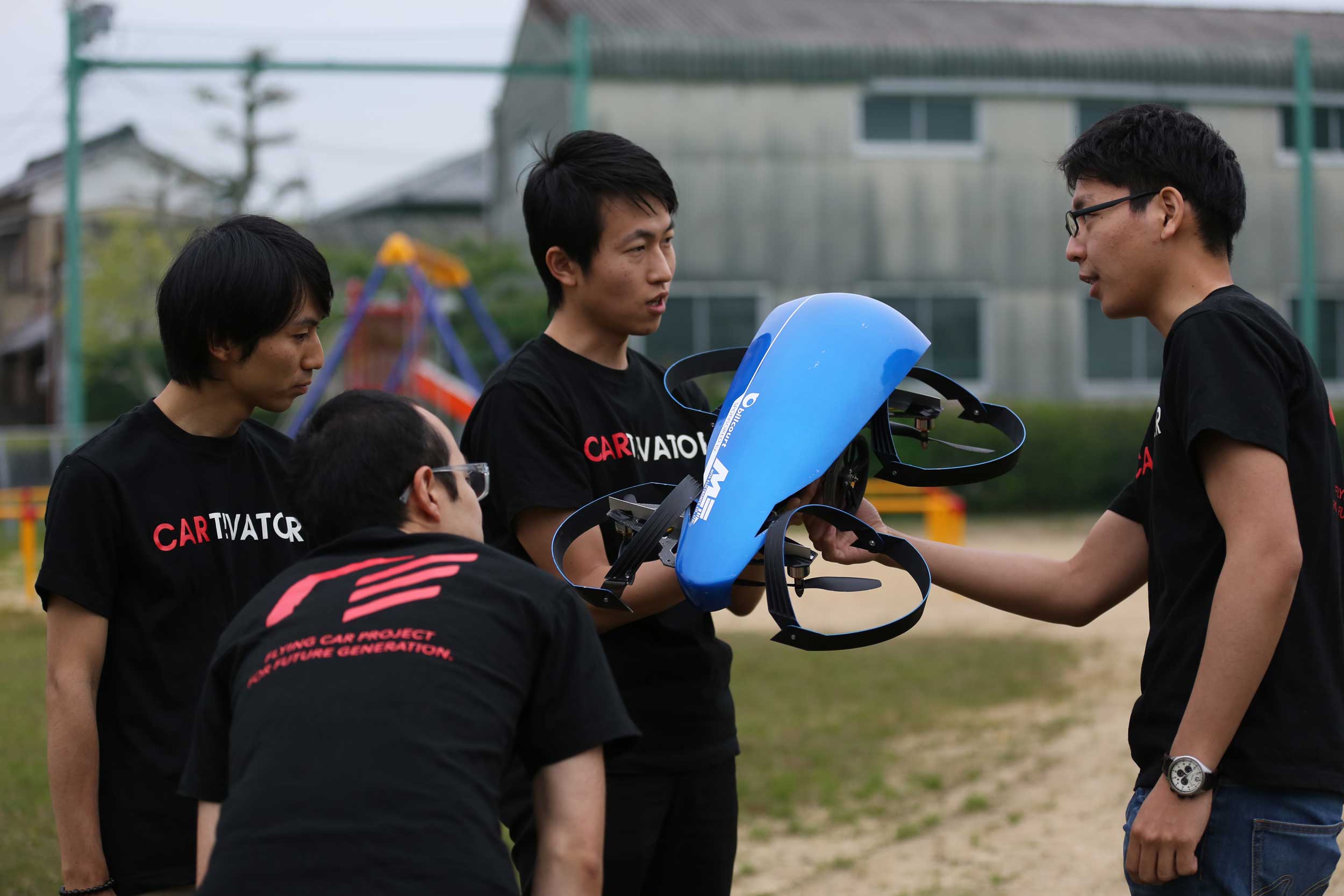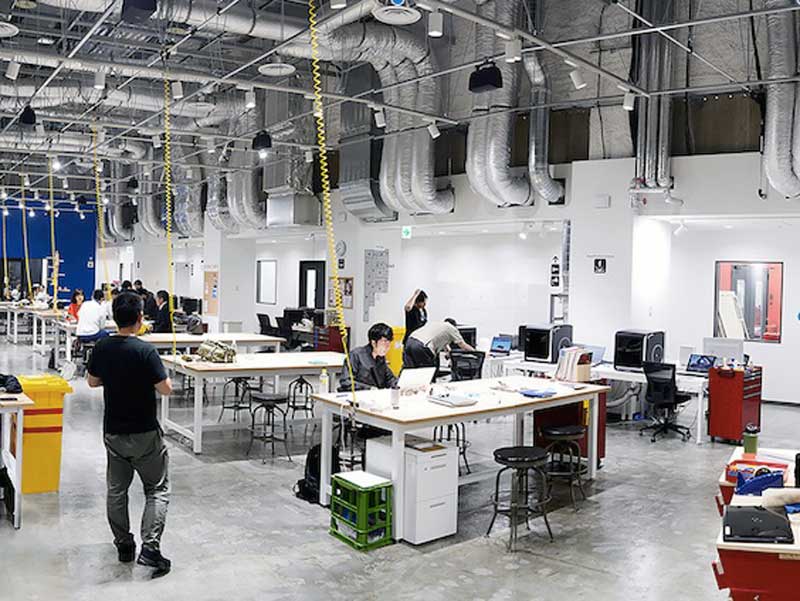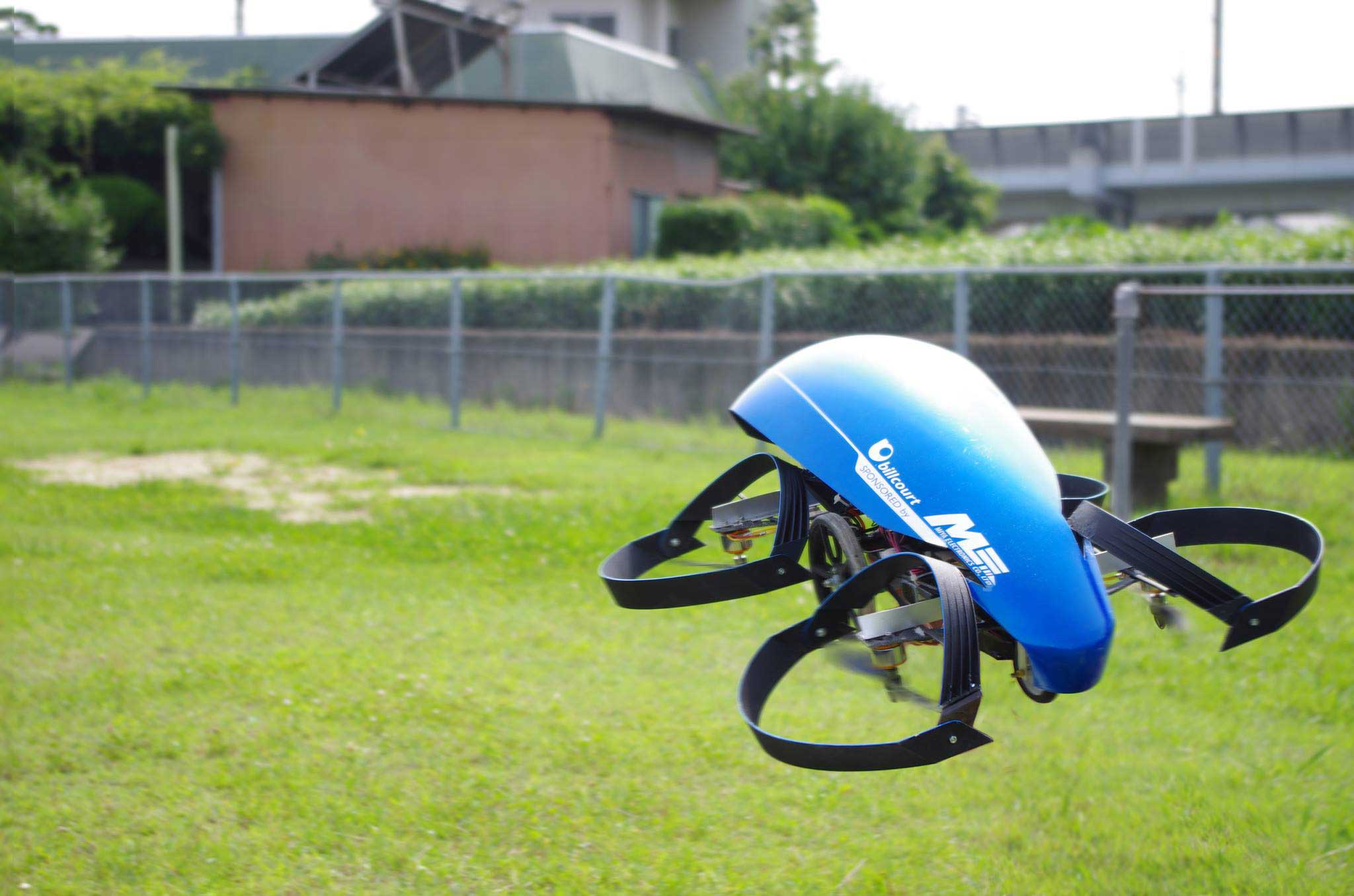 Few technical details have been released but illustrations show eight ducted propellers, two at each corner. The team has flown a scaled model version so far, which looks just like a streamlined drone.
Skydrive is relatively small compared to some other flying car projects, at just under 3 metres in length, 1.3m wide and 1.1m height. It's planned to have a max flight speed of 100kph (62mph) and a max road speed of 150kph (93mph).