Cambridge Aero Club is offering a scholarship of ten hours pilot training to one lucky aspiring pilot to celebrate 90 years of operations.
The club is also gathering stories, memories, photos and film relating to Cambridge Aero Club and its history in Cambridge. If you have a story or materials to share please contact the club: reception@cambridgeaeroclub.com
Terry Holloway, company historian and Cambridge Aero Club managing director, said, "Cambridge Aero Club is one of the oldest aero clubs in the world and can trace its history back to the dawn of aviation.
"Using Sir Arthur Marshall's very own De Havilland Gipsy Moth, instructors P Grey and F Wilkenson began training pilots at the original airfield in Fen Ditton in 1929.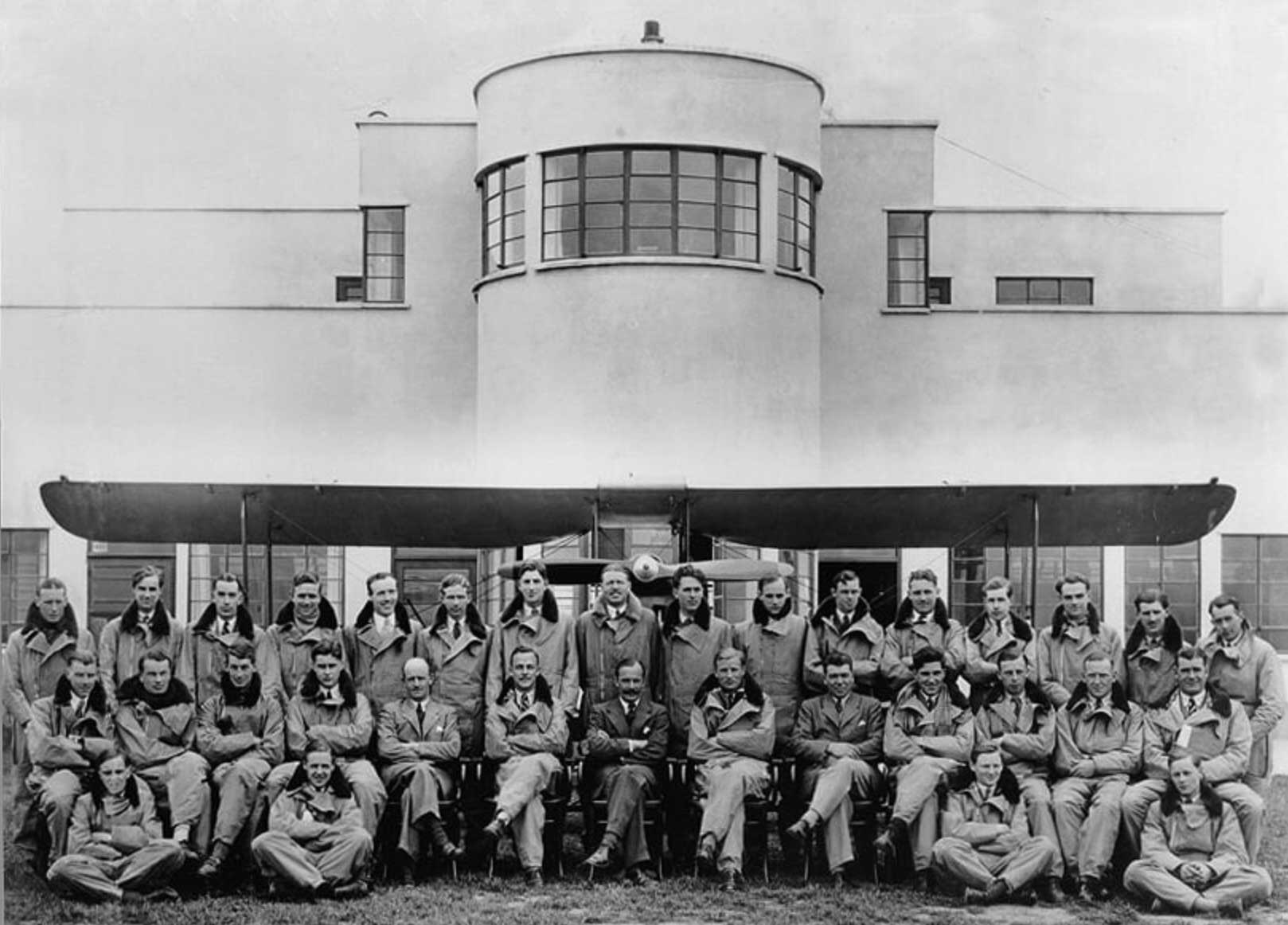 "On gaining his instructor certificate in 1930 Arthur Marshall founded Marshall Flying School – as it was then known – offering a new approach to pilot training.
"Sir Arthur developed a scheme to train instructors from scratch. The usual route was for senior pilots in the RAF to progress to become instructors regardless of their enthusiasm or aptitude for that task.
"Marshall decided to take trainees on from scratch – if they were good pilots and had the aptitude, he'd teach them to become instructors.
"In 1941, his 'ab initio' flying instructor scheme was adopted universally by the RAF and it still exists to this day, known as the 'Creamy' Flying Instructor Scheme."
"During the war Marshall trained thousands of pilots from all walks of life, not least the 22,000 RAF, Navy and Army recruits of WWII such as fighter ace Johnnie Johnson DSO DFC and Leonard Cheshire VC DSO DFC.
"Cambridge Aero Club has always moved with the times and today operates a fleet of modern touring aircraft: Cessna 172s, a Cessna 152, a Piper Warrior III and the jewel in the crown: the high-performance aerobatic Extra."