The British Women Pilots' Association (BWPA) has announced the winners of its 2021 aviation scholarships.
They are:
Amy Dewhurst
Yasmina El Sayed
Rachel Harvey
Alison Field
Olivia Brown
Katie Stokes
Lizzy Mukori
Holly Harris
Hannah McCann
Tabitha Shaw
Sue Sheikh
Rachel Calvert
Grace McKellar
Charlotte Hill
Jayne Stubbs
Rebekah Yore
Gemma Jefferies
Daisy Bing
Fiona Smith.
The scholarships were provided by the BWPA, SkyDemon, Helicentre Aviation, Flight Deck Wingman, Easy PPL, Bristol Groundschool, CATS Aviation and 624squadron.com.
The BWPA offers scholarships every year to support women in the UK in achieving their flying dreams, underlying its key aim to promote their training and employment within the sector.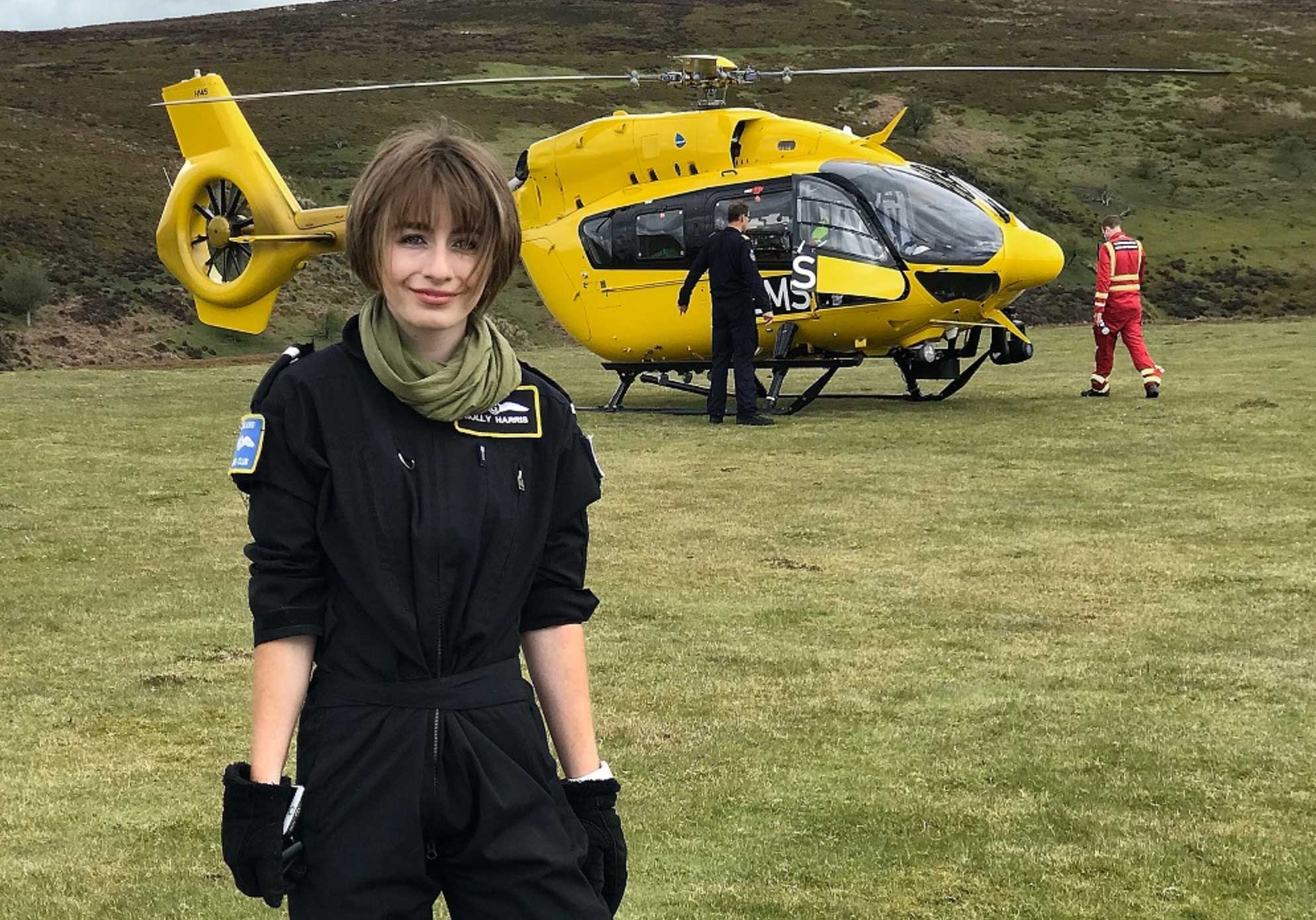 BWPA Chairwoman Sharon Nicholson said, "Only 5-6% of professional pilots in the UK and worldwide are women and the percentages in general aviation are similar. Much of this is due to lack of information and opportunity.
"For the second year in a row, the BWPA has seen a large increase in the number of applications for scholarships.
"The winners are all extremely impressive individuals who are already giving a great deal to aviation, including encouraging other women to consider flying as a hobby or career.
"We hope these scholarships will support them in achieving their ambitions and continuing to inspire others.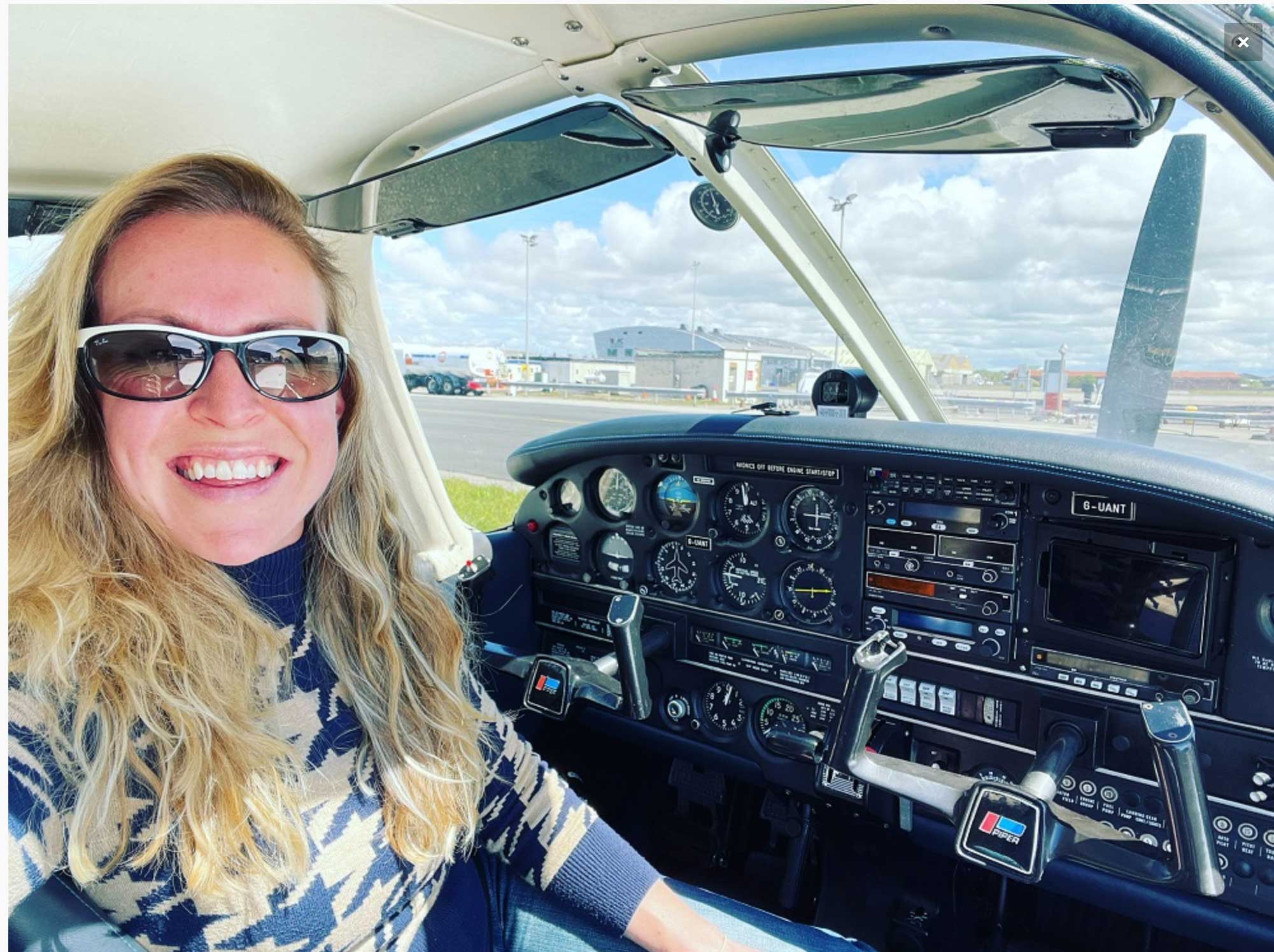 Amy Dewhurst, winner of a BWPA Flying Start Scholarship, says, "After many setbacks, including the COVID-19 pandemic and the British weather, this scholarship is an amazing award. It will really spur me on to succeed in making a career in aviation."