The round-the-world Handiflight being flown by disabled pilots has reached Australia and New Zealand and is now taking a break for three months.
The team was joined by British disabled pilot Alex Krol in New Zealand, with he and lead pilot Eric Dabas flying several legs of the trip.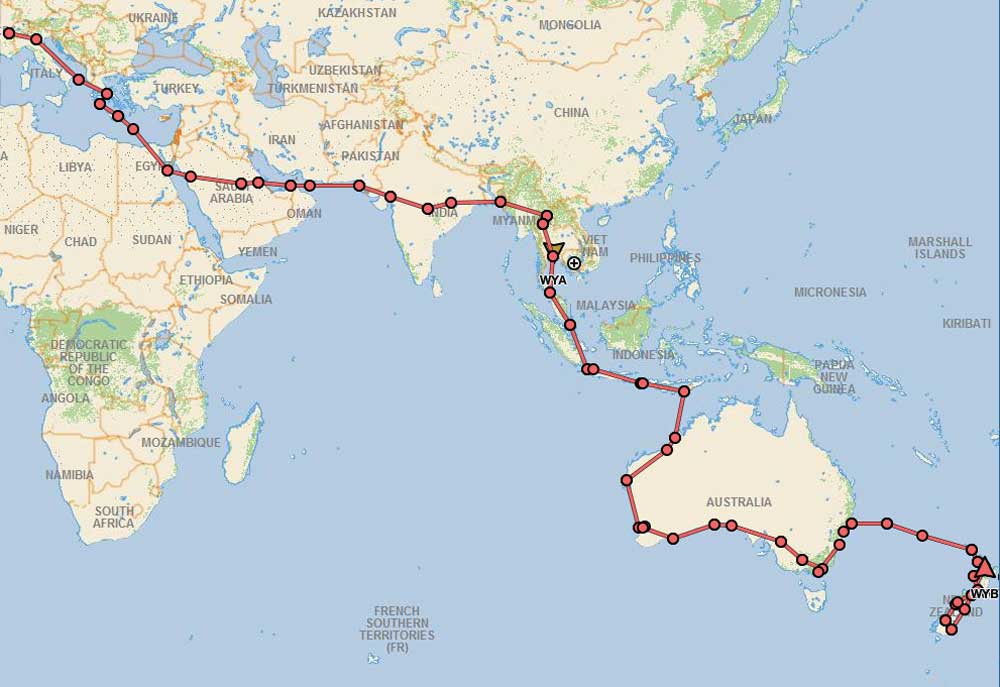 Alex almost missed the chance to join the Handiflight crew but happened to be volunteering at Aerobility's Blackbushe HQ when the Handiflight arrived to train their pilots.
"All the slots had been filled, but sensing my enthusiasm, Guillaume took me for a whirl in his CTLS," says Alex in a blog on the Aerobility site.
"It was the Ferrari of the skies and I fell in love with that little plane straight away.
"Some weeks went by, and out of the blue I received another email, entitled, 'Your mission should you choose to accept'. A place had opened up and I was offered the chance to join the team when they reached New Zealand. Bingo, I was in!
"New Zealand gave me a warm welcome, and it was an honour to meet so many other disabled pilots. My first host, Barry Cardno, let me sleep off the jet-lag before offering to fly me north to Kerikeri where I met up with the Handiflight crew.
"It still amazes me how resilient the community of disabled pilots are. Without a second thought, Barry and I managed to push back his C172, load all the kit (including to two wheelchairs) and casually take off from our private farm strip without a whisper of assistance from the able bodied."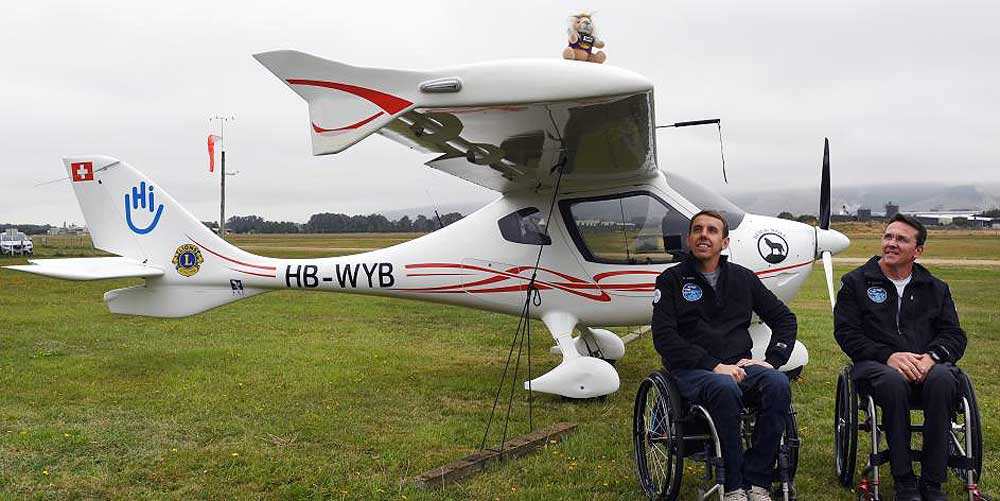 On arrival at the planned rendezvous at Kerikeri, Alex was put to work.
"Everything was hard work," he admits. "The flying was hard, the planning was relentless and trying to make those command decisions on the flight deck in French was an almost-impossible task. But we did it. The universal language of 'pilot speak' had saved the day.
"New Zealand delivered more than I thought possible. It provided the most scenic and majestic flying I will ever encounter as a pilot."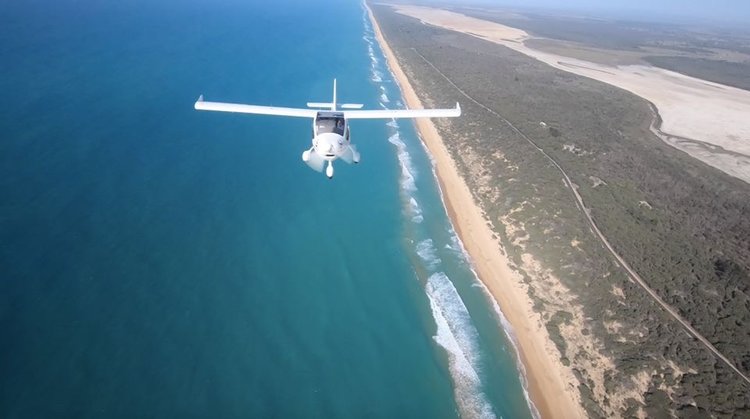 Handiflight is having to take three months off because Eric Dabas could not get an extension of his leave.
"No other disabled pilot who has the knowledge and experience that are vital for tackling the flights that lie ahead is available before July," said the Handiflight organisers.
"What's more, we haven't yet found a new sponsor to allow us to continue our journey. If you know of a company that would like to become a partner and have its logo on our plane, please let us know."
One of Handiflight's objectives is to raise funds for Humanity & Inclusion which finances countless projects around the world. Handiflight has a goal of raising US$80,000 corresponding to the 80,000km of the trip. "Currently, we have flown 30,000km and collected about $10,000."