Brighton City Airport at Shoreham has revised and reduced landing fees for fixed-wing aircraft.
There are modest revisions across almost all weight categories delivering reductions of 6-8% for users, said the airport. There's also a new charging category for the lightest aircraft types.
The new landing fees are here.
There are further fee reductions for landing before 10:30am (conditional upon fuel uplift but this has been reduced from 50 litres to 30 litres), as well as a some reductions on fees for businesses based at the airfield.
The new owners at Brighton City Airport have reviewed business since taking over on 1 May 2019 and are keen to attract more flights across all sectors of operation.
"I'm delighted that we've introduced some lower landing fees from the 1st October. This is the first of a number of initiatives we hope to put in place, to enable more general aviation users to experience the iconic facilities that we have here at the oldest continuously licensed airport in the UK," said Rob Cooke, managing director at Brighton City Airport.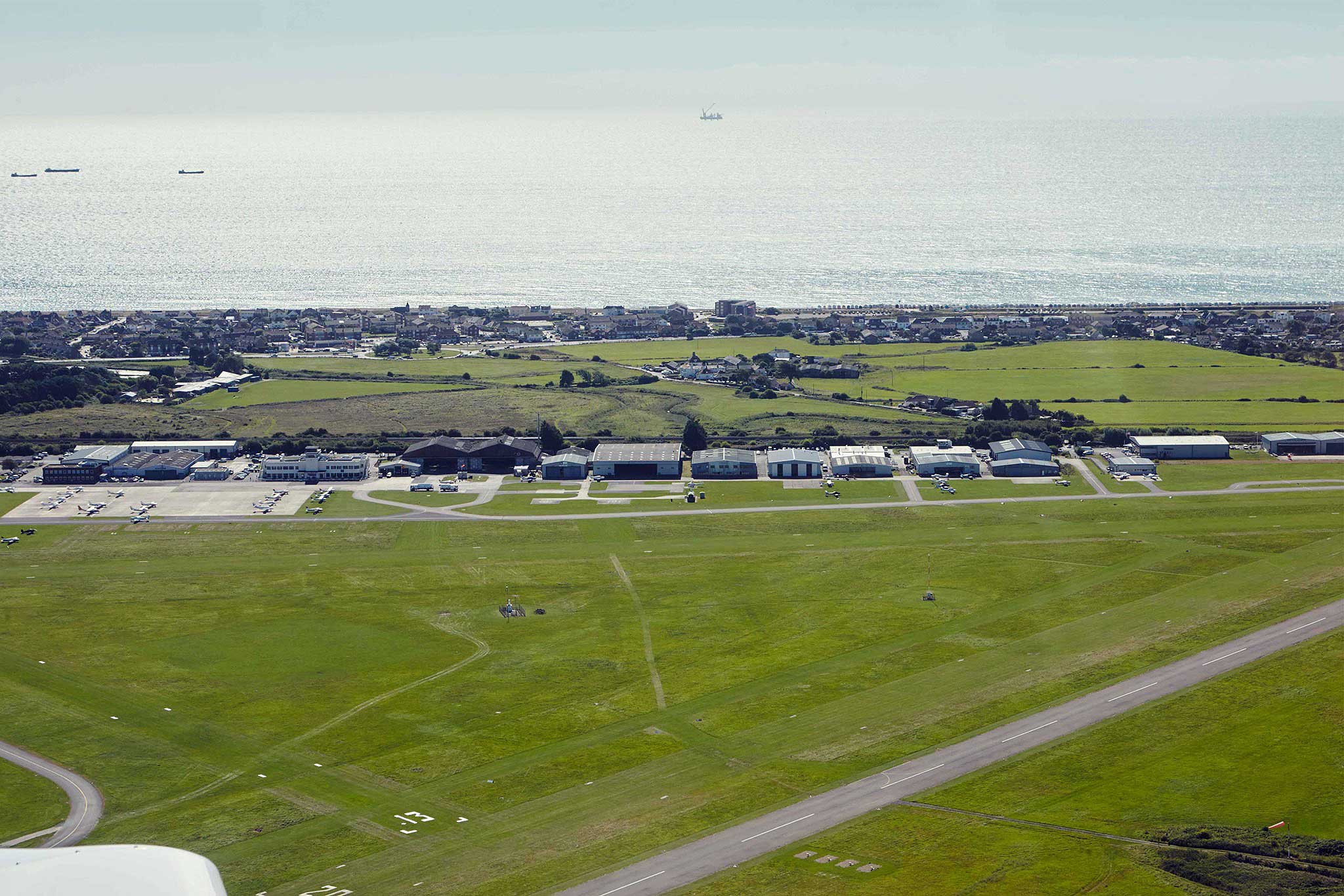 Air Traffic Control hours have also increased, in a further move to grow movements at the airport which already handles 40,000 to 50,000 movements per year, making it one of the busiest general aviation airports in the UK.
Last week, a new Transair pilot shop opened adjacent to the airport main apron.  A fly-in is planned for Saturday 19 October.
Good news too that new Instrument Flight Procedures (IFPs) will be in place from November 2019 .