+VIDEO The extraordinary BlackFly electric Vertical Takeoff and Landing (eVTOL) aircraft is to make its first public manned flights at EAA AirVenture (better known as Oshkosh) next week.
The highly manoeuvrable BlackFly is classed as an Ultralight aircraft with a single seat, requiring no licence to fly in the US.
BlackFly has been under development since its first flight in 2011 with much of the period since operating in 'stealth' mode.
It is designed to operate from small grassy areas but is also amphibious (see video). Under US rules it can travel up to 25 miles at a speed of 62mph.
The company behind BlackFly is Opener, which relocated to Silicon Valley in 2014 to aid its development.
Opener's plan is to offer the BlackFly at a 'competitive' price and require its operators to "successfully complete the FAA Private Pilot written examination and also complete company-mandated vehicle familiarisation and operator training".
Opener insists BlackFly has a fault-tolerant design and triple modular redundancy. There are eight propulsion systems, spread across two wings, giving multiple-failure security. Test flights top 1,400 with 12,000+ miles flown.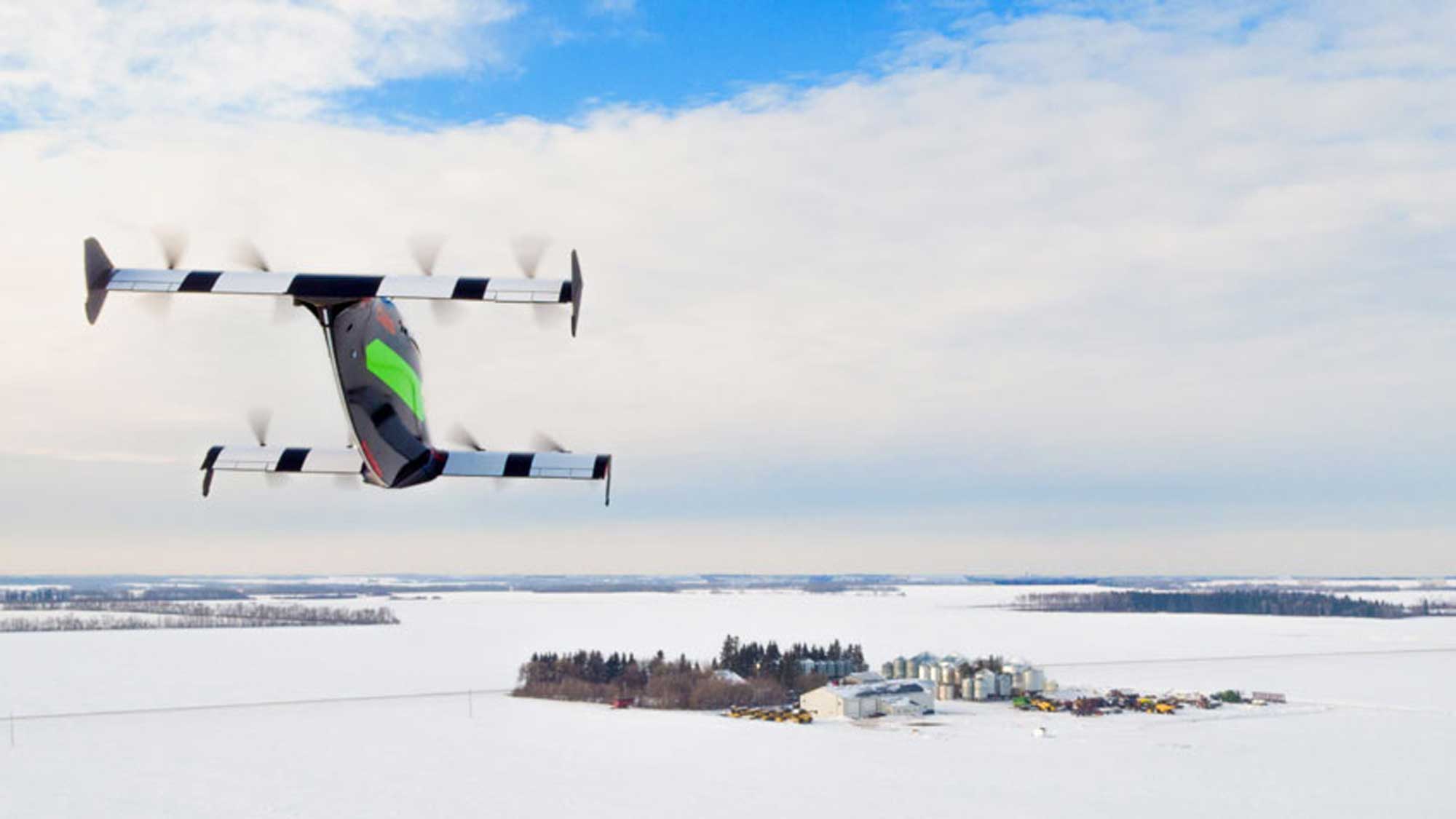 The company's long-term vision is to integrate BlackFlys into a rural/urban commuting network, powered by renewable energy sources.