Birmingham Airport Air Traffic has created a special website to help General Aviation pilots identify the Visual Reference Points (VRPs) around its airspace. It's hoped this will help reduce airspace infringements.
The website provides detailed information about the VRPs together with clear photos taken from a typical light aircraft by Mike Roberts, managing director of Take Flight Aviation at nearby Wellesbourne Airfield.
Some of the key points:
Location
Birmingham Airport is located 5 nautical miles east of the city of Birmingham. The M42 Motorway runs north to south approximately 1.5 nm east of the aerodrome, and the M6 Motorway runs north-west – south-east approximately 3 nm north of the aerodrome. The M40/M42 interchange is within the CTR SFC-4500ft.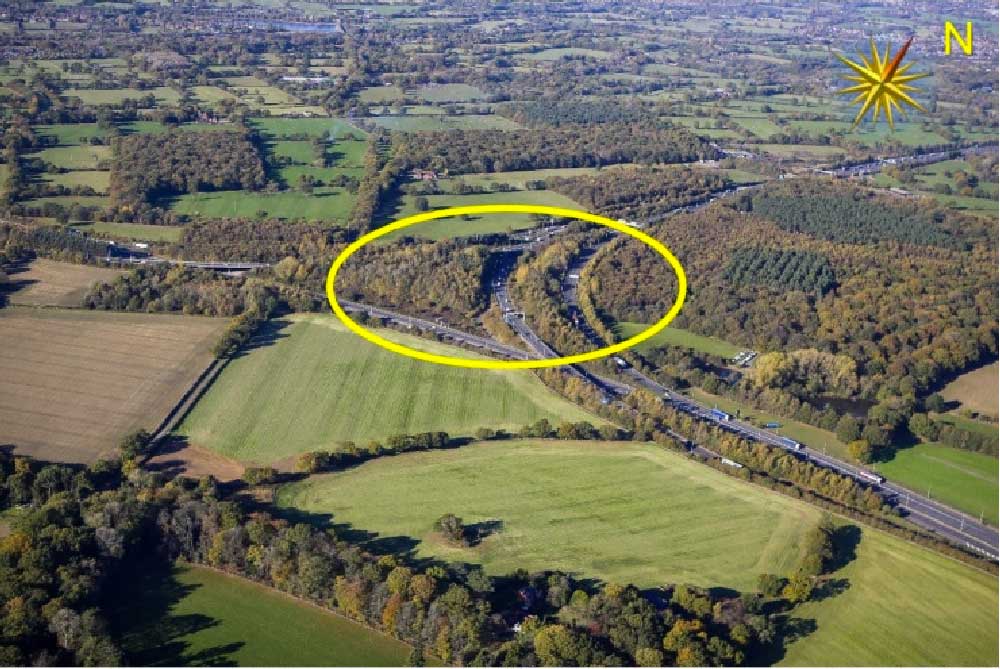 Squawk
The 0010 Squawk can be used to monitor aircraft remaining outside controlled airspace listening out to 123.980. Please note:
Pilots are to remain outside controlled airspace
Pilots are not in receipt of an ATC service
Pilots are to select mode Charlie on their transponders on the current Birmingham QNH
Keep 0010 selected until clear of the lateral limits of Birmingham CAS, including the CTA
Pilots may be addressed by ATC in order to assist with identification if required.
Transiting Birmingham Controlled Airspace
If you are a private pilot who has never flown near controlled airspace, the task can seem daunting at the first step. In reality it is very straightforward and very simple. Birmingham has no entry or exit lanes.
Tips
Never enter controlled airspace unless a positive clearance has been issued by Birmingham Radar.
Airspace transits are more likely to be accepted through the overhead in a SW-NE or W -E orientation, or at the extreme edges of the airspace.
Always have an alternative plan in case transit clearance is not available.
Plan a route before flight by the use of ground feature and navaids.
Use the Birmingham QNH when close to Airspace. ATIS frequency 136.025 or 0121 767 1260.
Birmingham Radar can provide a service for aircraft close to/under the CTA, otherwise please squawk 0010.