An 'unbeatable' round-the-world westwards speed record that's stood for 58 years is the next target for 69-year-old former airline pilot Bill Harrelson, who's already set two records for flying around the world.
Max Conrad set his Class C1-d record in 1961, flying a twin-engine Piper Aztec.
"Max flew 14 legs and had an almost super-human ability to carry on for many days without sleep," explained Bill.
"After a great deal of research and planning, I believe that I have a chance to beat Max's record.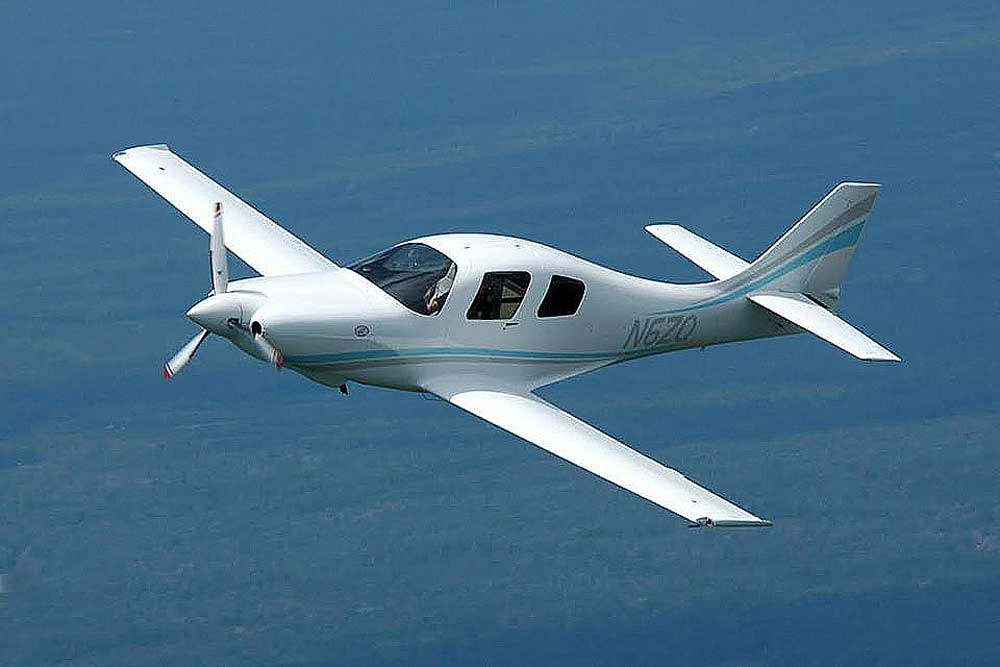 "Our airplane, N6ZQ, is a Lancair IV that has proven itself on many ultra long distance flights. It has flown to Hawaii (4 times), New Zealand (2 times), Australia, Guam, Rarotonga, Samoa and has made many other long oceanic flights.
"In this airplane I hold the official FAI World record in Class C1-d for Speed Around the World over Both the Earth's Poles, as well as the C1-d World Record for Distance: 7,051nm, Guam to Jacksonville, Florida non-stop, in 38 hours 39 minutes.
"Our strategy for the westbound record is to fly only extremely long legs.
"This routing keeps me over open ocean for the vast majority of the flying and involves landing at only two foreign countries, both general aviation friendly.  This minimizes many of the problems involved with overflight of and landing at foreign countries and the potential routing and scheduling difficulties that can result."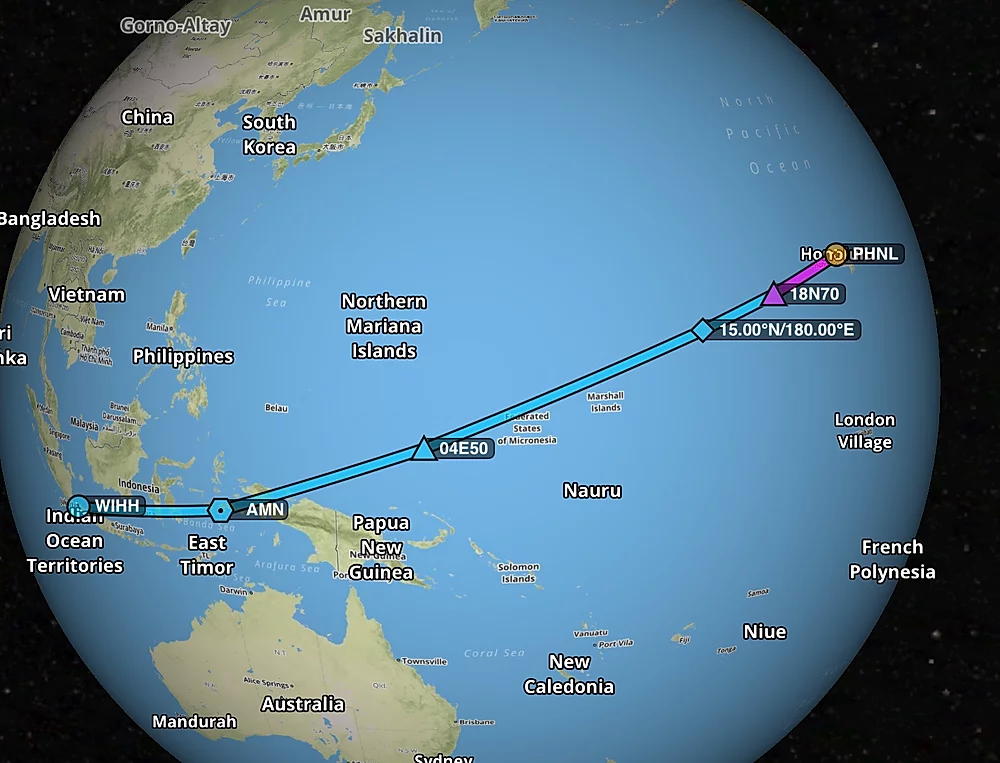 What gives Bill confidence is the Lancair's cruise speed of 180kt and massive range thanks to carrying 350usg of fuel. However, it has just one engine whereas Max Conrad had two – and there's an awful lot of open sea to cover.
Bill's westbound route
Leg 1:  Lakeland, FL to Honolulu, HI – est 22 hours
Leg 2: Honolulu, HI to Jakarta, INA – est 31 hours
Leg 3: Jakarta, INA to Capetown, ZA – est 29 hours
Leg 4: Capetown, ZA to San Juan, PR – est 29 hours
Leg 5: San Juan, PR to Lakeland, FL – est 5 hours
He will need an average speed of 108.4kt to beat the record set by Max Conrad in 1961. Bill's flight is planned to start on 12 December and can be followed on his website here