This is the gorgeous, sensational BR-Bird, a single-seater powered by a V12 Rolls-Royce Falcon engine, and constructed from high-tech materials such as graphite, fibreglass, titanium and aluminum alloy.
It's the brainchild of Bruno Belamich, co-founder and creative director of watch company Bell & Ross, though clearly with some inspiration from the famous Bugatti 100P. The intention is to race the BR-Bird at the annual Reno Air Races in Nevada, USA.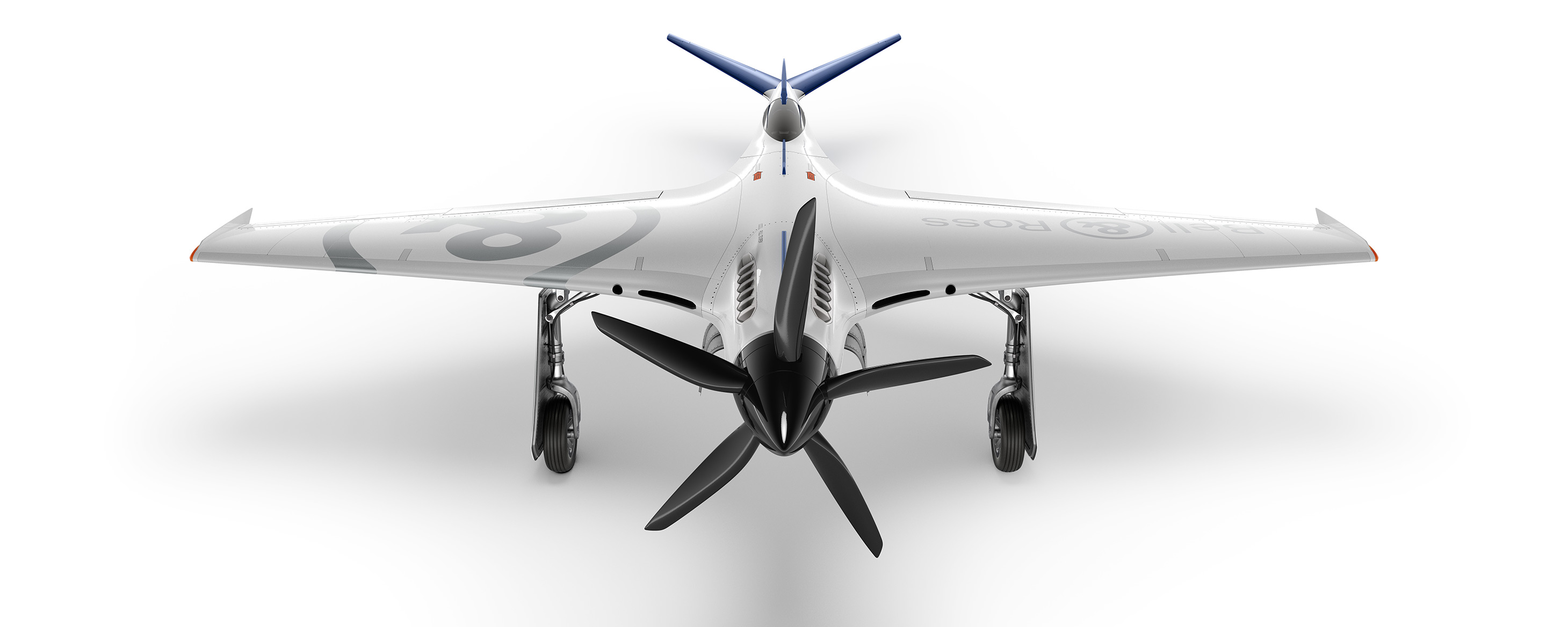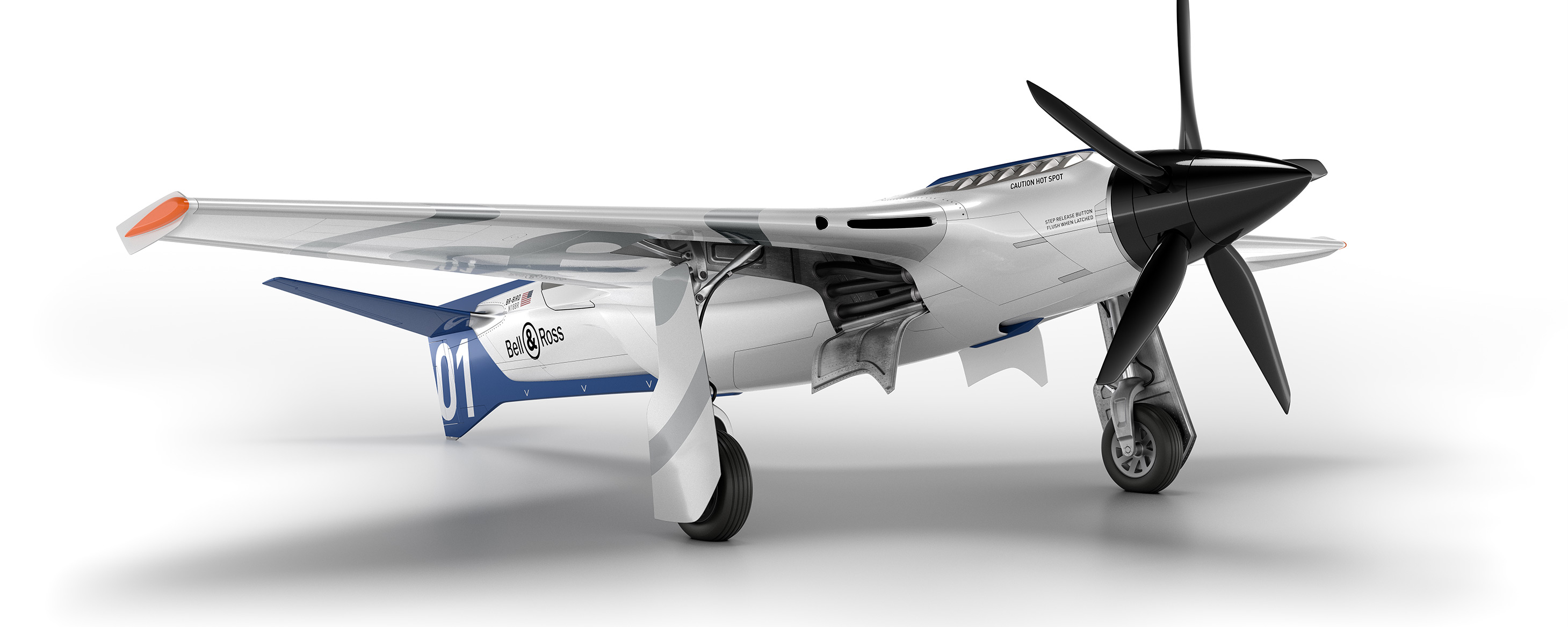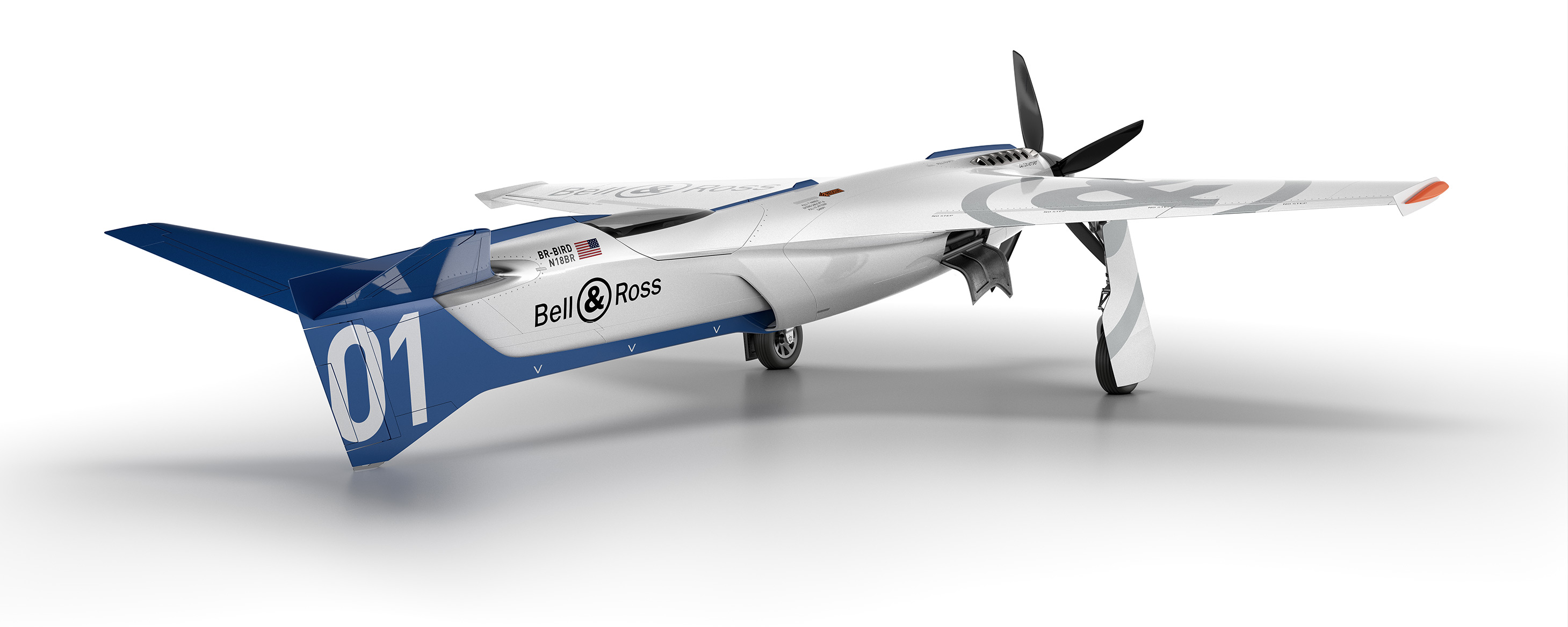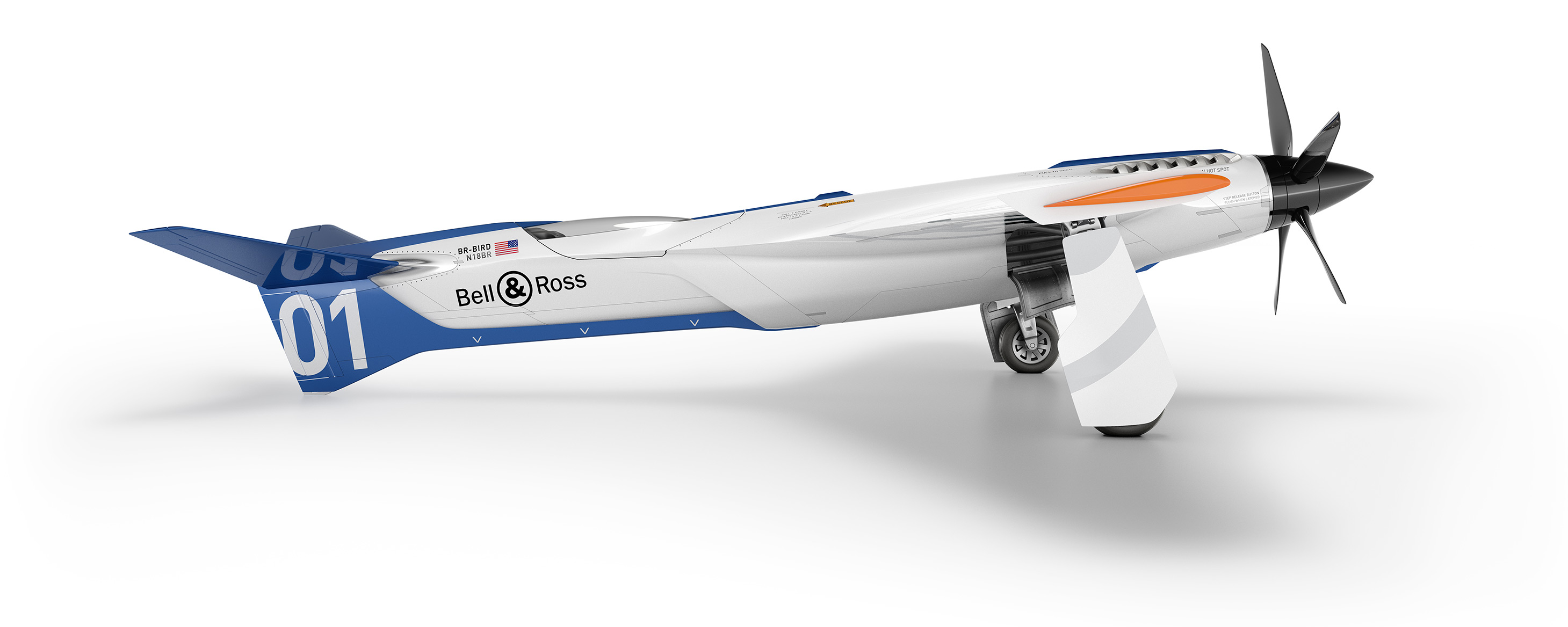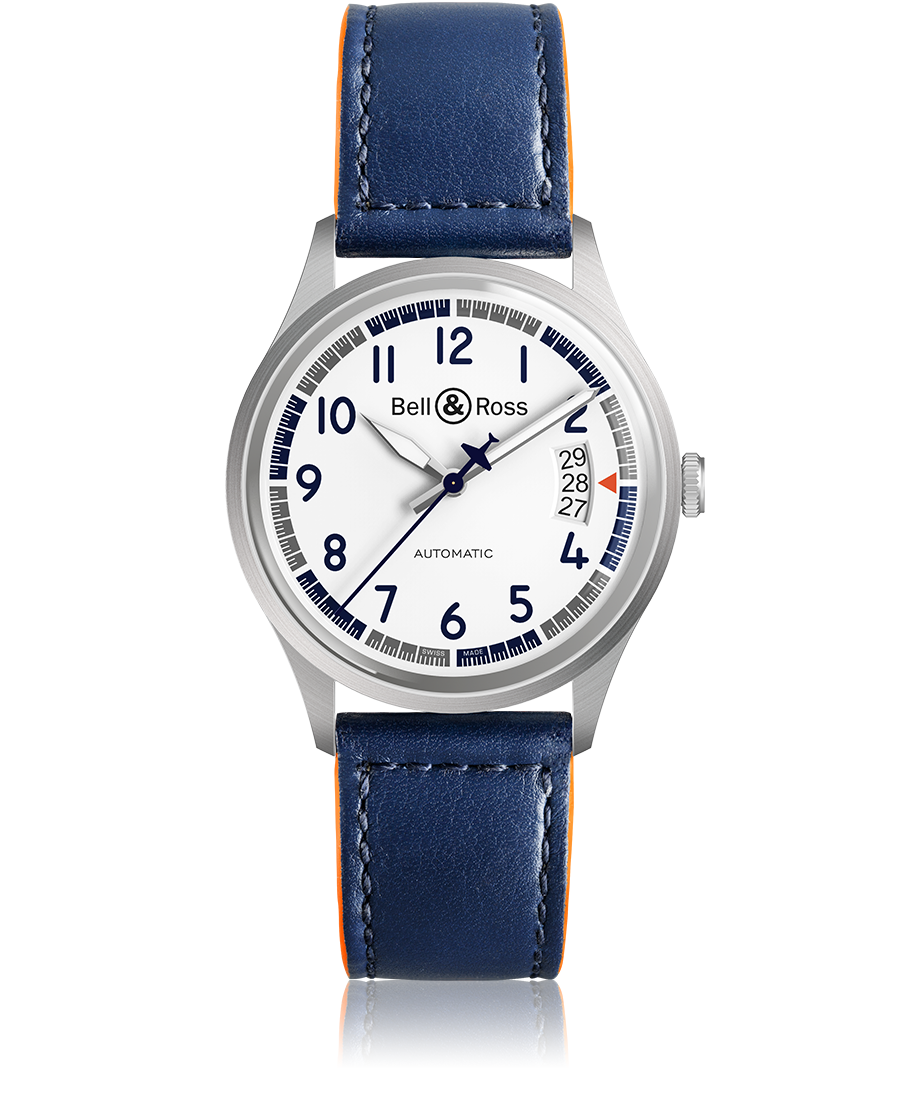 Bell & Ross are no strangers to building race vehicles having been behind the B-Rocket, AeroGT and Bellytanker.
Not surprisingly, Bell & Ross is also launching two new Racing Bird watches to go with the aircraft.