The future for Chalgrove Airfield as an airfield looks bleak. Homes England, the government agency tasked with delivering new homes and jobs on publically owned sites in England, said this week that it would issue a Compulsory Purchase Order if the current tenants, Martin-Baker, refused to work with the agency.
Ken Glendinning, Head of Strategic Land, at Homes England, said: "Homes England's tenant – Martin-Baker Aircraft Company Limited (MBACL) – has rejected our latest proposal to work with them to bring forward our proposals.
"Whilst it is the Homes England's intention to continue to work with MBACL to agree terms, should that not be possible, I can confirm that the Homes England will seek all necessary approvals to the use of its statutory powers, including where necessary and appropriate a CPO."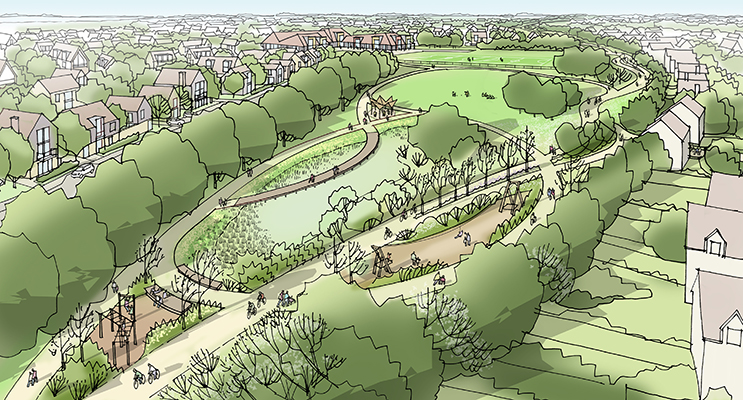 Homes England has put forward a plan for 3,000 homes on Chalgrove Airfield site and points out that South Oxfordshire has an overall target of 17,000 homes. It has also countered objections that the rural road network around Chalgrove is unsuitable saying it will pay for new road links.