Autogyro has reached agreement with its shareholders and administrator to continue to manufacture and sell complete aircraft and spare parts.
This follows the German company falling into insolvency administration last year.
"We made it! The restructure plans for the company will ensure its ongoing success, and secure a solid path for the future," said a statement from Aleksandra Witkowska and Gerry Speich, joint CEOs. "No jobs will be lost."
Autogyro says it has been busy in the first three months of 2021 completing 16 aircraft and dispatching large numbers of spare parts around the world, including to Mongolia, China, USA, Europe, Australia and New Zealand.
"In parallel, our development team had readied several class-leading projects, from the fitment of specialised camera systems for aerial observation to single lever in-flight adjustable propeller control management," said the statement.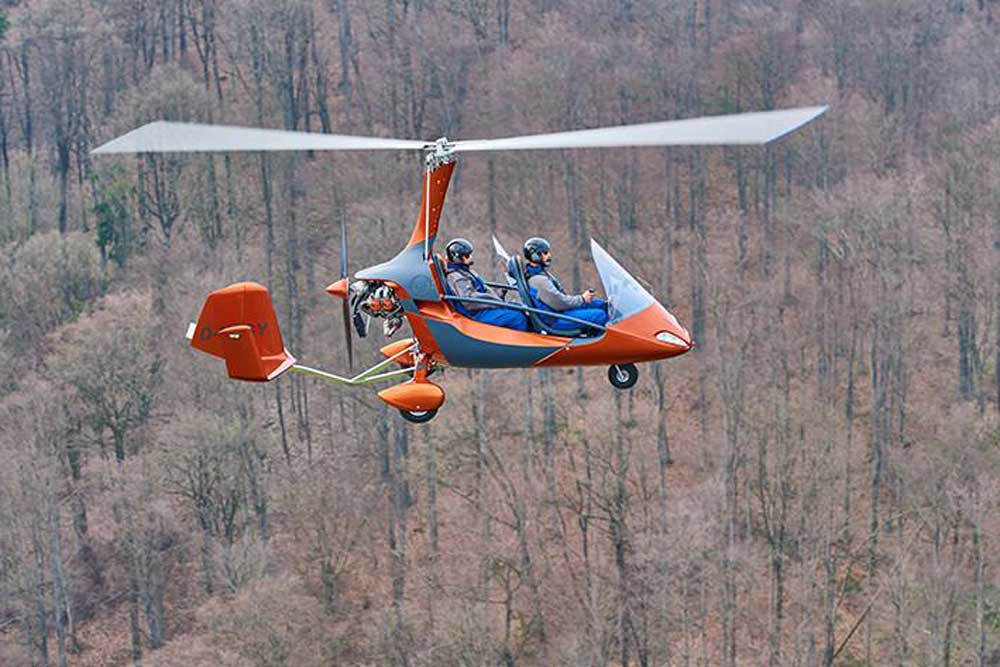 Autogyro manufacturers a range of gyrocopters, from the open cockpit tandem seat MTO Sport to the fully enclosed side-by-side certified Cavalon Pro.