AutoGyro has reinvented its original aircraft, the MTOsport, with a clean sheet design to improve every aspect of the open-cockpit gyrocopter. The MTOsport 2017 was launched at AERO today and also at Sun 'n Fun in Florida this week.
More than 100 changes were made to the gyrocopter including:
New rotor head and pre-rotate system to get the main rotor spinning to 320rpm for a shorter take-off roll
Split mast which can be folded for ease of transport
Improved aerodynamics including wider screens for better wind protection
New fully adjustable seats with optional heating
Fully adjustable pedals for both seats
Removeable trailer coupling to tow behind a car
Improved ergonomics including new instrument panels for both seats
Removeable side panels for ease of maintenance
New undercarriage for better handling during takeoff and landing.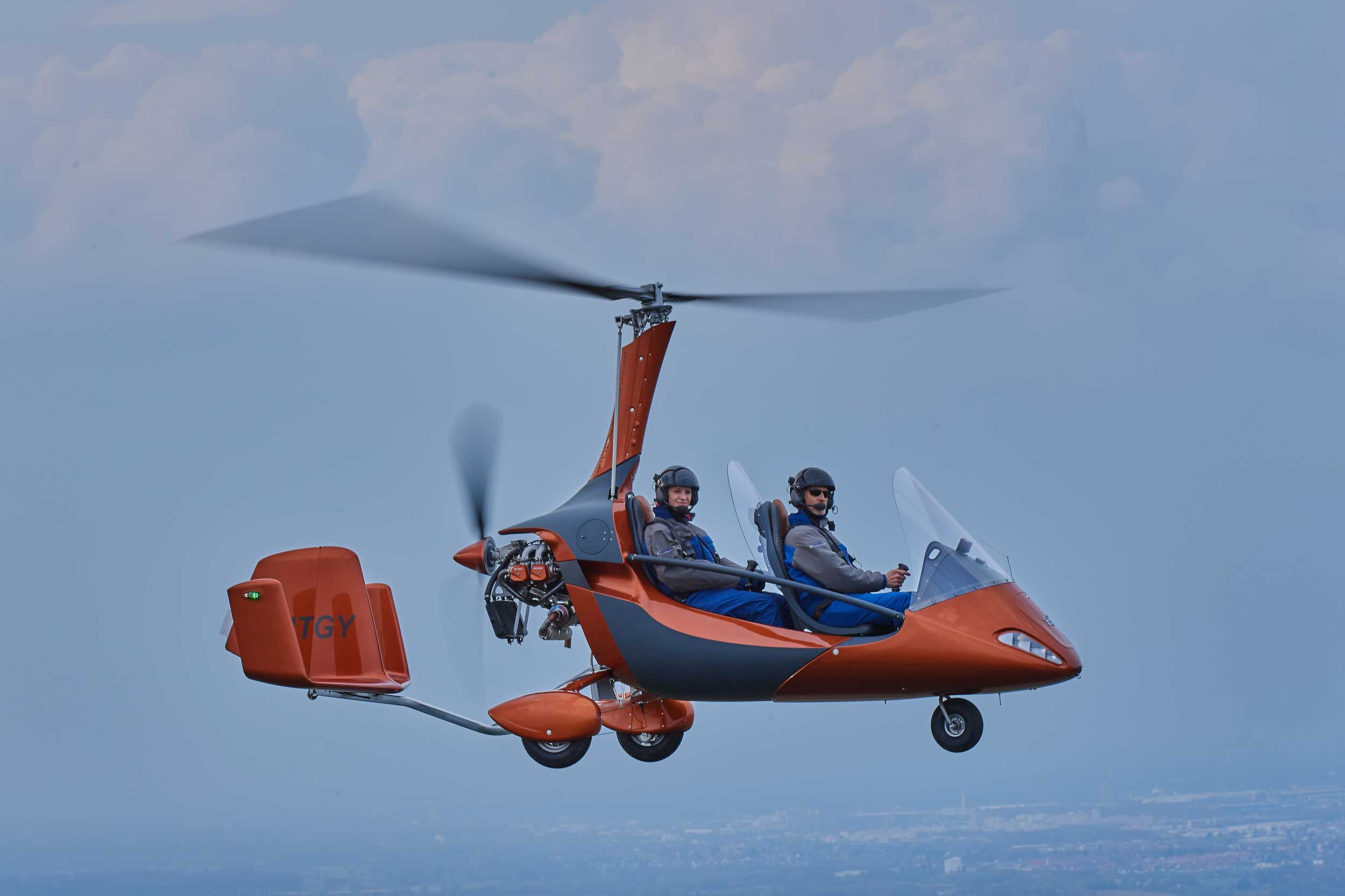 "Improving something good might be one of the most difficult tasks you can give yourself," said Otmar Birkner, Chief Technology Officer.
"We have gathered feedback over many years from pilots, flight instructors and maintenance personnel and hence understand what pilots and flight instructors would like to see in a modern gyro. We have translated this feedback into about 100 new requirements and incorporated them into the new design."
It took nine months, from the first drawing, to the first production line gyroplane.
"A lot of overtime and many extra shifts where necessary to realise the Project MTOsport 2017 within the time frame," said Otmar. "Every one of the 130 AutoGyro staff contributed to the project besides the daily business."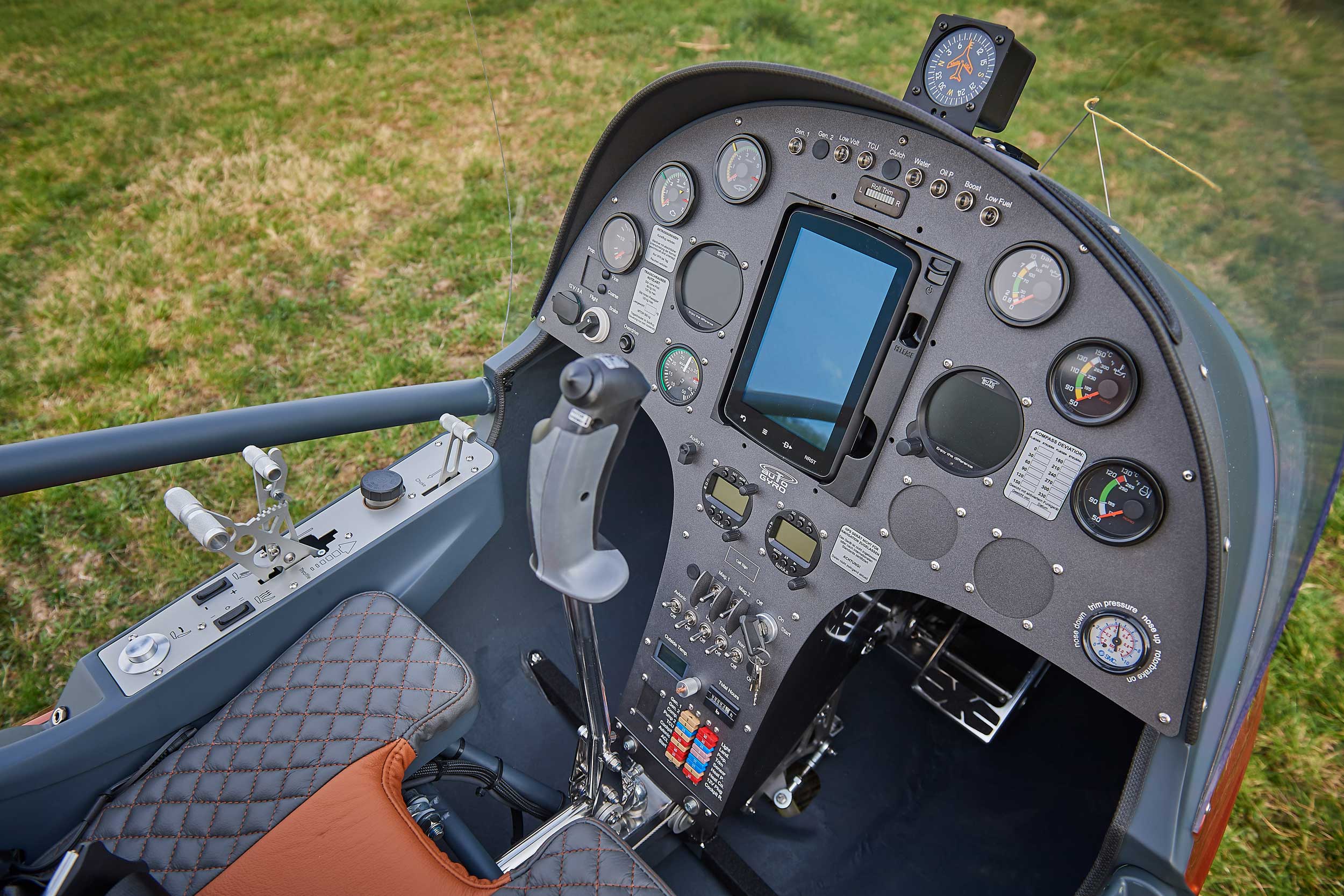 The MTOsport is widely used for pilot training so AutoGyro added a quick removable, fully functional control stick for the rear seat. The magneto switches are secured by an 'instructor key' so passengers can't accidentally kill the engine.
The new split mast, together with the new rotor system reduces stick shake. By folding the mast it also makes transport easier and allows storage of the gyro in a standard car garage, said AutoGyro.
Ulli Gehling, who took over as CEO of AutoGyro in January, said the MTOsport is expected to receive German certification this month and UK certification in May. The price is slightly above the existing MTOsport, starting at €60,000 and rising to €85,000 depending on options.