+VIDEO A new air sport was officially launched at the Goodwood Festival of Speed last week – the Airspeeder World Championship – but immediately ran into trouble when the unmanned demo aircraft started climbing by itself, sending onlookers scrambling for cover.
The Airspeeder is an all-electric quad-copter drone designed to resemble a Formula One grand prix of the 1960s. So far, the prototypes have been unmanned and remotely flown like a radio-control aircraft.
However, the plan for next year's inaugural championship is for the Airspeeder to be flown by a pilot onboard the aircraft.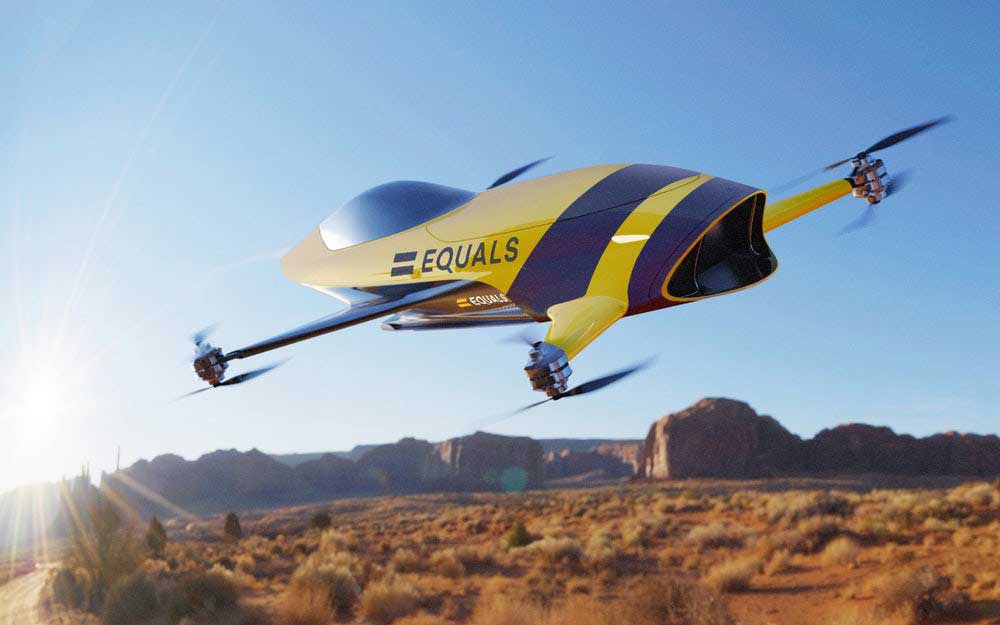 The launch at Goodwood, in front of press, didn't go to plan, admitted Matt Pearson, founder and boss of Alauda Racing, the Australian company behind Airspeeder.
A technical glitch sent the demo Airspeeder off on its own. It returned after a while and made a heavy landing.
"We didn't promise a soft landing!" said Pearson afterwards to the Daily Mirror. "That's the thing with early technology, these things happen."
It's intended for the series to tour the world with Grand Prix held at various motorsport venues, with the series broadcast live to a global audience. Initially, each Grand Prix will feature head-to-head racing between ten pilots competing for five teams.
Races will take place under rules similar to Formula E, so each race is likely to involve around 30 minutes of flat-out action and include one pit-stop for a battery swap.
Alauda says the Mk IV octocopters, or Speeders, that will eventually compete in the first Airspeeder Grand Prix, will begin manned demonstration flights in the Mojave Desert later this year.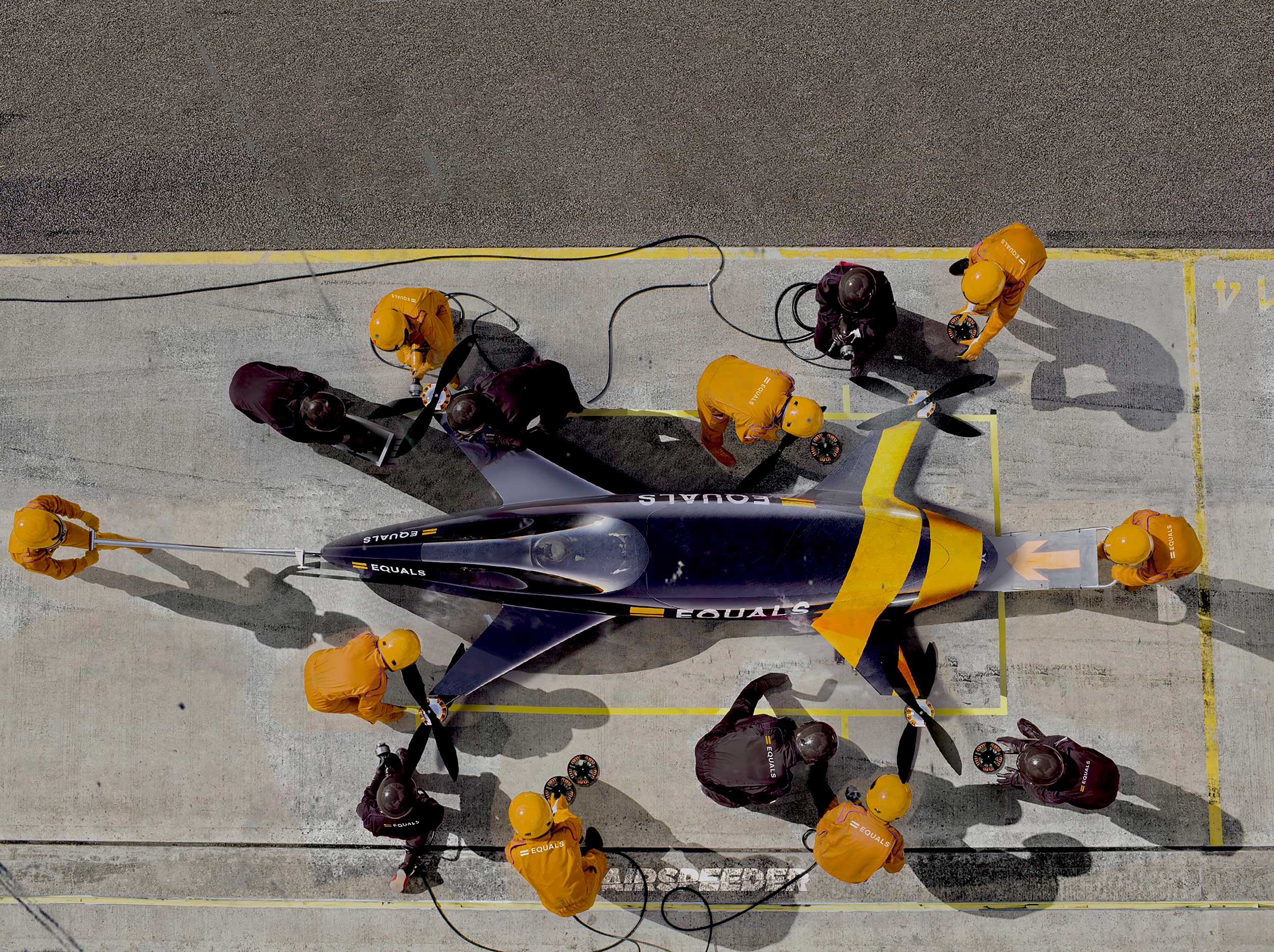 Each Mk IV Speeder will be four metres long and will weigh roughly 250kg. They are propelled by eight 50kw motors driving 60-inch blades, with power provided by swappable 500kw battery packs which can provide full thrust for around 15 minutes.
They will be packed with technology, including state-of-the-art collision avoidance systems and software to manage power delivery and battery efficiency. A built-in augmented reality vision system will allow the pilot to 'see through' the craft's body to provide maximum visibility when manoeuvring and overtaking Speeders out-of-sight underneath the level of the cockpit.