Plans for a series of air races featuring electric aircraft have been revealed by the promoter of the Air Race I World Cup, Jeff Zaltman. Air Race E follows on from Formula E, the electric car race series.
Air Race E will see electric airplanes racing directly against each other on a tight circuit just above the ground and at speeds faster than any land-based motorsport. Formula Air Race planes, classified as 'Experimental', are the only planes in the world designed specifically for racing and built to a specific race formula.
The demand for speed, performance and power management in a competitive race environment provide the perfect platform for the development and promotion of cleaner, faster and more technologically advanced electric engines.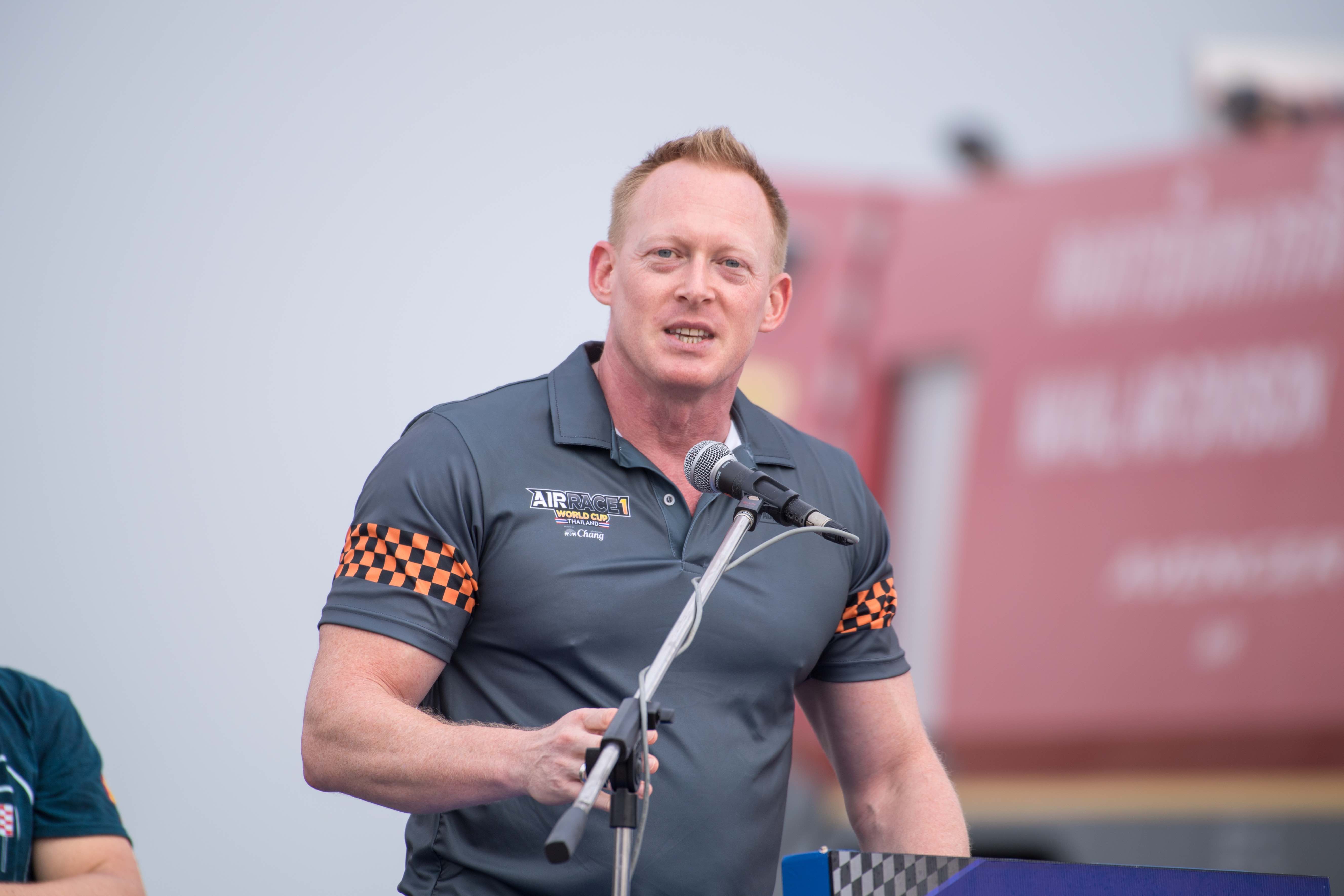 Jeff Zaltman, CEO of Air Race Events, said, "We are thrilled to announce the world's first and only all-electric airplane racing championship.
"Air Race E has secured all the key components to make this vision a reality: the airplanes, the race pilots, the engineers, the sports associations, a test center in Europe and the racing heritage and expertise that is unrivalled in the world.
"We are now just looking for the best powerplant and electrical systems for the job. Air Race E will become the unifying body that will drive the development and promotion of cleaner and faster electric aircraft."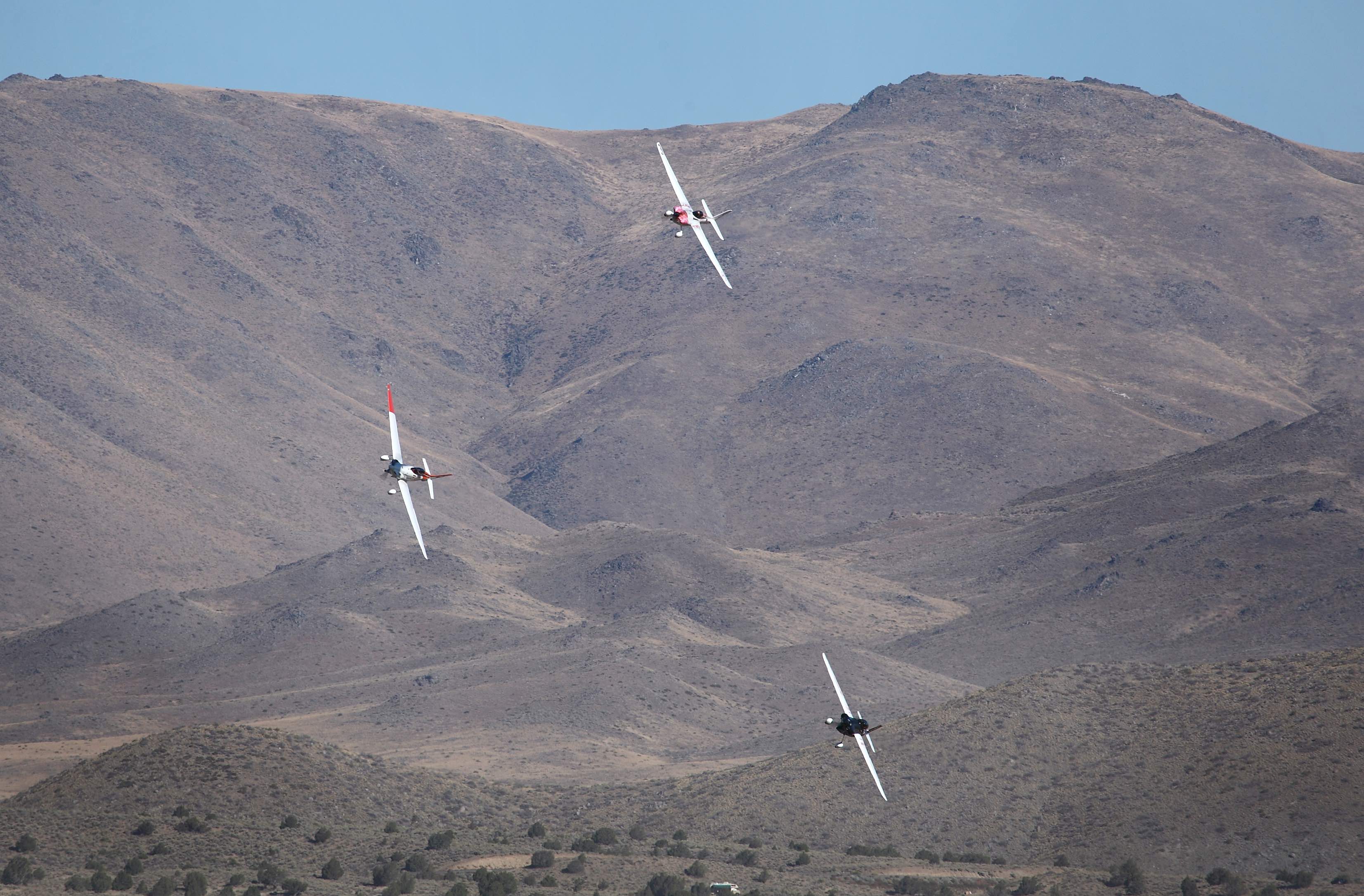 Air Race E is to be sanctioned by the official Formula Air Racing Association (FARA) and Association des Pilotes D'Avions de Formules (APAF), the two formula air racing governing bodies.
Des Hart, President of FARA, said; "Formula Air Racing has a rich history as the fastest and most innovative international motorsport and Air Race E will allow us to continue that story and give us the global platform to take air racing into the next generation and beyond.
"It is crucial that we have a structure like Air Race E in place to provide the leading edge to development while propelling the sport and inspiring audiences. The electric revolution is poised to change aviation and Air Race E will play an important role in the advancement of technology."
Air Race E is planning to launch its inaugural series of international races in 2020.