+VIDEO The AeroMobil flying car has successfully completed a series of flight tests as part of its EASA certification programme.
The Slovakian company expects to have the flying car on sale in 2023, by which time it will have undergone more than ten years of design and development. That includes flight testing three functional prototypes and 300,000 hours of engineering.
The flight test programme began in September 2020 and is part of EASA CS-23 requirements governing critical aspects of flight. The company started the certification process for AeroMobil during 2019.
The AeroMobil has successfully met several key EASA CS-23 requirements governing airworthiness, said the company, including flight performance in terms of top speed and stall speed as well as the ability to take off within 1300ft and achieve a rate of climb of more than 1200 feet per minute.
The test team said its highest priority is optimising the AeroMobil's handling qualities in flight, such as controllability, stability and manoeuvrability.
"Our aerodynamics experts' ability to tune and to predict the flight performance and handling qualities of the AeroMobil is a key reason behind the success of our certification program," said Patrick Hessel, Chairman and CEO of AeroMobil.
"Flight testing is providing essential data which supports our overall certification and commercialisation schedule."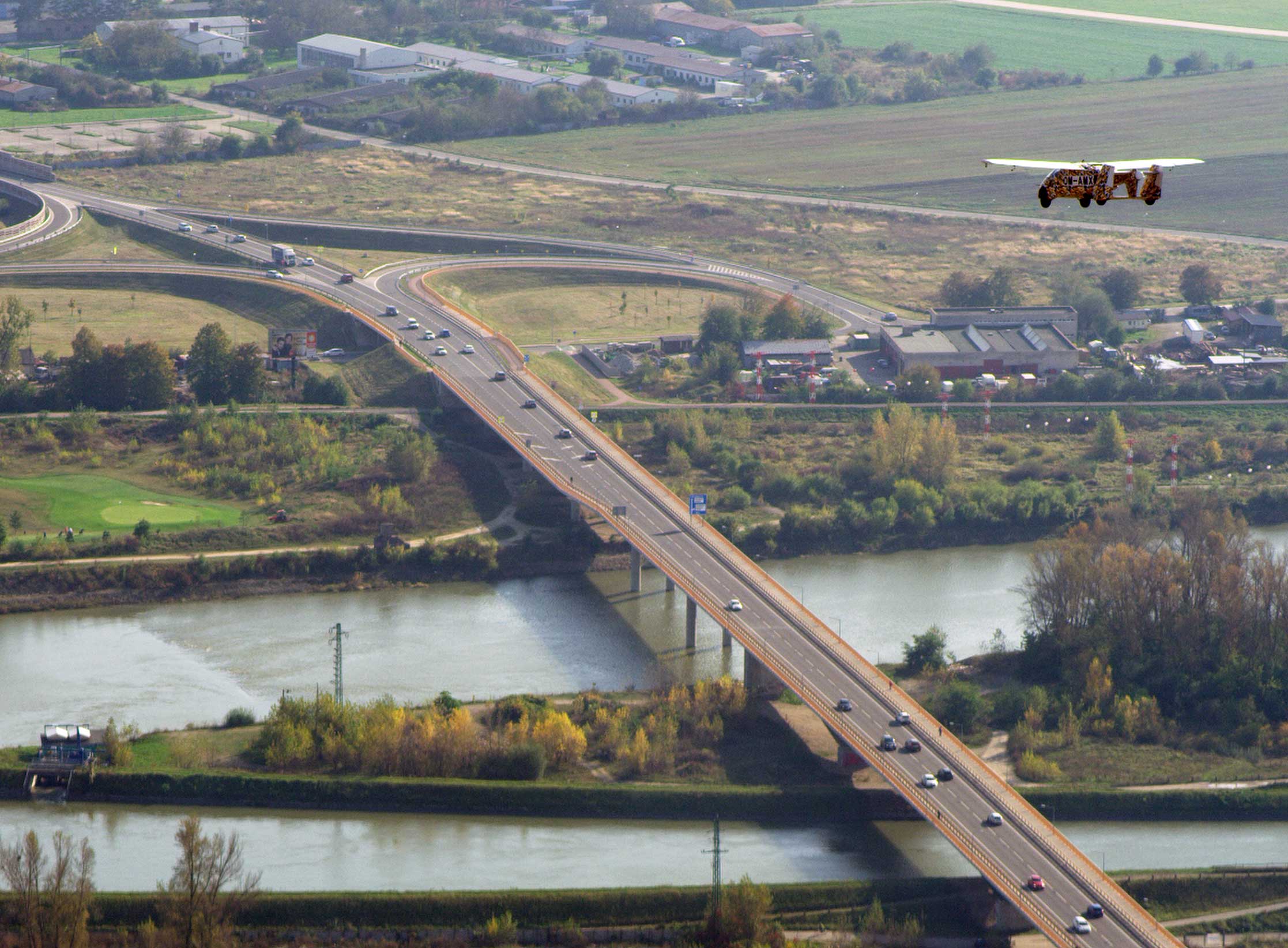 The consensus among test pilots is that the AeroMobil is really easy and fun to fly, said a company statement.
"It starts with the feeling of pure exhilaration derived from flooring the accelerator and climbing over 1200ft/min, then flying at 160mph.
"Landings simply require levelling the AeroMobil close to the runway and reducing throttle. Once the AeroMobil's wheels touch down on the runway, it has the feel of driving a car."
Hessel added, "The successful performance of The AeroMobil in passing these critical certification tests brings the commercialisation of a new luxury supercar, equally at home in the air or on the road, one step closer to reality.
"When it comes to market in 2023, it will be the coolest thing on four wheels ever commercialised, providing unlimited freedom of travel."