+VIDEO A handful of big names in aviation have come forward to partner with taxi company Uber to develop electric vertical take-off and landing aircraft (eVTOL) for the Uber Elevate Network. The companies are aiming to have aircraft ready by 2020, it was revealed at the Uber Elevate Summit held in Dallas, Texas last week.
The companies are:
The first eVTOL aircraft, created by Aurora, had its maiden flight on 20 April. See video below.
"Uber is taking a big step forward toward making the world's first VTOL network a reality and our partnership with Aurora Flight Sciences will help get us off the ground," said Mark Moore, Director of Engineering for Uber. "The Elevate VTOL network will help improve urban mobility around the world and transform the way we travel."
Aurora's eVTOL concept is derived from its XV-24A X-plane program currently underway for the U.S. Department of Defense and other autonomous aircraft the company has developed over the years.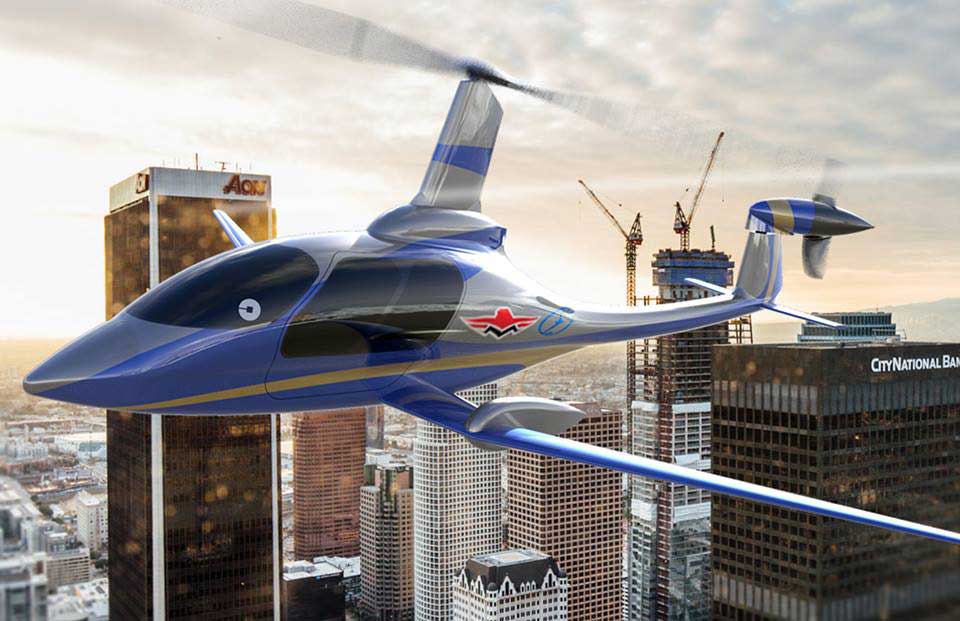 These include the autonomous flight guidance system from its Centaur optionally-piloted aircraft, the perception and collision avoidance system from the AACUS program, and the battery electric propulsion system from the XV-24A demonstrator to create the innovative eVTOL design.
"The Uber Elevate mission is all about low noise, high reliability, and low cost," said Aurora CEO John Langford.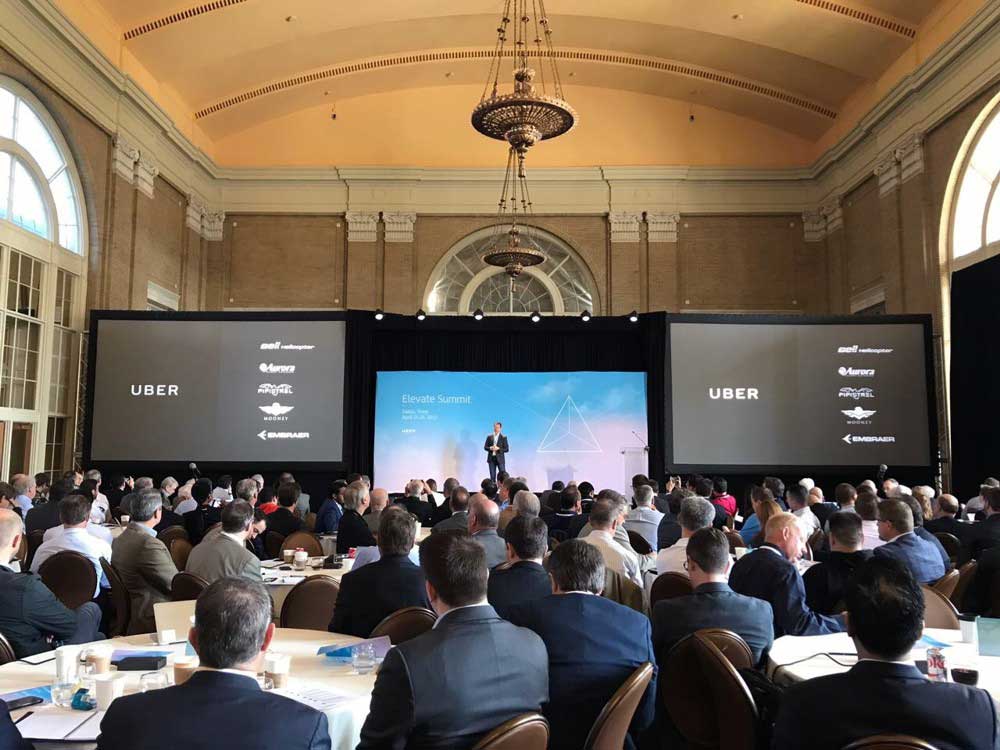 Uber is aiming to create urban transport that will enable users of the Uber Elevate Network to request an eVTOL aircraft via Uber's computer or mobile software applications.