Japanese motorcycle manufacturer Yamaha has signed an agreement to develop a 'next-generation' small aircraft.
The agreement is with fellow Japanese company ShinMaywa, a general engineering and manufacturing conglomerate but with a history in aircraft manufacture going back to 1920.
Yamaha's role is to 'explore avenues for adapting its small-engine technologies to the aviation industry'.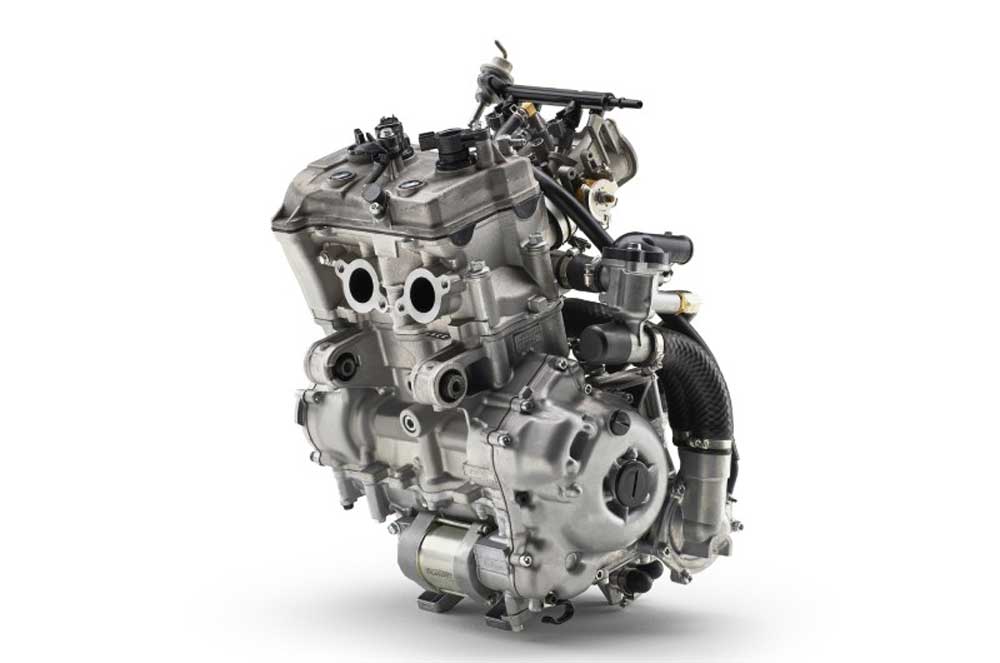 ShinMaywa will adapt its aircraft engineering technologies and expertise to design concepts, construct prototypes, conduct tests, verify autonomous technology and more for small aircraft.
"Both companies will use this joint research endeavour to explore possibilities for the commercialisation of next-generation small aircraft, and take into consideration the direction and future of the project based on market interest and other factors," said a joint statement.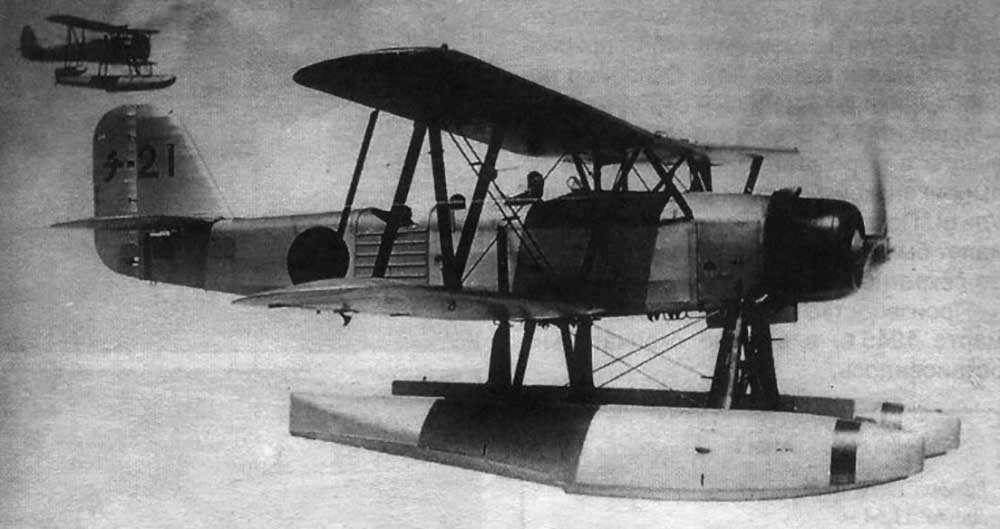 The origins of ShinMaywa date back to 1920 and the establishment of an Aircraft Department by Kawanishi Machinery Company.
However, Japan was banned from making aircraft after WWII, so the company diversified while hoping that 'someday we will make aircraft again'. Later, it moved into manufacturing aircraft parts – including parts of Boeing's 777 – and refurbishing aircraft