The CAA has confirmed that oversight of the continuing airworthiness of UK registered Yak and Nanchang CJ-6As aircraft with Permits to Fly has been delegated to the Light Aircraft Association (LAA).
The aircraft, have, until now, been regulated directly by the UK CAA. The LAA already has airworthiness oversight of kit-built and vintage aircraft, including other types similar to the Yak.
The move follows cooperation between the LAA and the CAA's General Aviation Unit to ensure there is continuity of relevant technical requirements. The agreement was formalised at this year's LAA Rally which took place at Sywell Aerodrome between 30 August and 1 September.
Around 50 Yaks and Nanchangs of various types on the UK aircraft register with permits are affected. The owners of these aircraft will now be contacted with full details of the change.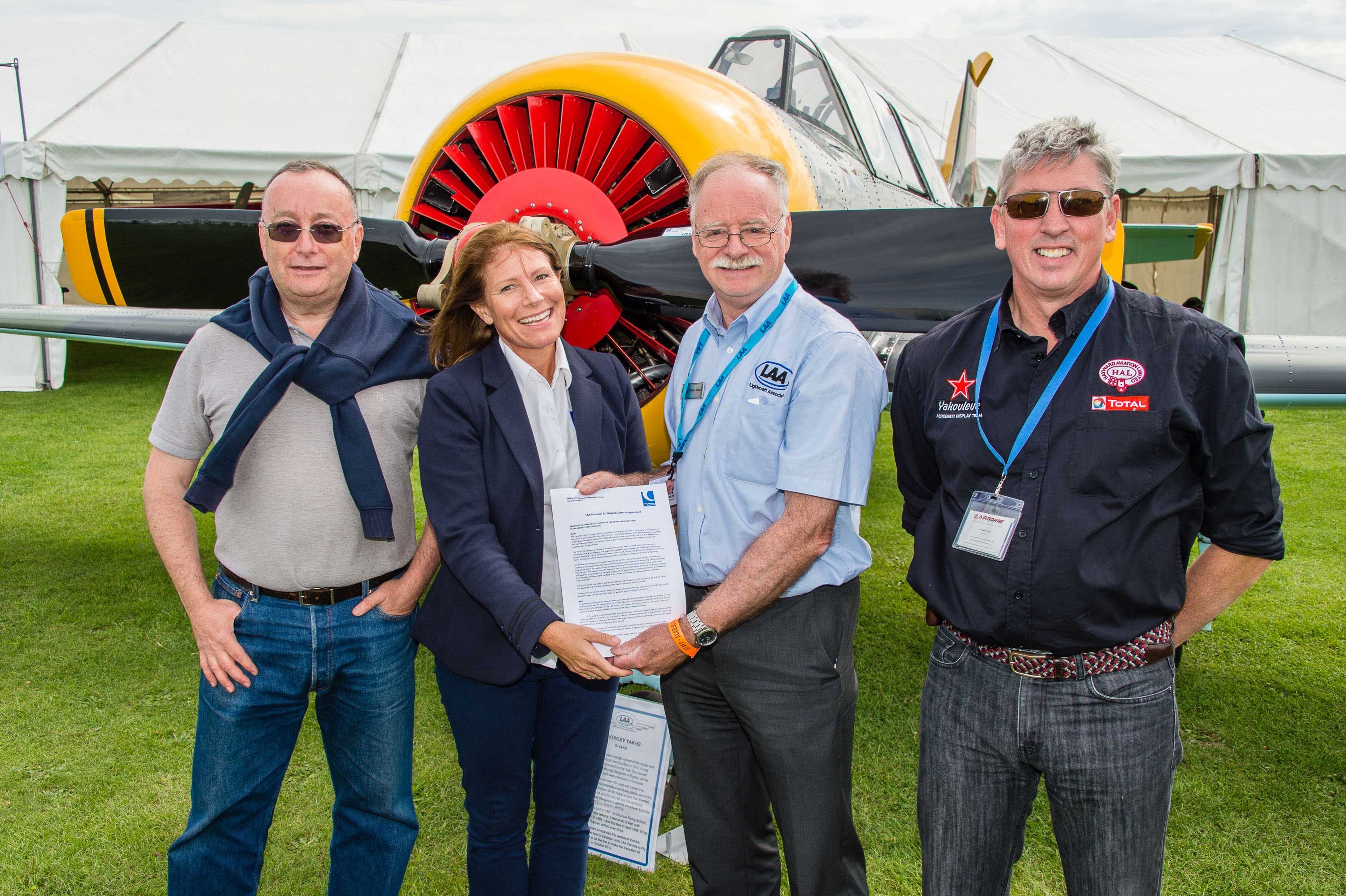 Rachel Gardner-Poole, Head of the CAA's GA Unit, said:, "The LAA has the technical knowledge and experience to incorporate Yaks into their existing areas of oversight and we are delighted to be able to once again delegate authority to frontline organisations like the LAA. This is in line with our principles of only regulating where necessary, deregulating where we can and delegating where appropriate."
A meeting of Yak owners, maintainers and stakeholders has been scheduled at LAA HQ, Turweston on Saturday 12 October to discuss future transition arrangements. Anyone wishing to attend should contact engineering@laa.uk.com for further information.