uAvionix has announced its latest ADS-B Out product, the US$1649 TailBeacon EXP.
TailBeacon combines ADS-B Out, WAAS GPS, Barometric Pressure Altitude Sensor and LED tail position lights into a compact tail position light replacement unit.
It's the second such product from uAvionix – the first is the SkyBeacon which fits onto a wingtip.
"The TailBeacon is nearly a carbon copy of SkyBeacon," said Ryan Braun of uAvionix.
"As this is largely a repackaging effort – we expect certification to be achieved very quickly. While working on the certification for SkyBeacon, we've been preparing the TSO package for tailBeacon as well."
The certified device will consist of:
ADS-B (TSO C-154c, Class B1S)
WAAS GPS (TSO-C145d, Class Beta 1)
Barometric Pressure Altitude Sensor (TSO-C88b)
Tail Position Light (TSO-C30c, Type III).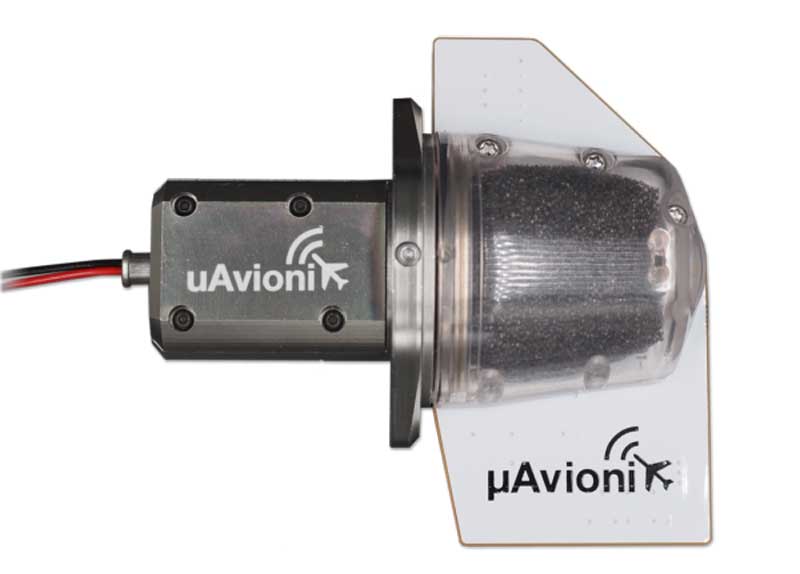 Similar to SkyBeacon, TailBeacon allows installation by simply removing the current tail position light and replacing it with the tailBeacon. The existing wiring and circuit breaker provide power and interface to the existing Mode C or S transponder through uAvionix's transcoder.
No airframe modifications, additional wires or antennas are required, according to uAvionix.
"With the introduction of SkyBeacon, we received feedback from many pilots who simply couldn't fit it on their wing," said CEO Paul Beard. "The TailBeacon is meant to address those aircraft that SkyBeacon can't reach – such as newer aircraft with enclosed wingtip position lights."