Two pilots have won awards to start aerobatic training with Ultimate Aerobatics, in partnership with Total UK.
Kerrin Dutton, 25, from Fife has almost 500 hours flying experience and is a flying instructor and is training to become an airline pilot.  James Williams, 30, from London has almost 180 hours flying experience and works in investment management.
"The scholarship will give me that first step on the ladder to competition aerobatics", said Kerrin Dutton.
"I have long had a passion for aerobatics and have an ambition to compete, display and teach aerobatics in the future. Learning the skills associated with aerobatics will ensure I am a safer pilot.
"At the moment Scotland does not have much in the way of aerobatic activity, but my other goal is to promote the sport throughout Scotland."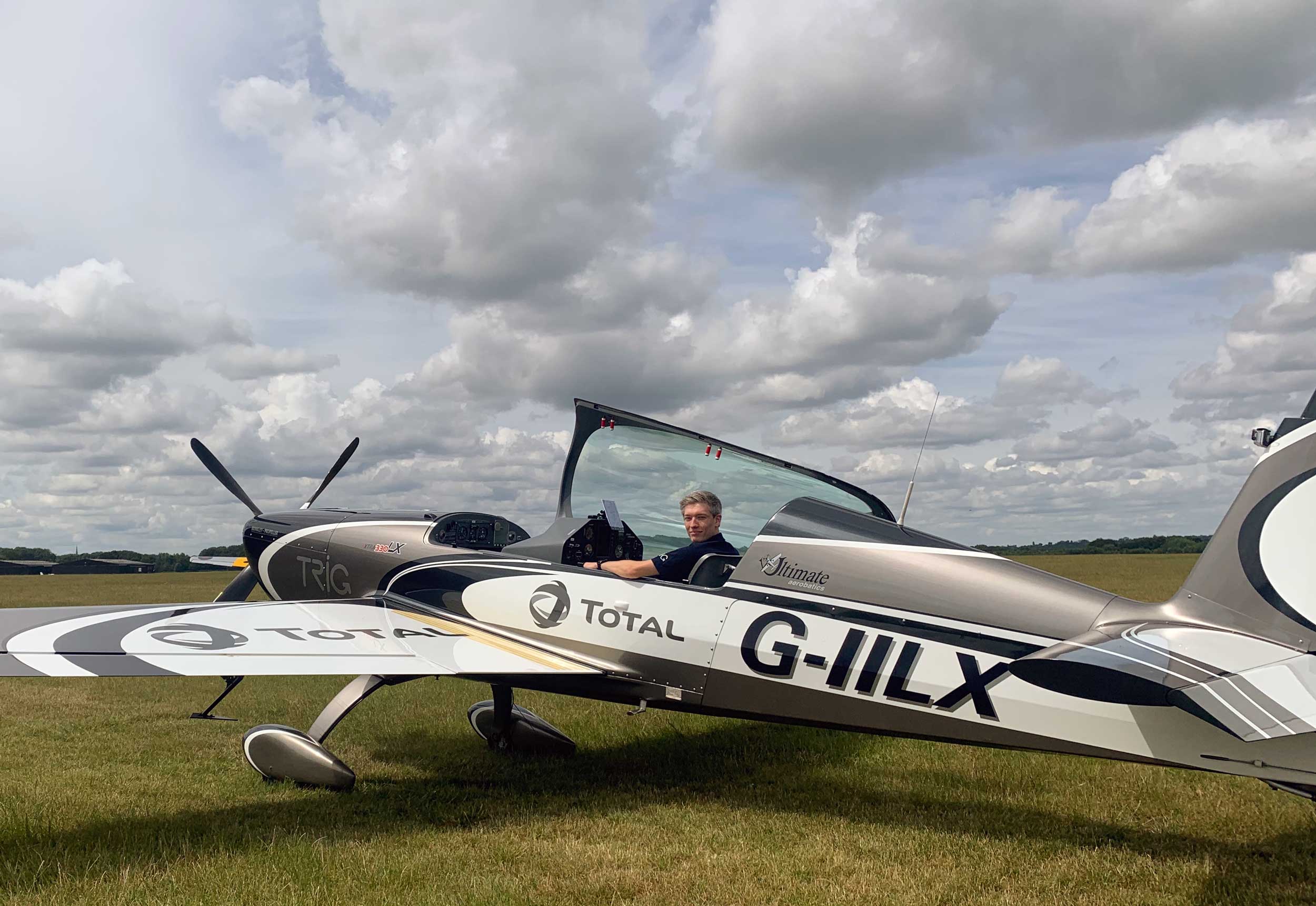 Fellow winner James Williams said, "I have always wanted to fly aerobatics. The scholarship will give me the skills to be a safer pilot and help me in my ambition to represent Great Britain in international competition in the future."
The scholarship will give Kerrin and James their first step on the aerobatic ladder undertaking training towards the EASA aerobatic rating which will allow them to compete at British Aerobatic competitions.
The aerobatic rating requires a minimum of five hours of aerobatic training. All training will be in the Ultimate Aerobatics' Pitts Special and Extra 330 with a former British champion as instructor.
Ultimate Aerobatics, a centre of excellence for aerobatic training in the UK, is run by Mike Collett, a previous British Aerobatic Champion and member of the British Advanced aerobatic team.