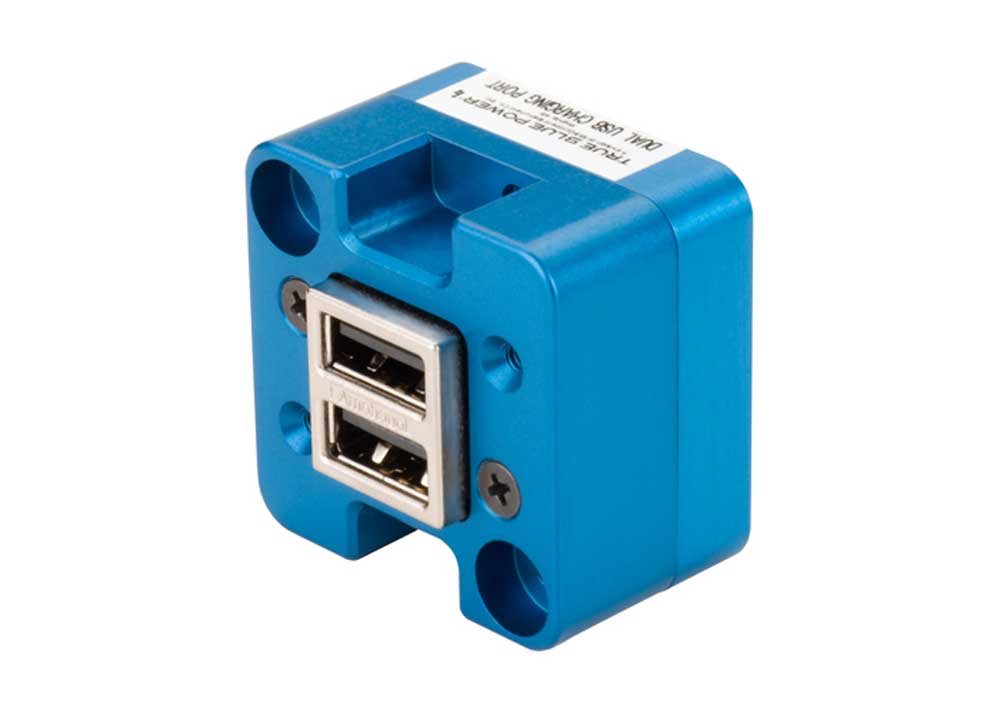 If you've got a black and white TV, a set of Telemark skis and betamax video, my guess is that you navigate with a sextant and stopwatch or an ADF. If that's you – move along, there's nothing to see here. If, however, you're like most of us, an iDevice or similar will be part of your aeronautical life, and that means that in addition to worrying about fuel in the tanks, you'll have more than a passing concern about power left in your device's battery.
It is possible to buy little plugs that fit your accessory socket (cigarette lighter if you're not in the first flush of youth), but there are a couple of issues there. For starters, you may already have something that requires an accessory type plug (GPS, Xaon traffic etc).  Even if you haven't, there's a good chance the accessory plug will get worn and when that happens, you can get all sorts of interference and cracking through the radio, not to mention the damage that it does to your kit when the power is cycled several times a second. There's also the issue that not all plugs offer the 2.1 amps required to charge your iPads!
The ideal solution is to have a fitted, certified USB charging port that can deliver enough power to charge your phone and tablet. Enter True Blue Power, a dual USB charger from Mid Continent. You will have already seen from the information above that the True Blue will set you back a good few hours' worth of avgas by the time you've bought one and got it fitted, so what's so special about it and ultimately is it worth it?
The first thing to say is that Mid Continent understands certification. The unit has both an FAA TSO and an EASA ETSO. That means you can fit it to an EASA-reg aircraft with just a minor mod, or that a repair station can fit it to an N-reg aircraft with a logbook entry. The little unit comprises twin high quality 2.1 amp dual USB charging ports in a beautiful anodised aluminium heat sink – it comes complete with a power connector and the necessary fitting kit.
Once installed, it, err works, and with a bit of luck never gets a second thought again. There's no denying that it is expensive, but equally there's no denying that as we make increasing use of tablets and smart phones in the cockpit, running out of battery is a right royal pain. – Ian Seager
www.adamsaviation.com (UK supplier)