The iconic Beech Bonanza Model 35 vee-tail is under threat because of shortage of replacement skins for the ruddervator – so the American Bonanza Society (ABS) has launched a $200,000 competition for a solution.
A number of the aircraft, manufactured between 1947 and 1982, have already been grounded because the magnesium skin has corroded. Textron Aviation, which now owns the Beechcraft marque, has issues in supplying replacement skins.
The ABS Air Safety Foundation Manuel Maciel Aviation Research Prize is to spur research and certification of alternatives to current ruddervator skinning techniques.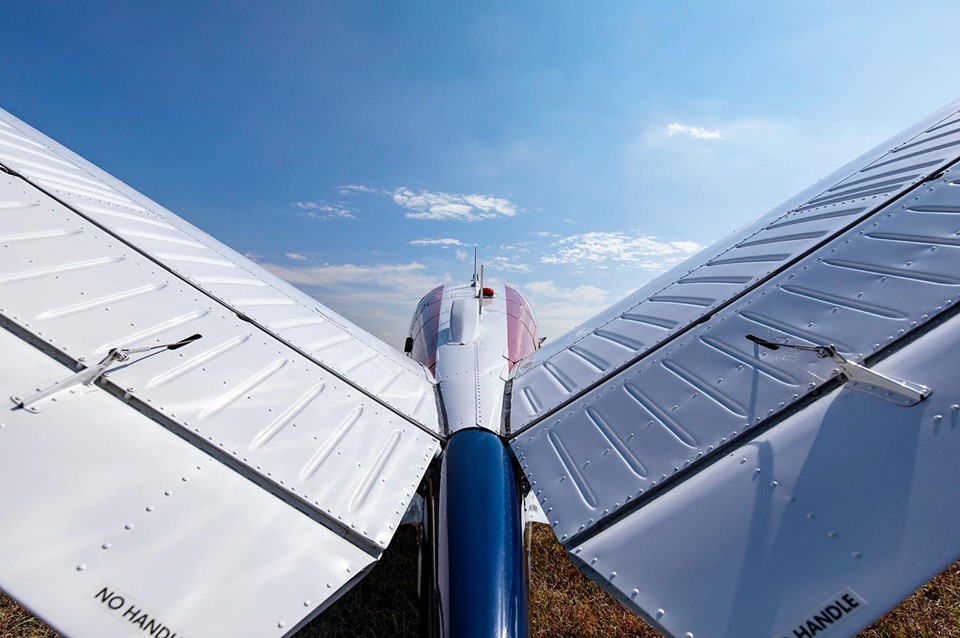 The Society says that the grade of magnesium used for ruddervator (pitch/yaw) flight control skinning is very costly and difficult to source.
Magnesium corrodes rapidly when exposed to atmosphere, and the need to reskin ruddervators is fairly common — there are currently no approved repairs to even very light damage or corrosion to magnesium ruddervators except for complete control surface reskin. Ruddervators require precise balance and aerodynamic flutter properties, and must be kept comparatively light to avoid excessive aircraft tail-heaviness.
The challenge is to engineer a replacement skin or complete replacement control surface that meets balance and flutter protection requirements, that does not adversely affect overall aircraft weight and balance, and that uses readily available materials (more readily sourced magnesium, aircraft aluminium, composite and/or modern, long-life fabric covering), at costs comparable to existing control reskin or replacement, while addressing any issue of dissimilar materials interaction.
Full details of the competition are here.