Planning permission has been granted for Thatcham Research to build its car testing centre at Gamston Airport.
The test centre will take over six hangars currently used by private aircraft and the main runway will be shared with aviation.
Planning permission was granted by Bassetlaw District Council at an Extraordinary Meeting on 18 August 2021.
Mr John Gilder, chair of the Airfields Working Group within the All-Party Parliament Group on General Aviation (AAPG-GA), spoke to the council meeting objecting to the plans, saying it was unclear from the proposals whether general aviation use would continue, and that the loss six hangars would have a great detrimental impact on the general aviation use of Retford Gamston Airport, among other points.
Mrs Jo Allen from DEA Aviation, an aviation company based at Retford Gamston Airport, spoke in favour of the application saying the proposals would provide employment and training programmes for people who wish to get into aviation, and that DEA Aviation has established a good working relationship with Thatcham Research and is well positioned to support them with robust operational procedures.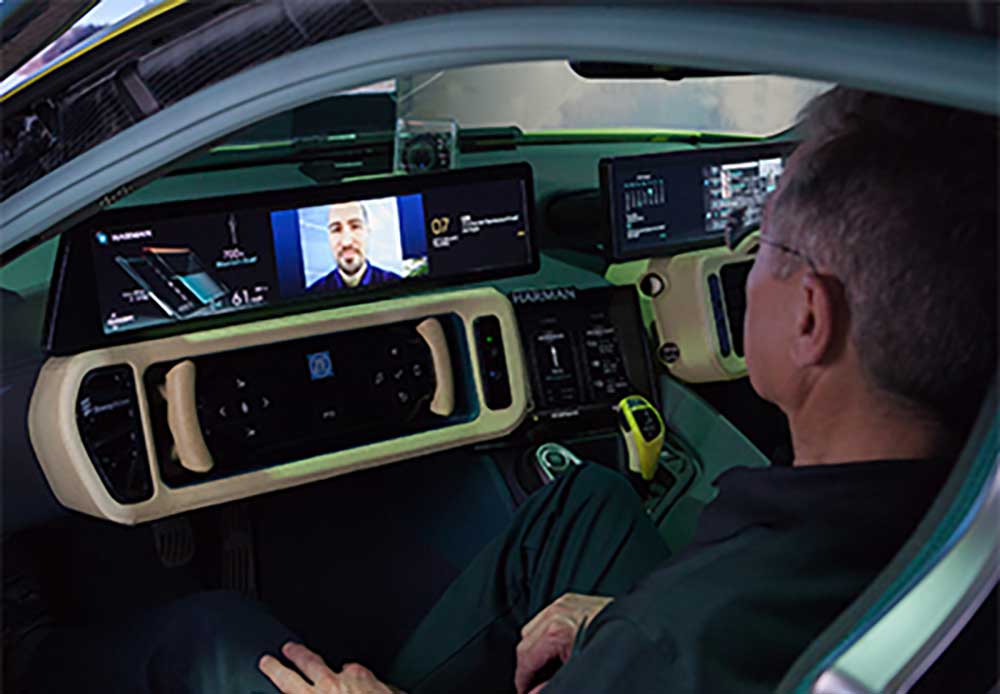 Thatcham Research boss, Mr Jonathan Hewett, said the purpose of this proposal would be to use Retford Gamston Airport's facilities to research the safety of automated vehicles and self-driving cars, providing vital safety assurance for this technology.
Mr Hewett also said the proposals were fully endorsed by the CAA and would protect the status of Retford Gamston as a commercial and private airport.
NOTE: The above statement, taken from the Bassetlaw Council planning committee meeting minutes, is incorrect according to Thatcham Research.
What Jonathan Hewett actually said was,  "Aviation will continue at the site, and we are committed to maintaining a licensed runway and providing storage for aircraft. The Statutory consultee, the CAA and the CAA's Planning Advisory Team have already said dual operations can work and developing the means to deliver this will be a priority."
A statement on Thatcham's website says, "Aviation will continue at Retford Gamston Airport and we will work collaboratively with all stakeholders. By investing in the site, we will provide commercial stability and protect it from other types of development."
The planning permission granted is subject to a Section 106 Agreement/Unilateral Undertaking under which Gamston Aviation Limited will be obliged to meet certain requirements, mainly relating to the safe operation/dual use of the facility.
Retford-Gamston Airport
Thatcham Research