Textron Aviation will be deploying the latest 'next generation' Garmin G1000 NXi integrated flight deck across its piston aircraft line, including the Cessna Skyhawk 172, Cessna Skylane 182, Cessna Turbo Stationair HD T206, Beechcraft Bonanza G36 and the Beechcraft Baron G58.
The G1000 NXi, announced yesterday by Garmin, has higher power processors and other upgrades over the original G1000. The NXi has already received FAA certification for the Textron aircraft.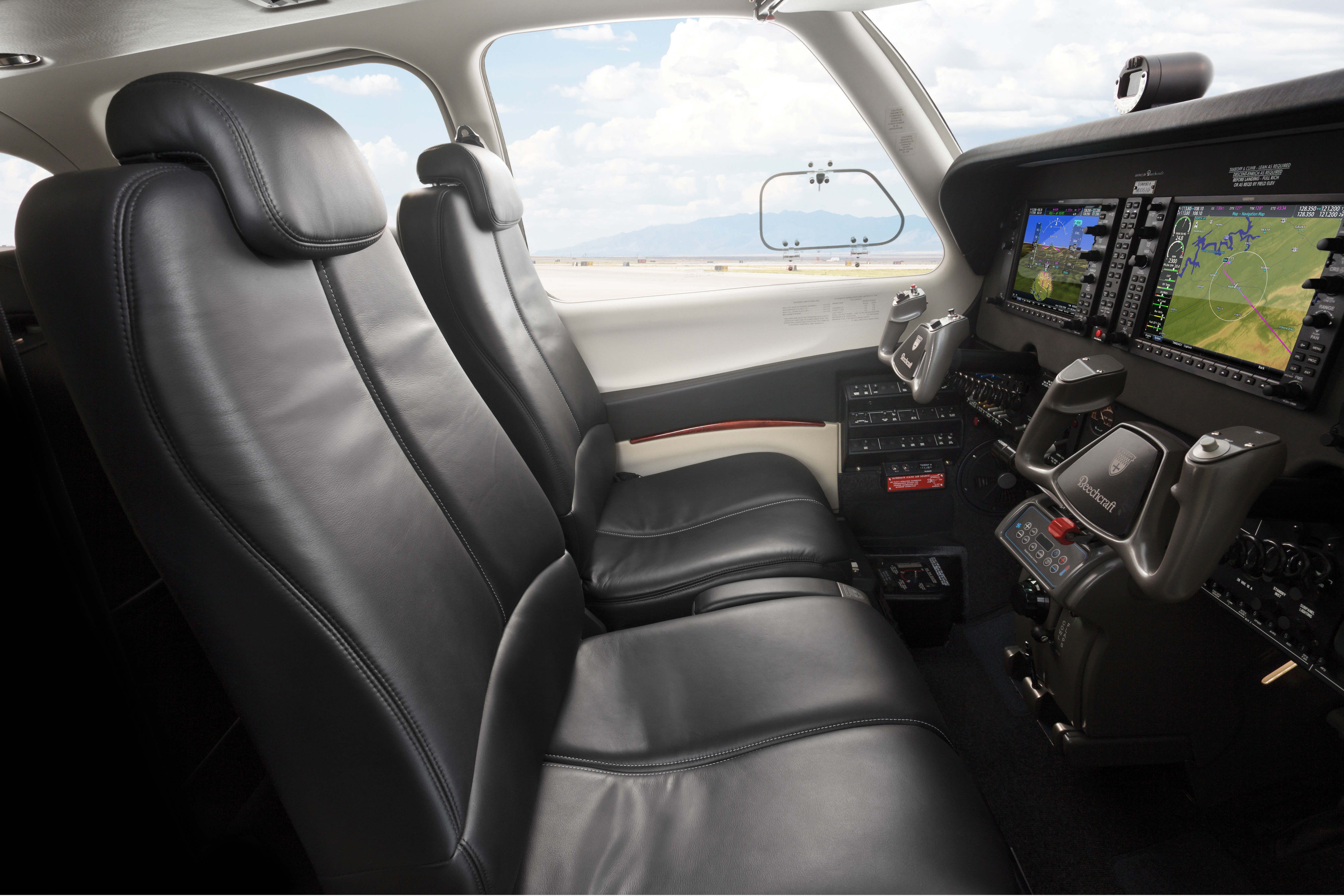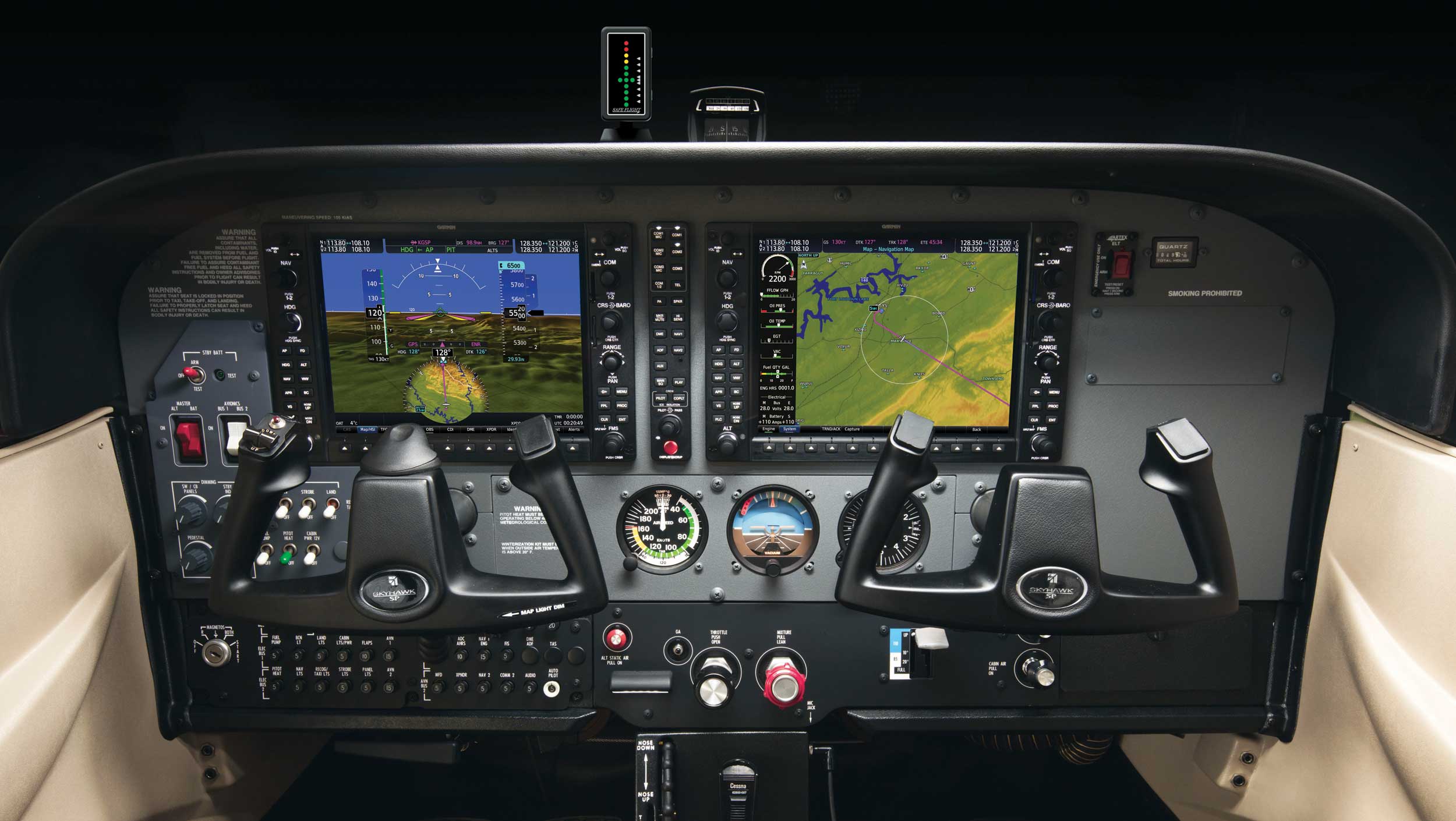 "Textron Aviation's factory-direct piston training team will provide customers a seamless transition into their new G1000 NXi aircraft," said the company.
"The combination of the company's leading piston platforms, the latest cockpit technologies, comprehensive factory-direct training expertise and a growing network of dedicated authorized service facilities around the world provide customers an excellent value proposition throughout the entire aircraft ownership experience."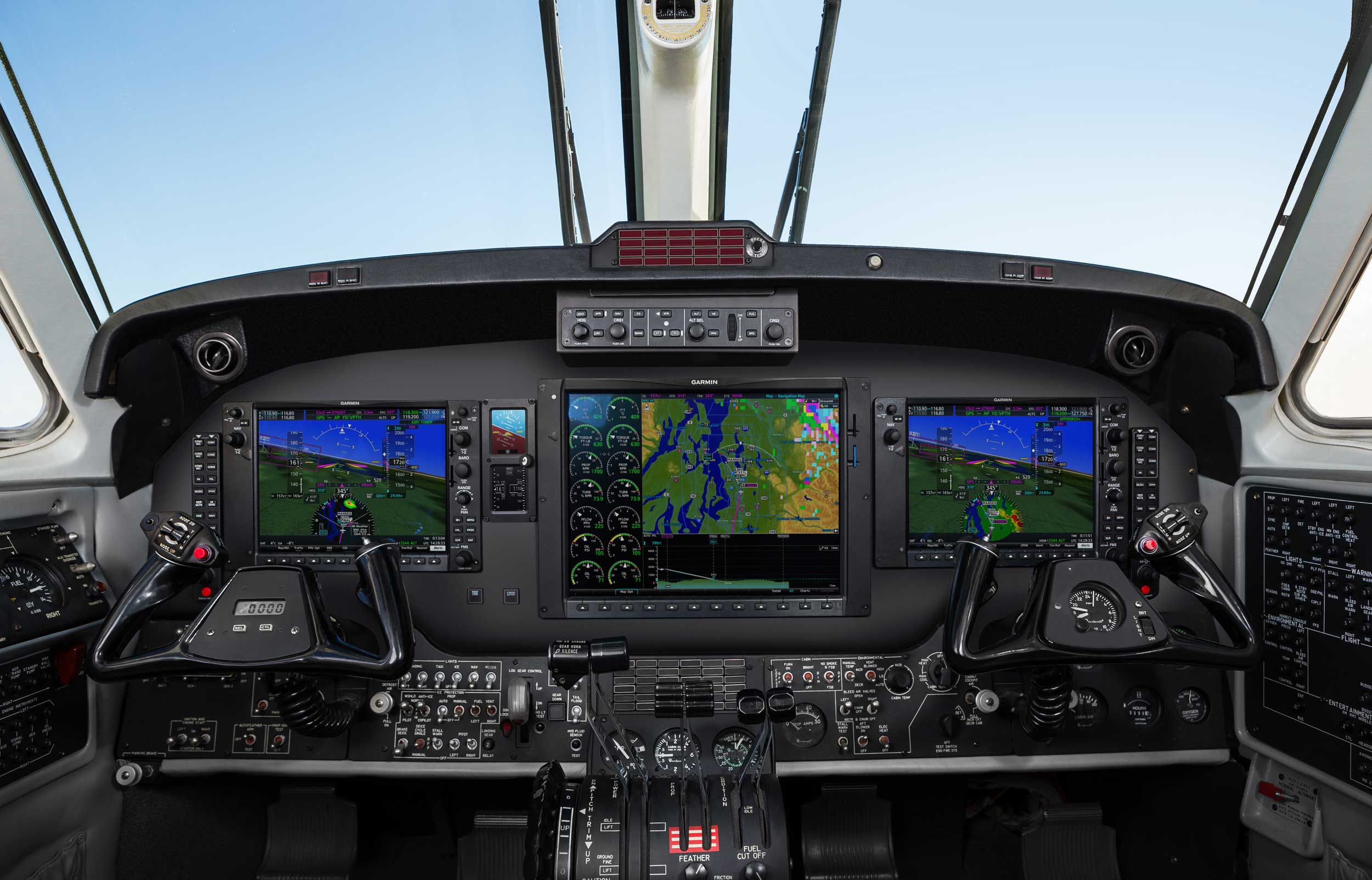 As already announced by Garmin, the NXi will be available as a retro-fit for King Air 200 and 300 series turboprop twins. Textron has followed this up with an announcement that its service centers will be offering the upgrade.
"We are excited to bring yet another modernized solution to our King Air customer base," said Brad Thress, senior vice president, Customer Service.
"Garmin's G1000 NXi platform presents a valuable avionics solution for our King Air owners and operators who want an integrated flight deck that combines the latest in cockpit technology with an upgraded visual interface."