Taiwan-built Flight Design aircraft are to be sold in the USA. Up until now, Flight Design's market-leading CTLS light sport aircraft has been made in Germany for export to the USA (and for sale in Europe). The move is to boost supply to the USA.
Flight Design USA has signed a production and distribution agreement with AeroJones Aviation of Taichung, Taiwan to supply Flight Design aircraft and spare parts for the USA. AeroJones is a licensee for the CTLS and CTLSi series with Flight Design of Germany.
"We are pleased to work in close coordination with AeroJones to bring more Flight Design airplanes into the USA," said Tom Peghiny, President of Flight Design USA. "We have not been able to get enough airplanes to meet demand for nearly two years, however, that situation is now remedied and we will be getting our first planes delivered in March of this year.
"Our focus has been on airworthiness, sales, and support and this goal matches perfectly with AeroJones' approved production ability," said Peghiny. "I have several times visited their facility located in Xiamen, across the Strait of Taiwan from their corporate headquarters, and it is a highly professional operation."
All production processes are done under one roof at AeroJones and in-house production equipment includes 5-axis CNC machinery, water and laser cutters, welding, and composite layup.
AeroJones Aviation has been producing the CTLS series for the south-east Asia market and has been working with Flight Design for more than two years during the technology transfer process. The program included production-worker training, quality-management training and the gradual build-up to finished aircraft, which occurred in summer of 2015.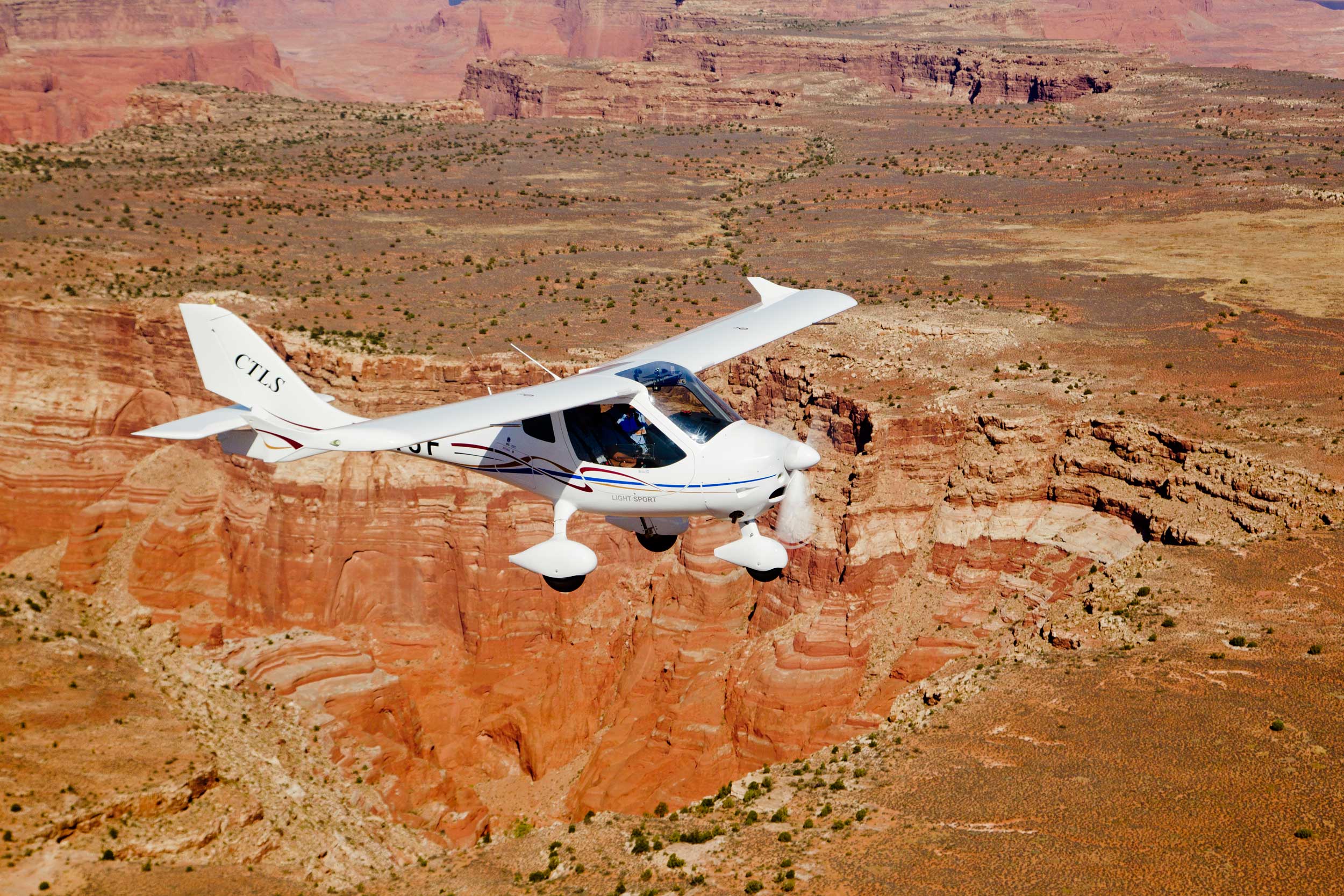 Approving AeroJones production
The process of approving AeroJones' facility, production equipment, and personnel has been managed and audited by staff from both Germany and Ukraine where Flight Design continues the original production line for the aircraft. AeroJones' production facility has passed numerous audits including the awarding of a Production Certificate by the Chinese CAAC (civil aviation authority) at the end of last year.
"We are awaiting three CTLS series aircraft per month for the remainder of this year and expect quick service on parts for the existing fleet as well," added Peghiny. "AeroJones Aviation is also a participant in the four-seat C4 development and we look forward to working with them on that project, too."