+VIDEO Swiss teams came first and second in the 63rd Gordon Bennett Cup, the oldest aviation competition in the world after an epic race eastwards across Europe.
Twenty teams took off from Montbéliardin eastern France on Friday, 13 September. Three and a half days later the winners, Laurent Sciboz and Nicolas Tièche from Fribourg in Suisse 1, landed on the edge of the Black Sea in Romania, some 1,103 miles away.
Second were Kurt Frieden and Pascal Witprächtiger, with a French team third. The leading teams all headed south-eastwards, following the wind, with several landing on the Black Sea coast. However, some teams went west from the start and had to land early, including the sole British team of John Rose and Ann Rich.
Competition Director Markus Haggeney said: "What an epic race it has been! I can only congratulate all the pilots and their support teams for their determination, courage and competitive spirit in this extraordinarily long race. Hats off to them! The teams fought tooth and nail until the very end, which made the race more exciting than ever.
"These pilots, powered only with the help of the winds, managed the exploit of flying for almost four days until the Black Sea. This incredible spirit of sheer adventure is what makes the Coupe Aéronautique Gordon Bennett so special."
The rule is that the winning team organise the race two years after their victory, so the 2021 race will take off from Switzerland.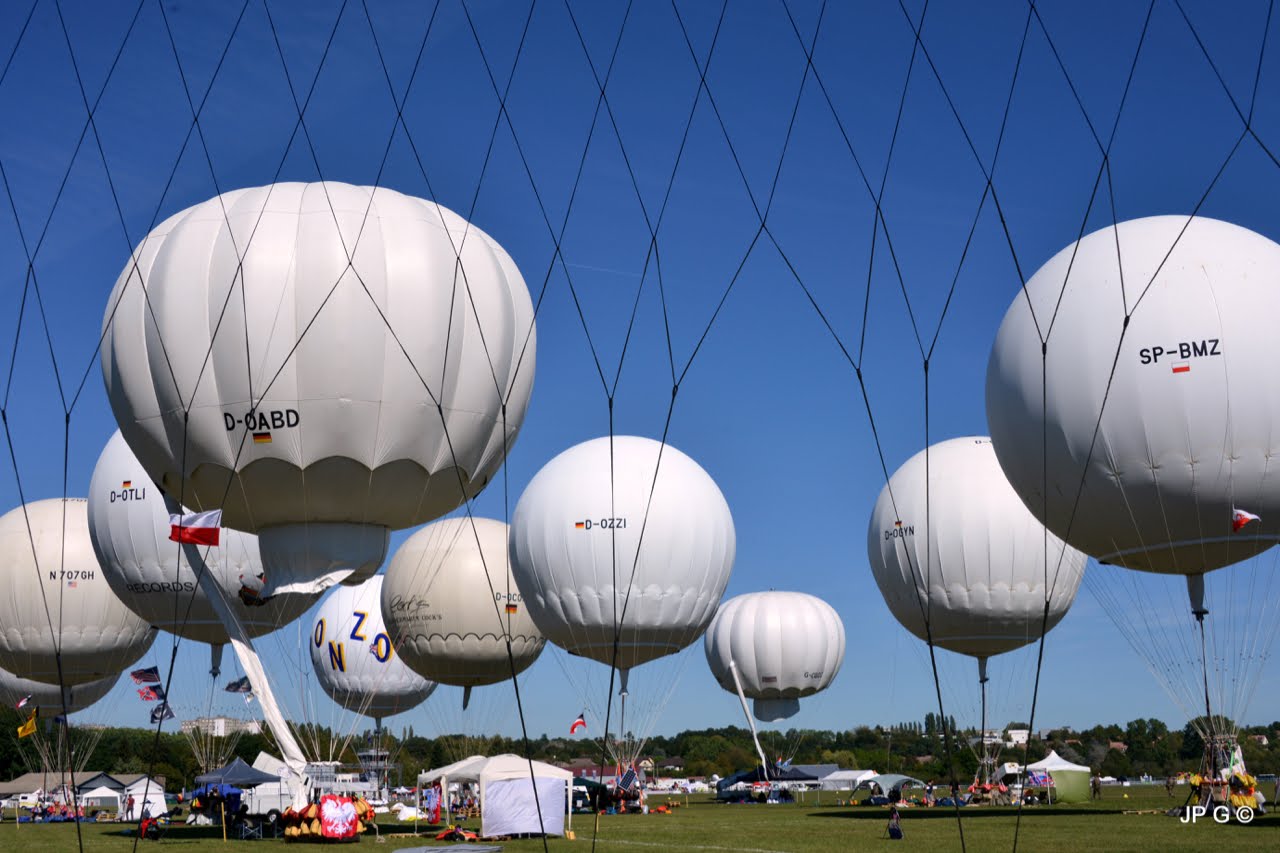 The Gordon Bennett Cup is named after James Gordon Bennett Jr., publisher of the New York Herald. Gas balloonists launch from the same location with the same quantity of gas and the winner is the balloon that lands farthest from the starting point after an average of 3-4 days of uninterrupted flight wins.
The first edition of the balloon competition, launched in 1906, was held in front of 200,000 spectators at the Jardin des Tuileries in Paris.