A Swiss team has won this year's Gordon Bennett Cup, an annual race for gas balloons. The winner is the balloon which flies the longest distance without landing. Team SUI-01, with pilots Kurt Frieden and Pascal Witpraechtiger (above), reached central Greece after a flight around 1,803.48km from the start at Gladbeck, Germany two and a half days earlier.
Two British teams had mixed fortunes. Team GBR-01, comprising Paul Spellward and Colin Butter, were one of three balloons that had to land early after a late military notam was issued covering the area they were flying in. Team GBR-02, John Rose and Clive Bailey, landed safely near Dijon, France after 33 hours of flight and covering 497.59km.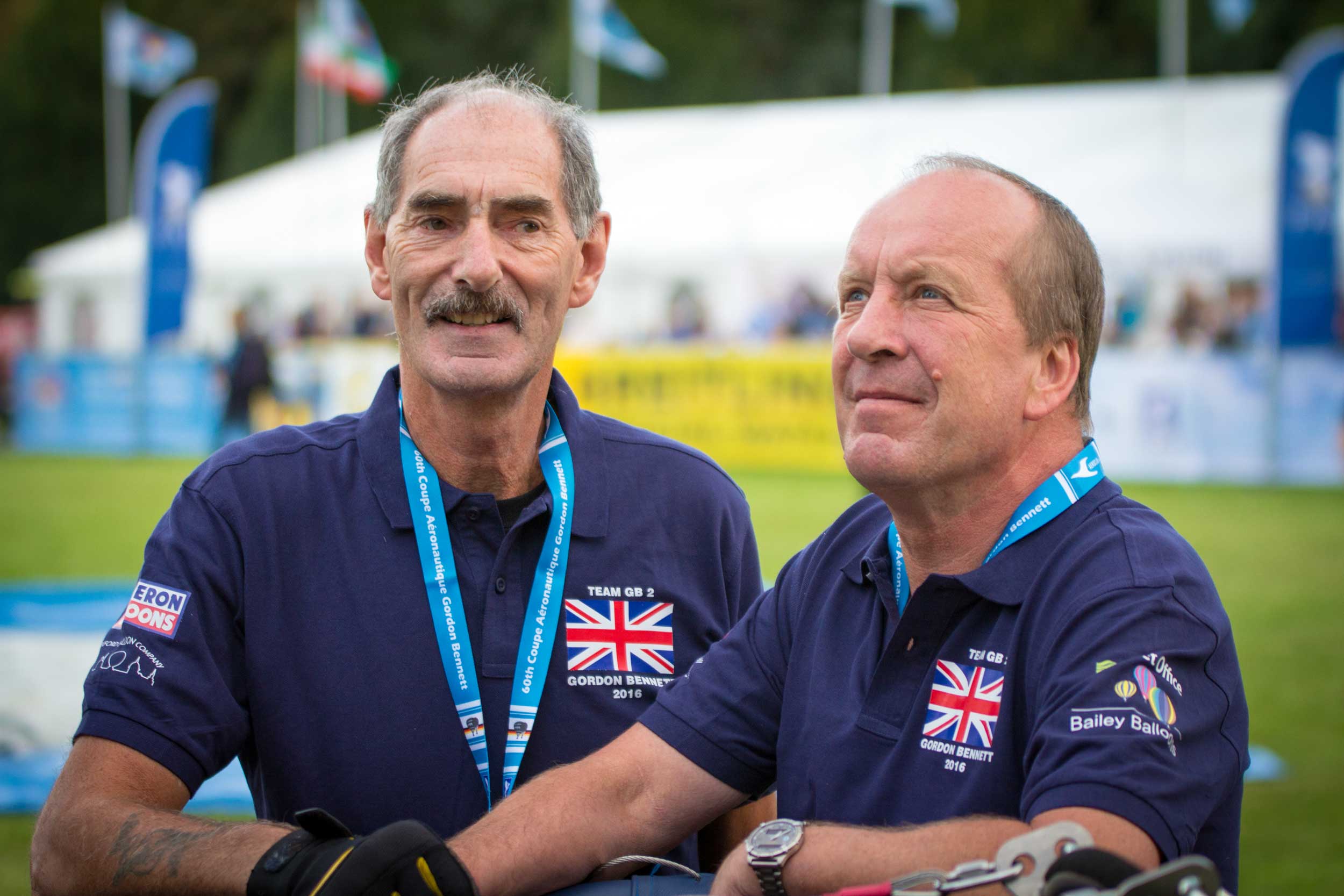 The route taken by the balloons is up to the pilot and the leaders headed south across the Alps. Most headed down the east coast of Italy and then had to land in the south of mainland Italy. The winning team pulled a blinder by heading east early and crossing the Adriatic to Greece.
Before the race Witpraechtiger explained the team's philosophy, "The rules are simple, and victory relies more on the whole team than on special technology." After landing, the team had then to pack up the balloon and then drive almost 1,500 miles back to the start for the awards ceremony.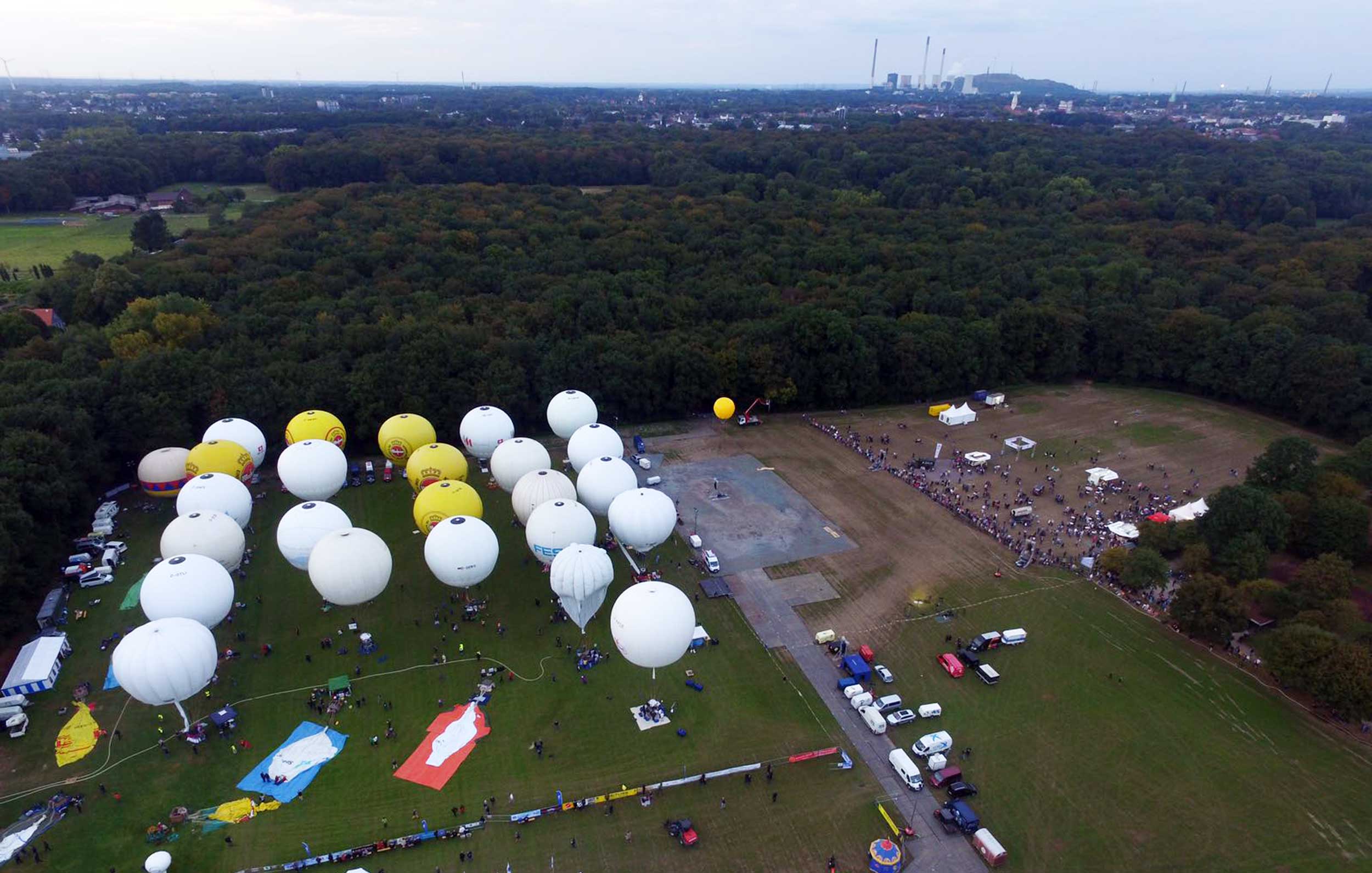 The Coupe Aéronautique Gordon Bennett is the oldest event in aviation, created by adventurer and newspaper tycoon James Gordon Bennett Jr. in 1906.
LINK Gordon Bennett Gas Balloon Race