Swift Aircraft is planning to reopen the runway at former RAF Coltishall in north Norfolk.
A planning application has just been submitted by the company following a requirement for additional impact assessments.
The revised application now has the support of the local community, aviation authorities, aviation communities and STEM ambassadors. It can be found on the North Norfolk Planning Portal for comment and to offer support.
Swift Aircraft moved to Coltishall, now known as Scottow Enterprise Park, last year. It plans to build the Swift two-seater aircraft there.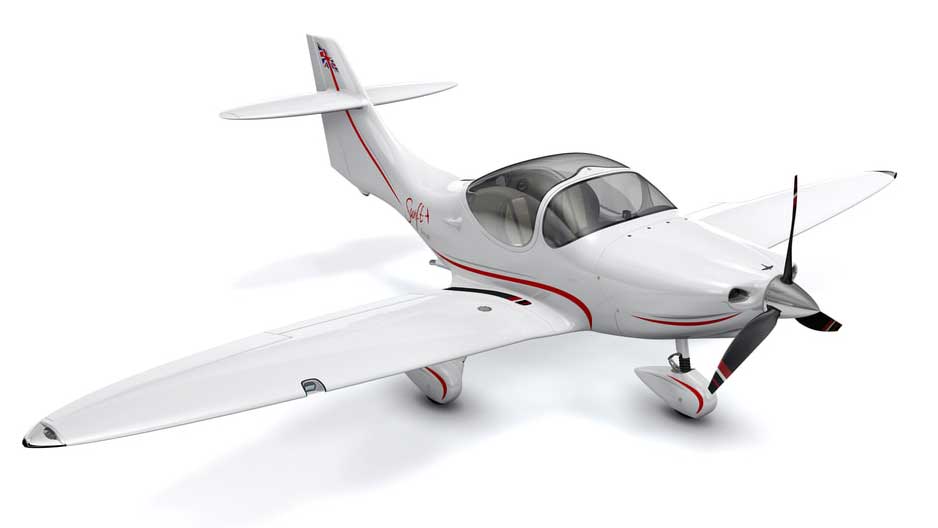 Dave Stanbridge, managing director and founder of Swift Aircraft, said, "Helping to revive the British aviation industry has been a key goal of the mine from the outset and being able to do this from a site with such historical aviation value is inspiring.
"The passion of the local community to restore the heritage is infectious, and the support we have gained for our enterprise has been overwhelming.
"People fought tirelessly to save the runway from demolition, and this community is delighted that it is being used for the purpose it was built, albeit for the use of much smaller and quieter aircraft!" he continued.
"Earlier in the year, there was a call to save military airfields from closure as they are a vital asset which, once closed will never be replaced.
"The opening of the runway is just a small part of the bigger picture, but one that will offer positive news to the aviation community and the local economy."
RAF Coltishall closed in 2006.