Some may think we were a bit harsh in the latest issue of FLYER saying the instrument panel of Stemme's latest S12 motor glider is a "mess".
Well, Stemme obviously agrees because the German company is showing a brand new instrument panel for the aircraft at this week's EAA AirVenture Oshkosh, fitted with two Garmin G3X Touch displays. And it looks fantastic!
The panel includes an autopilot which will help when on cross-country flights in between bouts of soaring.
Stemme has also announced another new wing for the S12, itself 2m longer than the previous S10 model. The new wing is 22.1 metres, that's 2.9m less than the S12's current 25m wingspan and is aimed at pilots who want a faster roll-rate and higher cruise speed.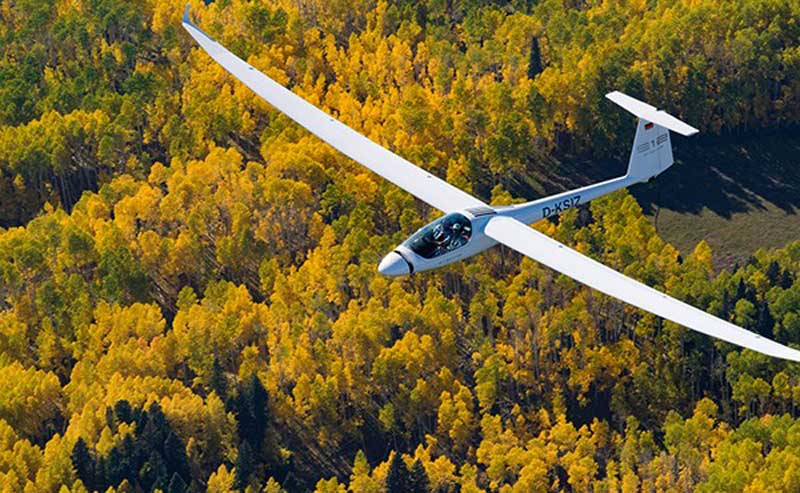 Stemme says it is on the final part of the process to have the S12 type certificated by the US authority, the FAA. It already has EASA certification.
Paul Masschelein, CEO of Stemme, said, "Even though pilots of the S12 are indulged by the best of two worlds – pure adventure of gliding and powerful touring – they are always striving for better performance, more convenient handling and excellent touring capa- bilities. With our latest developments around the S12 we are happy to address these preferences."