What's your reason for even thinking about learning to fly? Is it because you know someone who flies and they seem to be having the time of their life? Perhaps you travel across the UK and Europe a lot for and and/or pleasure and flying yourself seems a good idea? Or maybe it's just some romantic notion about the freedom of the air, being able to twist and turn in 3D, just like the birds?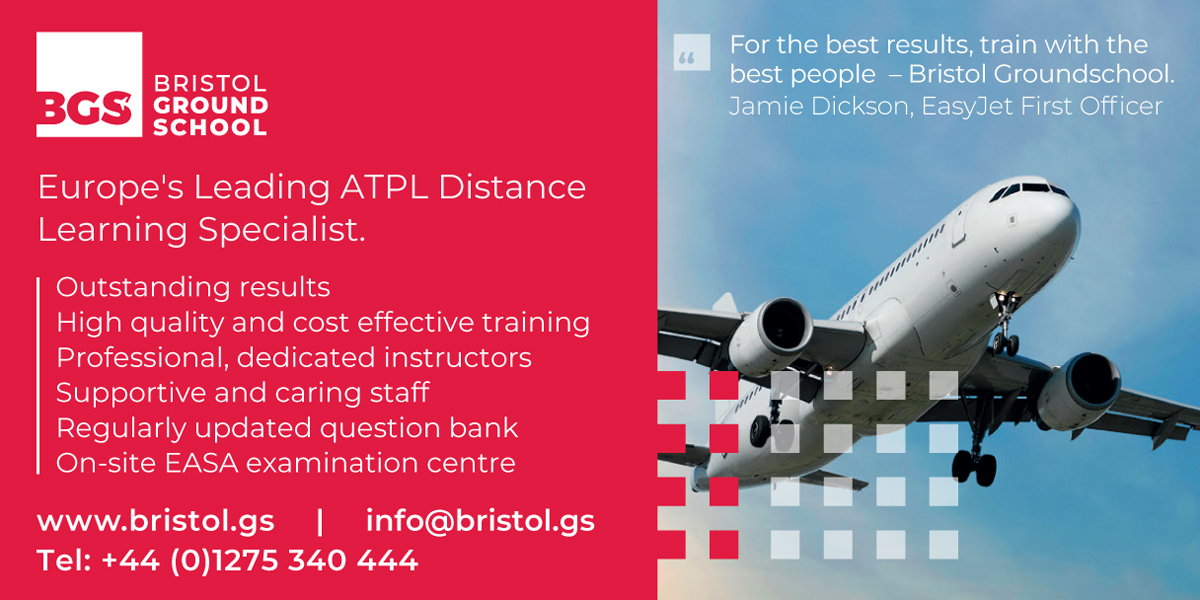 It could be any of these things, a combination, or if you're really lucky, all of them. What you must do first though, is try the experience of flying a light aircraft and make sure you really do enjoy it. Take a trial flight (sometimes called a 'flight experience') at a local airfield.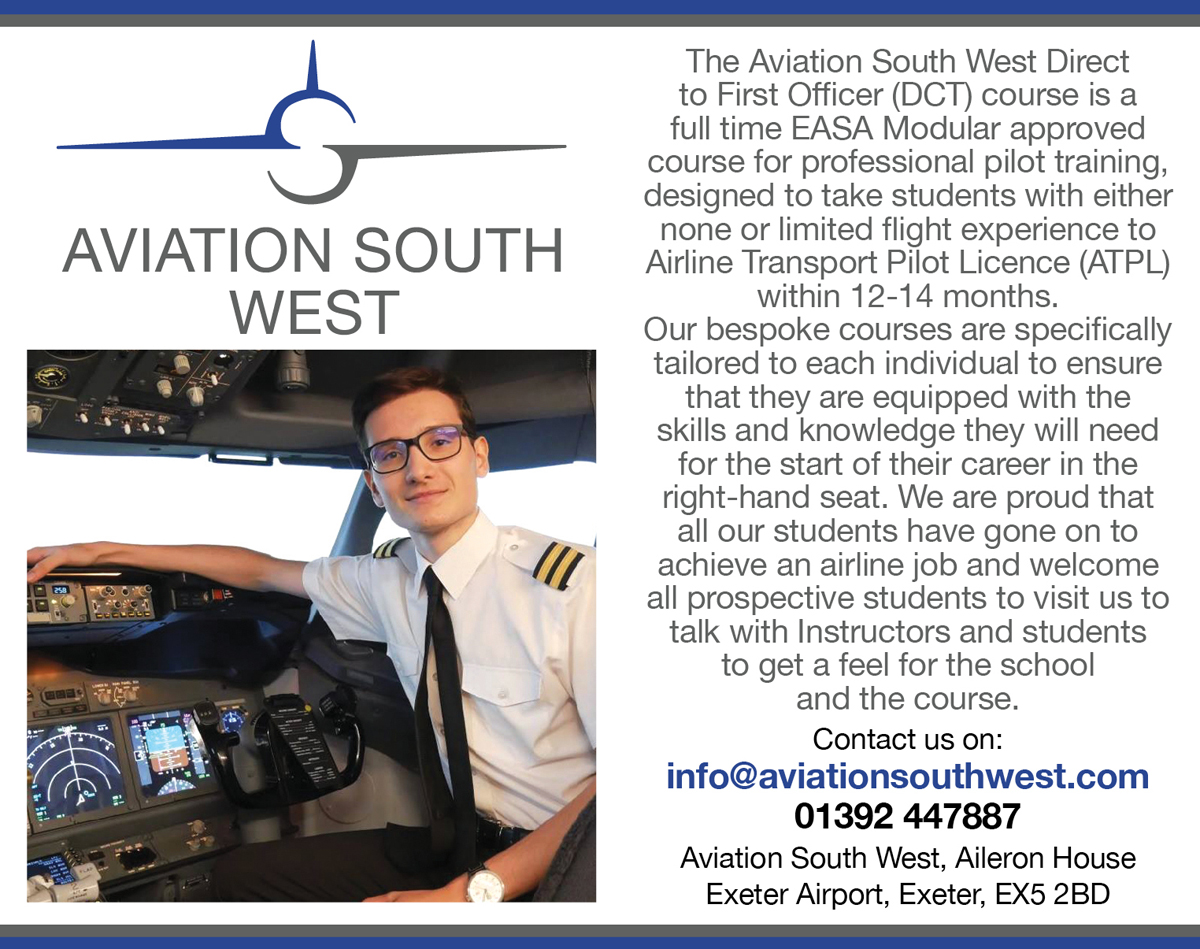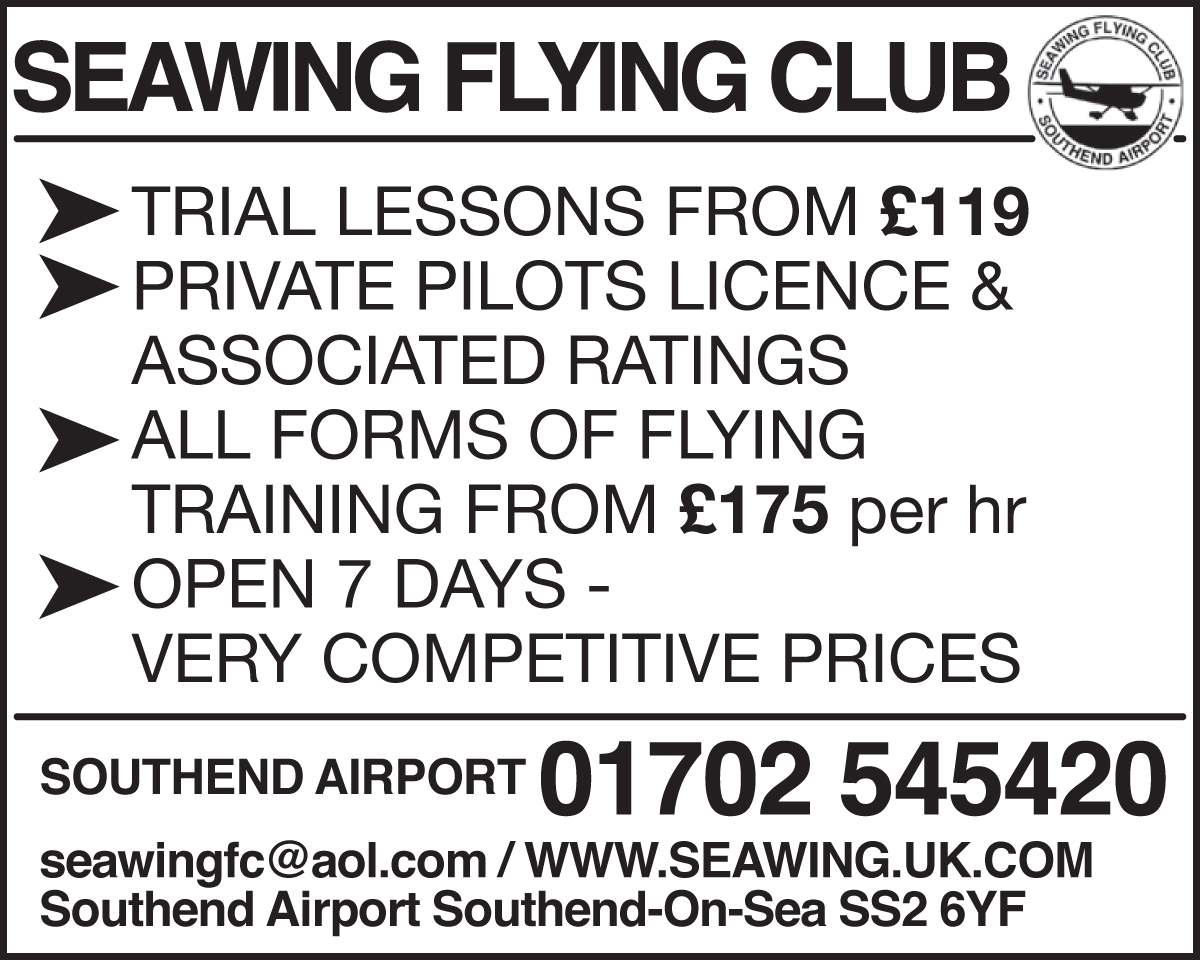 A trial lesson between 30 minutes to an hour is just right to allow you to get a feel for the controls, enjoy the experience and understand a little of what's involved. You'll be flying with a qualified flight instructor who will put you at the controls. Relax and enjoy the flight, it's easier than you think.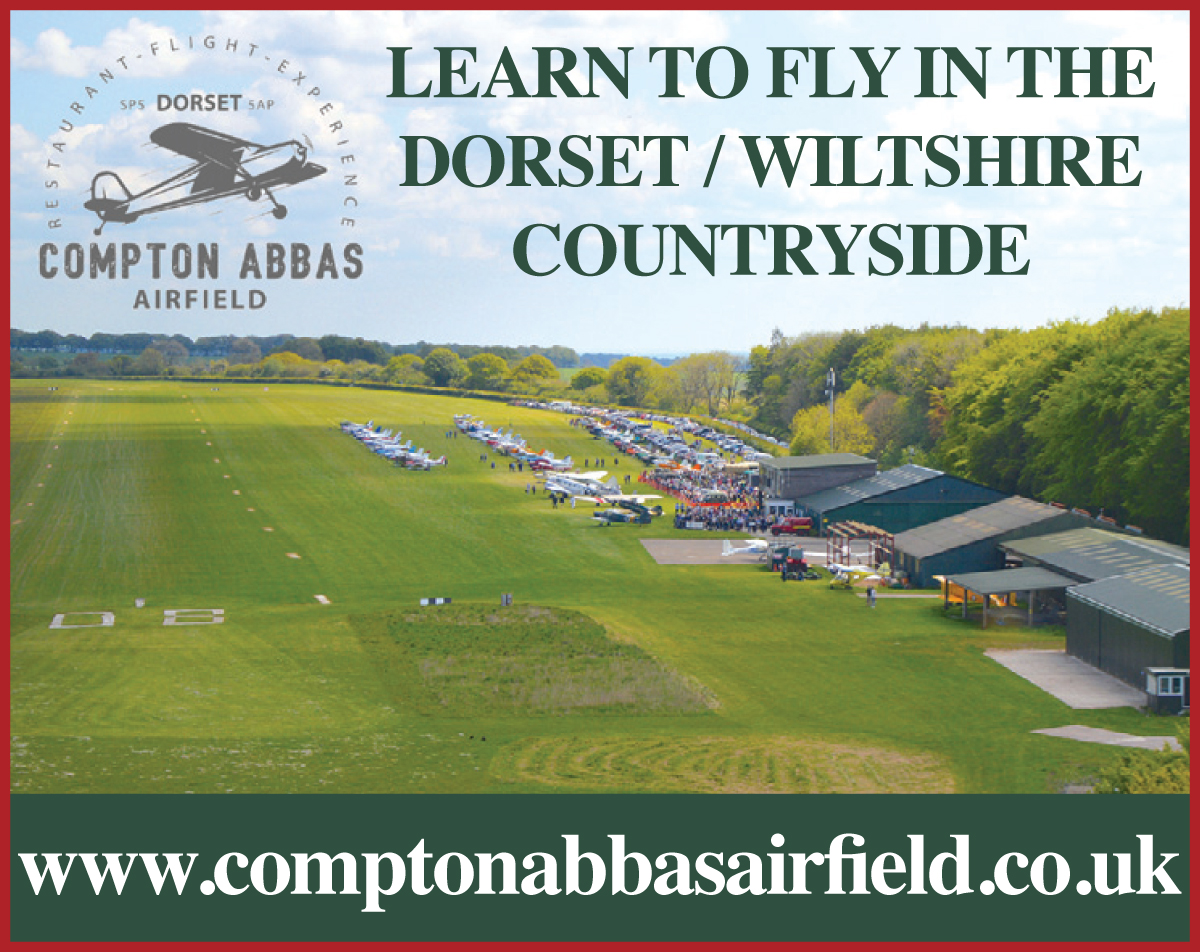 Whether you use your licence for fun or in your career, we guarantee that when you feel the sensation of being in control and see what the world looks like from up there, you'll be hooked for life.