US kitplane company Sonex Aircraft has announced a two-seat version of its SubSonex Personal Jet with a cruise speed of 200mph plus and aerobatic limits of +6/-3 g.
The SubSonex JSX-2T is designed to be the lowest cost jet trainer ever – ideal for training to fly the single-seat JSX-2 – and for those who want two-up.
The JSX-2T is configured with side-by-side seating for optimum flexibility in CG/loading and training. Max weight is 680kg, with an empty weight of 240kg.
With a wing span of 21.8ft, the JSX-2T will have similar wing loading and handling to the single-place JSX-2. It will be powered by the same PBS TJ-100 turbojet engine with the option of the more powerful PBS TJ-150.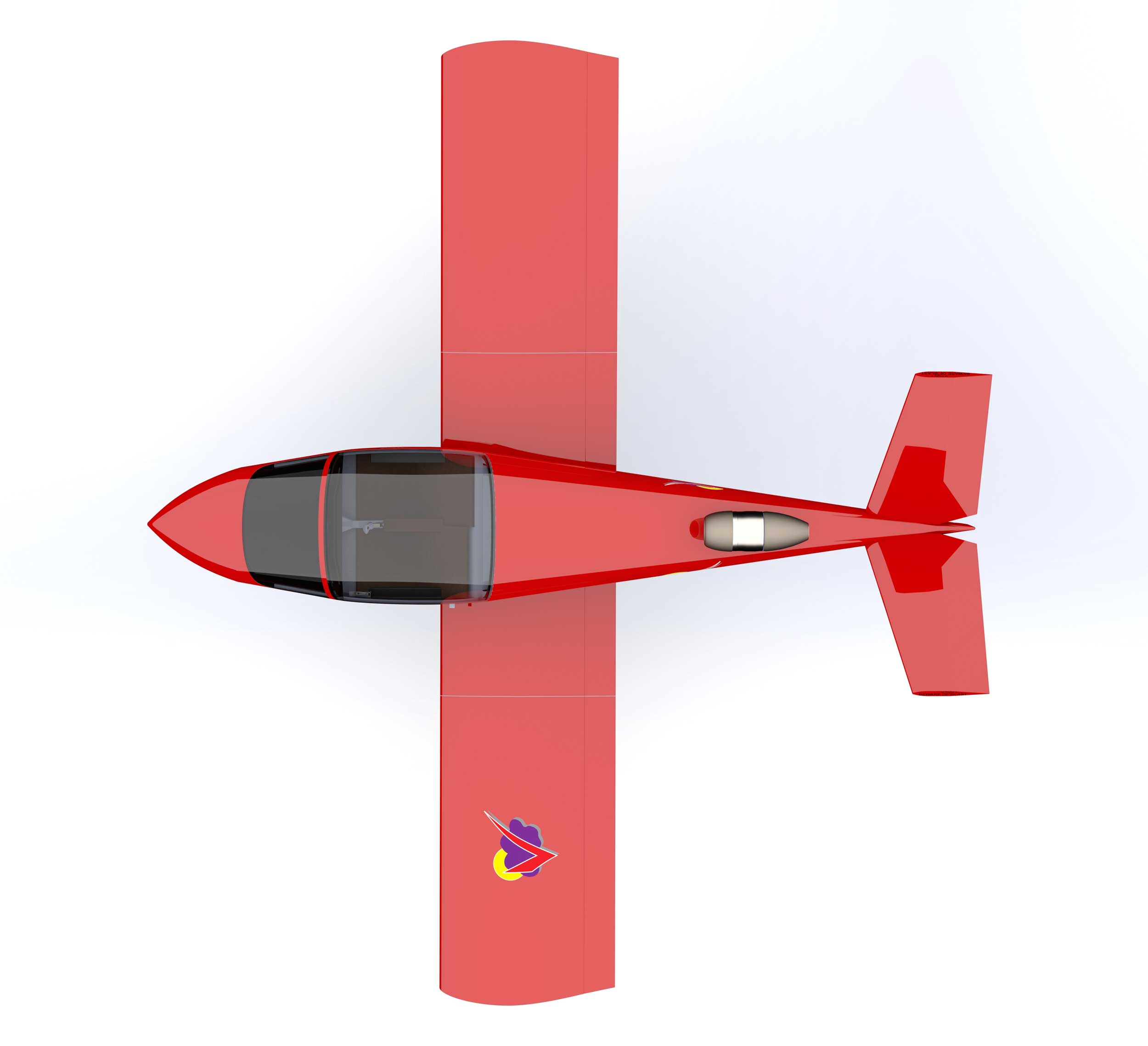 "Sonex Aircraft's target for the SubSonex JSX-2T is to offer a two-place jet that can be built and flown for under $140,000!" said the company.
More details will be released by Sonex at the Sonex Aircraft Open House and Homecoming Fly-In event on Sunday, 21 July, a day before EAA AirVenture Oshkosh opens.