The Silver Spitfire due to be flown around the world later this year has made its first flight since restoration work began two and a half years ago the first time this aircraft has flown since 1954.
The work was carried out by the Aircraft Restoration Company (ARC) at Duxford Airfield.
"We are so proud of our in-house Spitfire restoration team (Historic Flying Ltd) who under their chief engineer, Martin Overall, have endured early morning starts, late night finishes and the occasional all-nighter in order to get this beautiful machine finished on time. The commitment and passion that these guys pour into each and every Spitfire that we rebuild is inspiring!" said ARC.
"Once we have completed the test phase it will be time for G-IRTY to pass on to her new owners Boultbee Academy and embark on the next chapter in her story, circumnavigating the world!"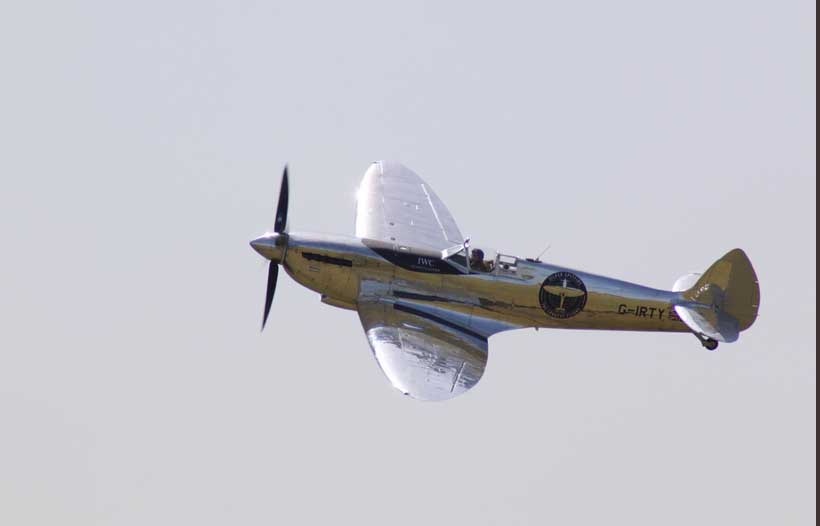 Lovley to see the Silver Spitfire in action at Duxford this morning…what a machine! pic.twitter.com/fzTizTNLe4

— Warbird Tails (@WarbirdTails) June 29, 2019