The last low-cost ANR headset from SEHT we tried was the SH30-75 in summer 2017. That unit was a firm favourite of ours, and struck a great balance of price, weight and ANR performance. So, when they introduced a new low-cost ANR unit using lightweight all carbon fibre components, we thought it worth a look.
Out of the box, the unit's extreme light weight (330 grams) is surprising, and the quality of finish is impressive. It's almost unnoticeable when you put it on, and sits very light on the head.
If you're not a big fan of 'clampy' steel headbands, you'll find the carbon head band of the 40-60 much more comfortable. The mic boom is adjustable, although I found it quite stiff, and it certainly won't wander about.
Leatherette ear seals fit nicely around the ears, and finish the entire package off well.
The ANR is simple, activated with an easy 'on-off' switch. In flight, I found it turned the low frequency bass note of the engine into a low mid-range rumble, a bit like the rolling noise of track passing beneath you when travelling in a railway carriage.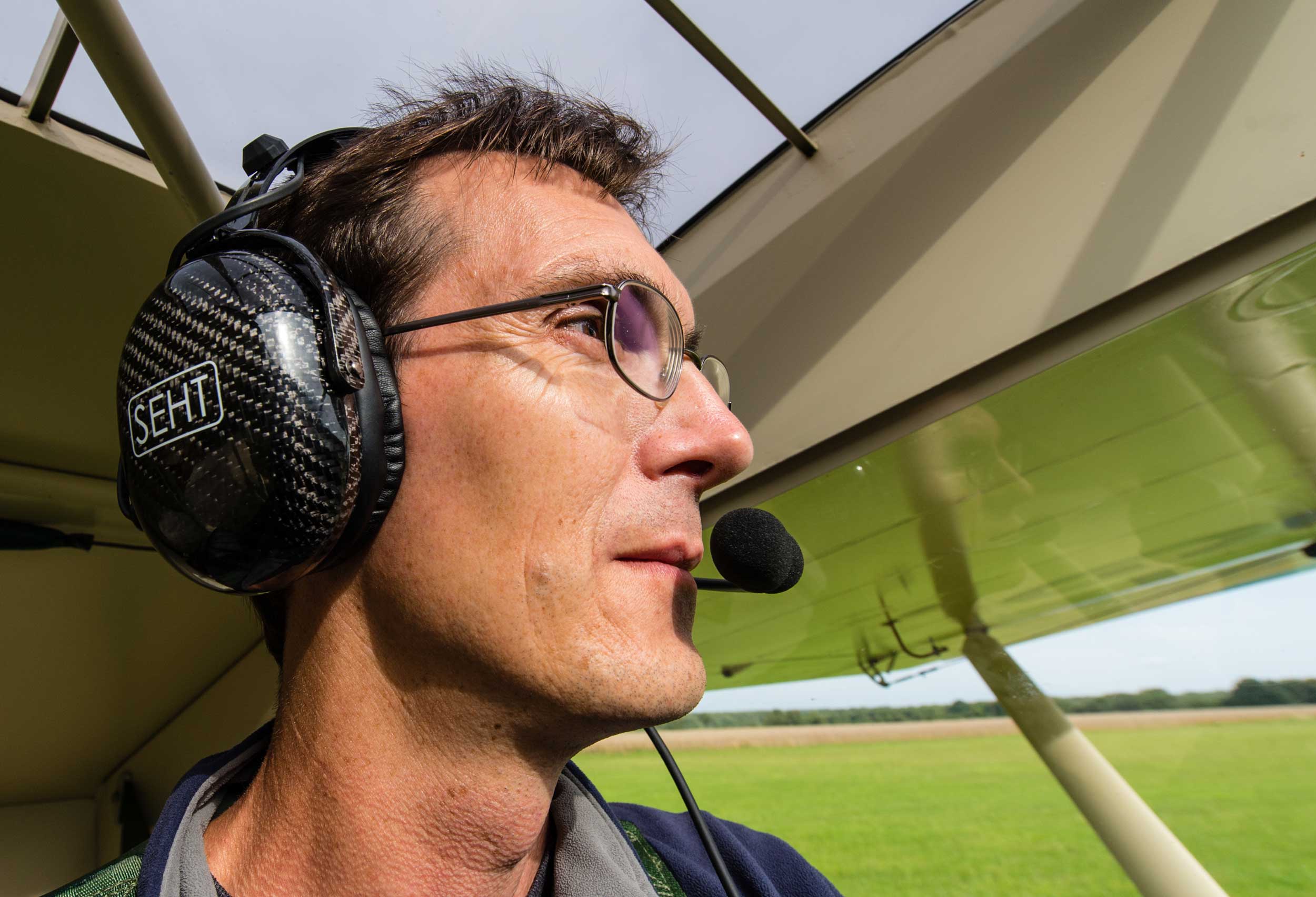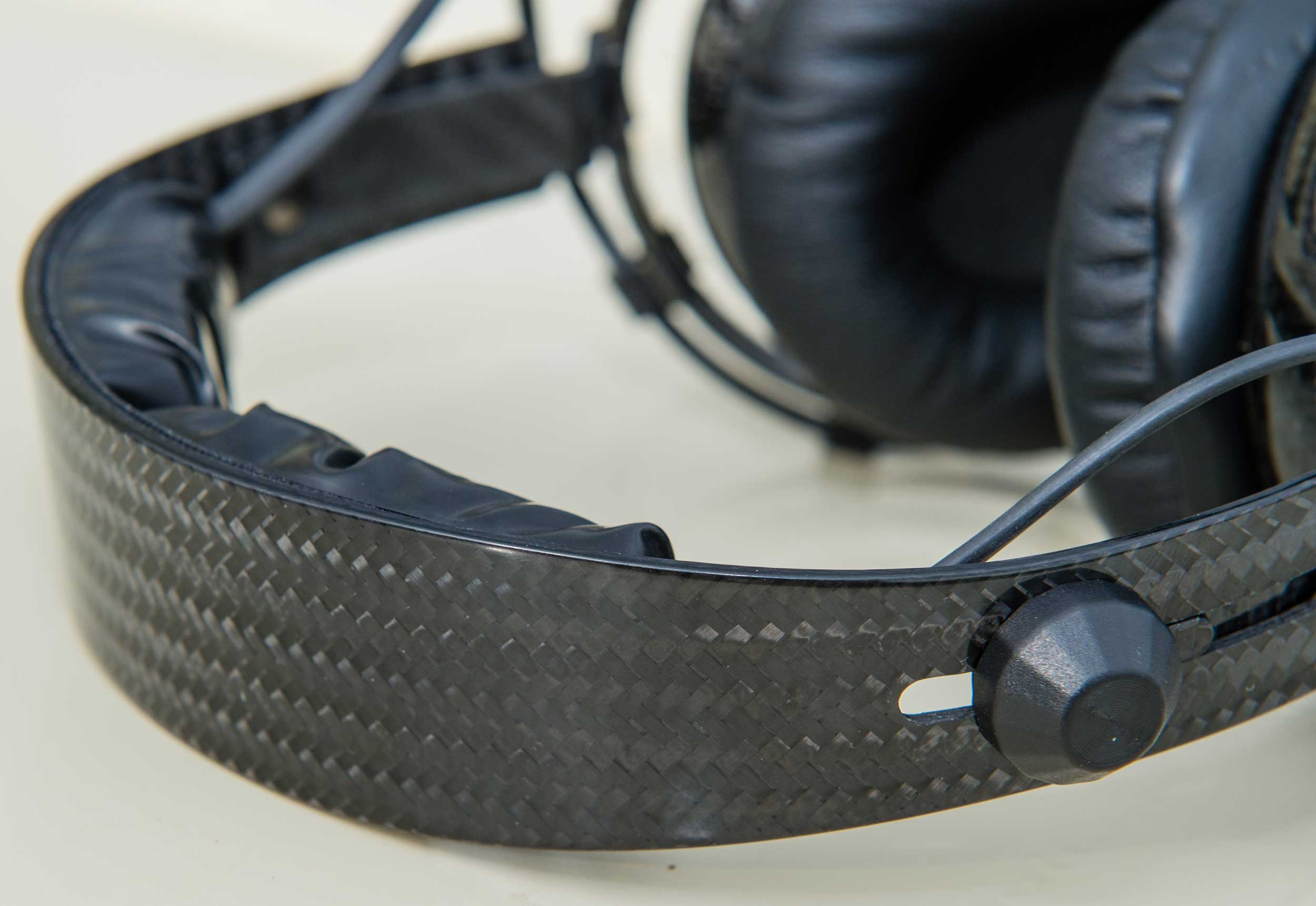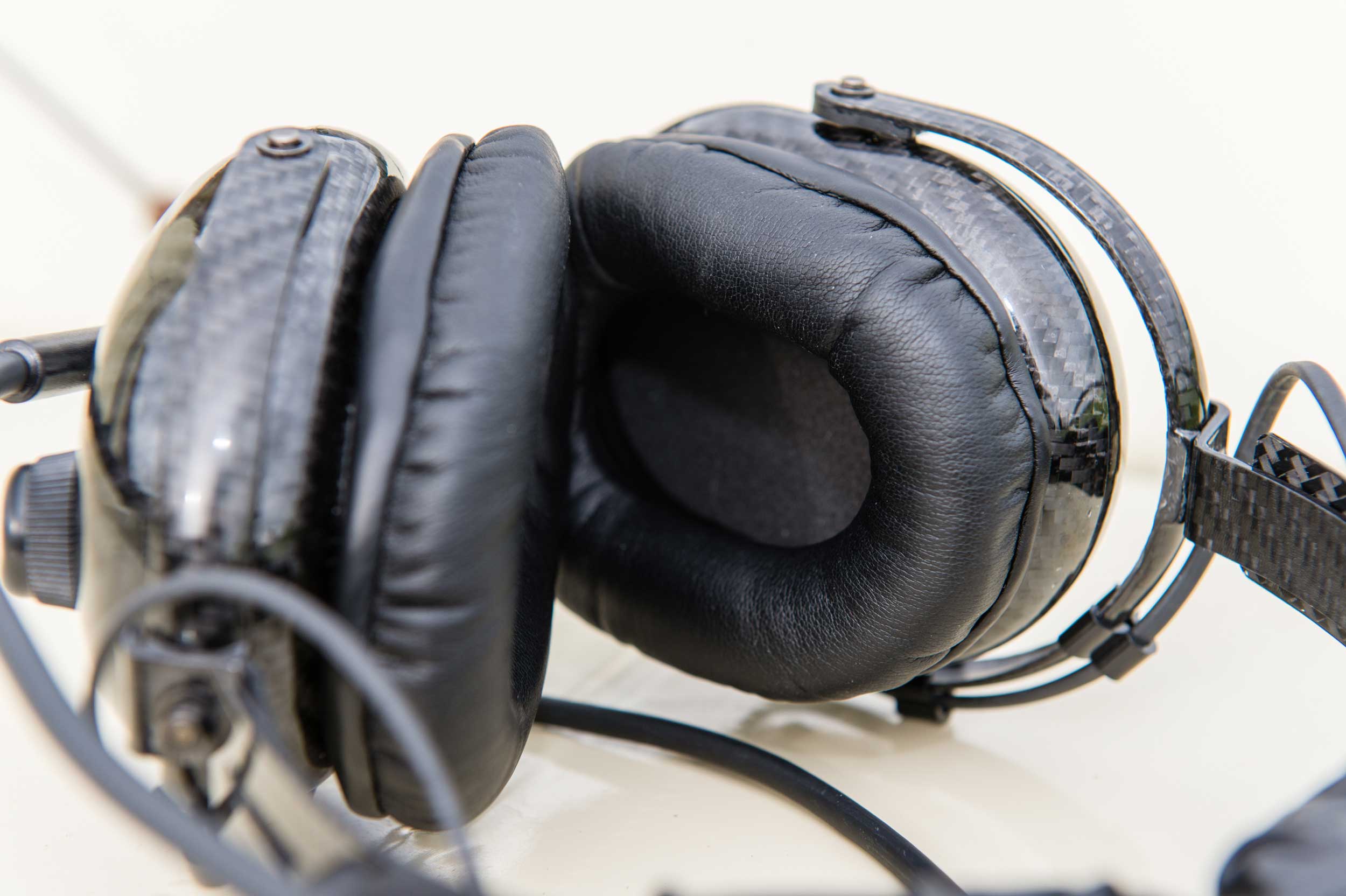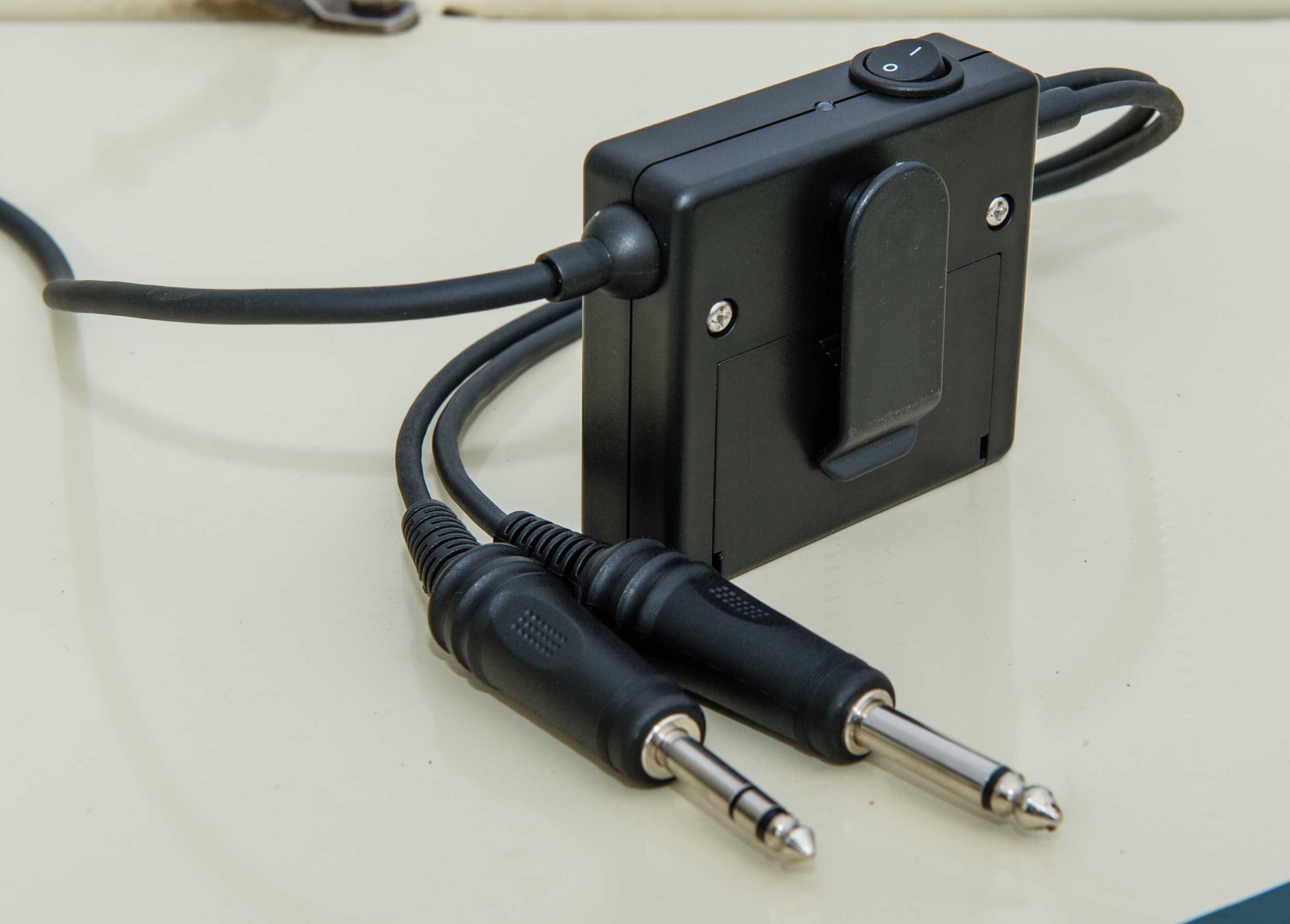 Curious that this wasn't the usual good performance I expected from SEHT, I removed my glasses and tried the unit again. Sure enough, the ANR was much better.
It seems that while comfortable and squishy, the ear seals were allowing noise leakage past the arms of my glasses, and that was causing the issue. The bottom line is, if you wear glasses in the cockpit, these may not be optimum for you. That said, I suspect glasses with thin flat arms that sit against the sides of the head, will be less problematic.
Passively, the unit removes most of the noisy hiss of air rushing past the cockpit, though I think there's less passive noise reduction due to the lower tension of the carbon fibre headband. The SH30-75 with its steel headband was definitely better here, but at a cost to comfort. The SH40-60 promises 44db of combined noise attenuation, which, putting my glasses issue aside, I can believe.
At under £500, the SH40-60 is still a good low-cost ANR contender, though for £100 less, I still think their excellent SH30-75 is one of the best budget ANR headset purchases a pilot can make. That lightweight carbon fibre chassis definitely ratchets up the comfort levels, and if you're image conscious, there's no question it also looks cool. – Ed Hicks