Pros
Great ANR performance for the money
Decent build quality
Has an audio input for music
Cons
Heavy at 510g
Audio input sticks forward into peripheral vision
Plasticky headpad could do with fabric cover
Flyer Verdict
Low-cost, no-nonsense, and surprising ANR perfomance
If there was a list of flight accessories that mark a pilot out as being even a little brand conscious, then headsets might be the one item found at the top. Most pilots I know can identify the top headset makers thanks to colour and/or design, and for many there's a certain pride in having some of the best kit.
Who can blame them? Having clear comms both in the cockpit and over the radio makes a massive difference to safety, and the overall quality of your flight experience. For that reason alone, we've always recommended choosing a headset with Active Noise Reduction (ANR) over passive units, and buying the best model your budget will allow.
The SH30-75 from SEHT we've tested here looks pretty anonymous compared with more well-known units, thanks to the appearance of its glossy black plastic and silver frame, but this is a product that doesn't worry too much about looks. I doubt you'll get many other pilots giving you that knowing nod of brand-approval. That's a shame, as given that it's low on price, it's actually pretty high on capability.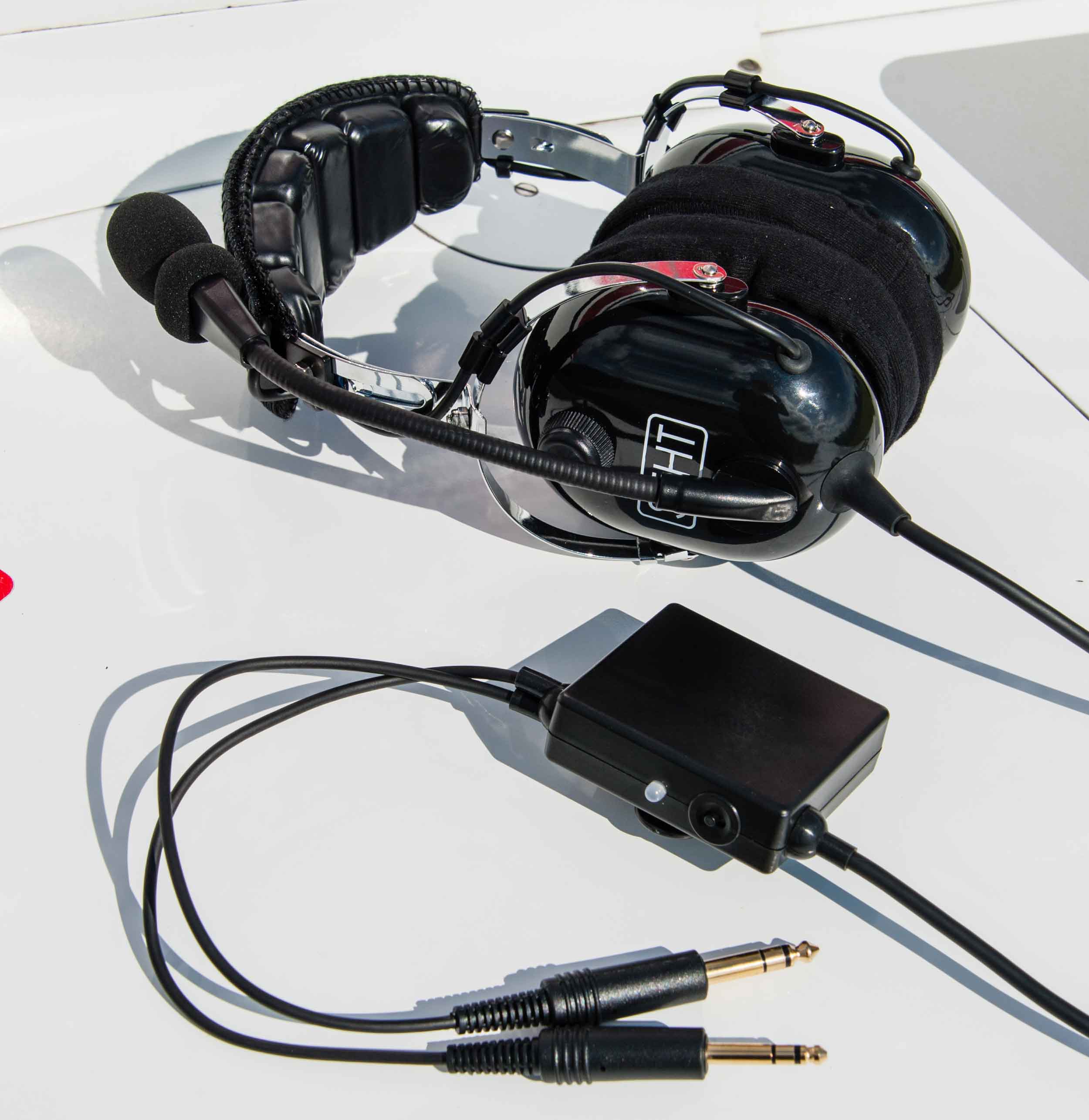 Build quality is solid throughout, though this isn't a lightweight, coming in at 510g. There's a small battery box that takes two AAs, and has a simple on/off switch. There's a green light, that changes to red when the power gets low. There's no auto-off for the power though, so make sure you turn them off when they're not in use. The audio is very clear and the ANR is excellent, matching units of twice the cost.
The microphone boom swings through 270º, so can be positioned for use on the left or right, and there are independent volume controls for each ear.
Comfort-wise, there are deep gel ear seals with removable cotton covers that work well with glasses, and a wide padded headband. The latter doesn't feel quite up to the standard set by the rest of the unit, and a fabric covering would enhance looks and comfort. Straight out of the box, it was quite a tight fit on my head, a view echoed by others who also tried it.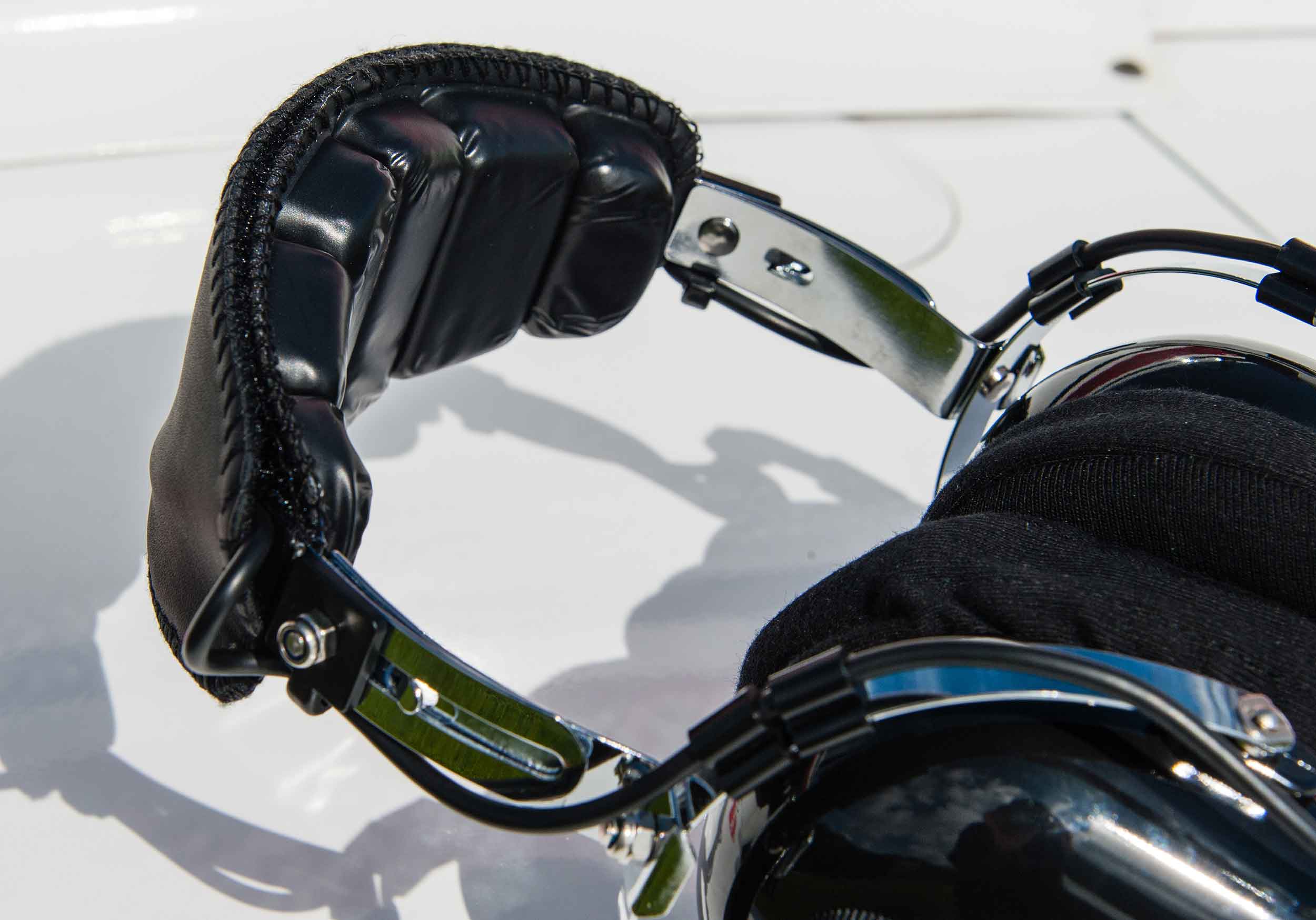 When we spoke to the manufacturers about that, they advised us that you can gently pull the earcups apart, and unbend the headband, to decrease the degree of clamping. They point out that it's easier to unbend, than apply more bend, so the starting point as shipped is biased towards tight.
There's no Bluetooth capability, but if you enjoy music while you're flying, there's an audio lead supplied and a 3.5mm audio input on the right earcup. My slight annoyance with it, was that the lead sticks forward and I became aware of it in my peripheral vision from time-to-time.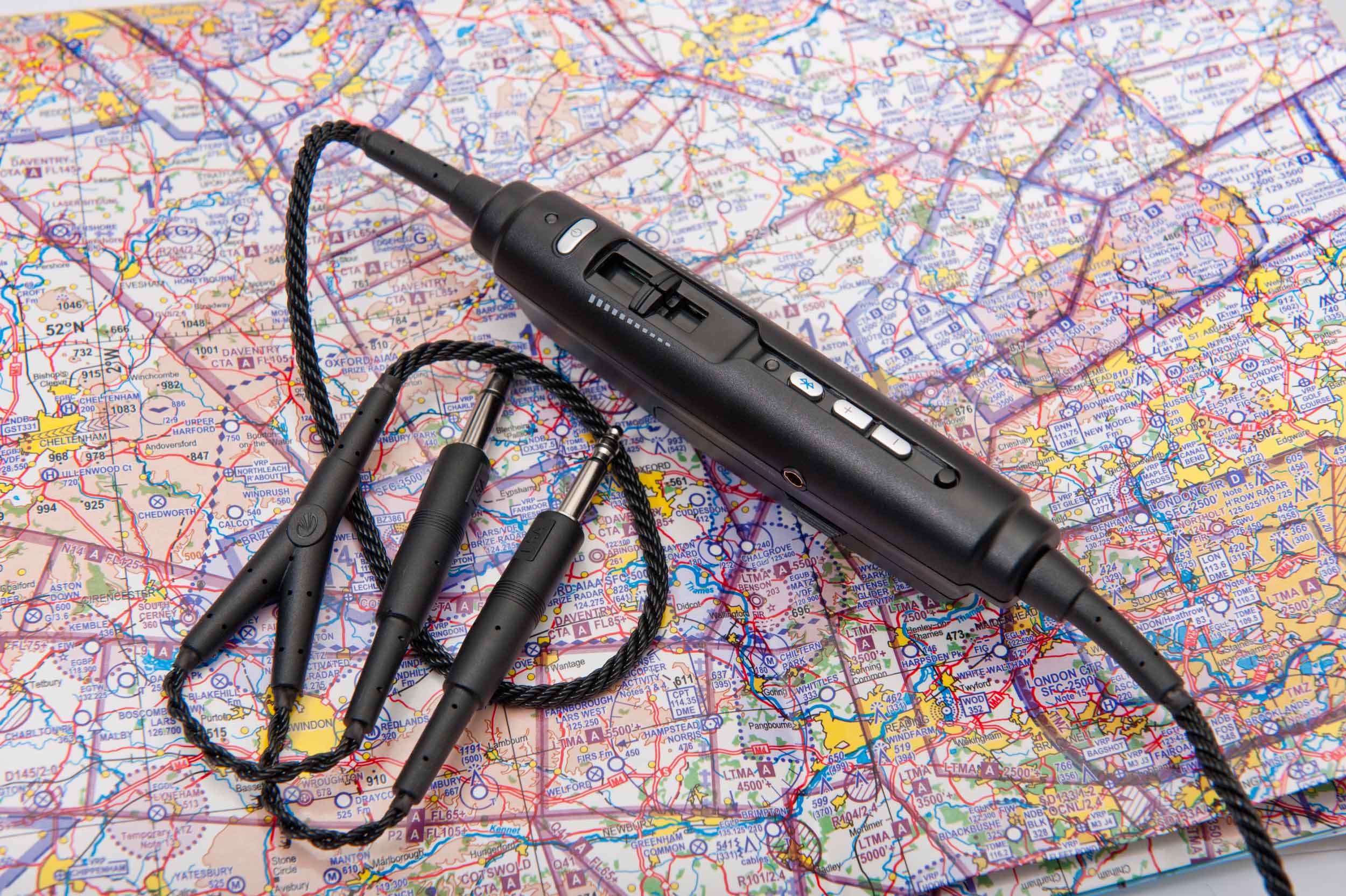 Particularly budget-conscious pilots might ask, "How about an ANR conversion as a path to low-cost ANR?" My all-time favourite passive headset is the David Clark H10-13.4. If you've got one, adding an ANR conversion by Richard Holder (which was £175 the last time I swapped emails with him) is the cheapest route to getting good ANR.
But, if you have to buy a new DC, the combination will be nearly £200 more expensive than the Seht SH30-75. Throw in a five-year warranty and a no-quibble return scheme, and I reckon the SH30-75 is the best low-cost, off-the-shelf ANR headset we've tried.