The Royal Aero Club's 2021 British Air Racing Championship is a go!
Last year's series, like so many events, was cancelled but now the Royal Aero Club's Records, Racing and Rallying Association (RRRA) has announced a six-event season of handicap races.
The events and airfield locations are:
22-23 May, Beccles
26-27 June, Haverford West
24-25 July, Sandown
21-22 August, Llanbedr
11-12 September, Leeds East
25-26 September, Leicester
Each weekend has two races with trophies and points awarded for each. Whoever has the most points at the end of the season will be the British Air Racing Champion.
The racing uses a handicap system meaning that any aircraft that can fly at least 100mph/87kt is eligible to take part. The slower aircraft take off first and the rest in speed order. Both certified and LAA permit aeroplanes are eligible.
"We are eager to welcome new pilots this season and are happy to meet any pilot  interested in using their license to have the greatest time ever," said a club statement. "You only need a basic PPL with a minimum 100hrs PIC to take part and learn fantastic new skills."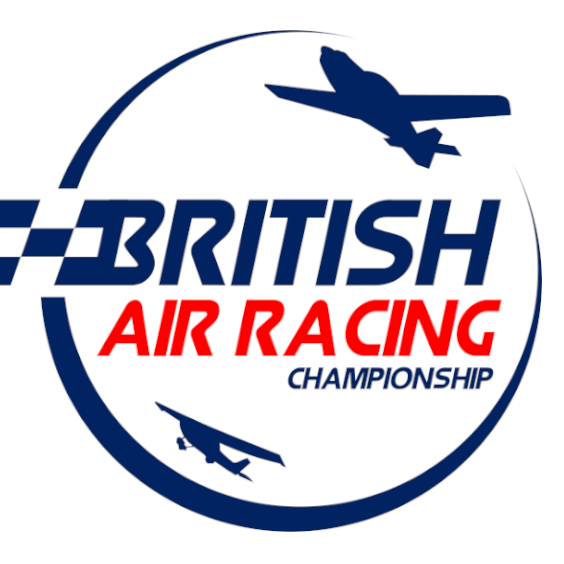 Each race is associated with a historic trophy. The most prestigious are The Kings Cup, which has been raced for since 1922, and the Schneider Trophy, which began in 1913.
The Coupe d'Aviation Maritime Jacques Schneider (commonly called the Schneider Trophy) was awarded annually to the winner of a race for seaplanes. The race was held eleven times between 1913 and 1931, then revived in 1981 by the Royal Aero Club of Great Britain to commemorate the 50th anniversary of Britain's ultimate retention of the Trophy.
To commemorate this year's 90th anniversary of the outright win by the British team, this year's Schneider Trophy will be raced for over the same course as the original, over the Solent and the Isle of Wight, with aircraft being stationed at Sandown Airfield.
All information about the races and how to take part are on the RRRA website or email info@royalaeroclubrrra.co.uk for further information.
"We are also recruiting volunteers to help with the race day organisation and logistics," continued the club. "Do get in touch if you would like to join the friendliest bunch of aviation enthusiasts!"