+VIDEO As flypasts go, they don't come much better than seeing the Red Arrows in formation with a British Airways Boeing 747, painted in the colours of BOAC.
At the Royal International Air Tattoo (RIAT) on Saturday, Flight BA100 led the display flanked by nine Hawk jets belonging to the Royal Air Force Aerobatic Team, the Red Arrows.
The special Boeing 747 has been painted in the airline's predecessor British Overseas Airways Corporation (BOAC) livery to mark British Airways' centenary this year.
Senior First Officer Tom Perrins was at the controls, while Captain Richard Allen-Williams was in command of the aircraft. They were joined on the flight deck by Captain Simon Scholey and Captain Jonny Lutton.
Also on board was cabin crew member, Julia Lowes, whose brother Flight Lieutenant Dan Lowes is Red 9. Julia, who was in the cabin during the fly-past, waved to her older brother who was flying behind.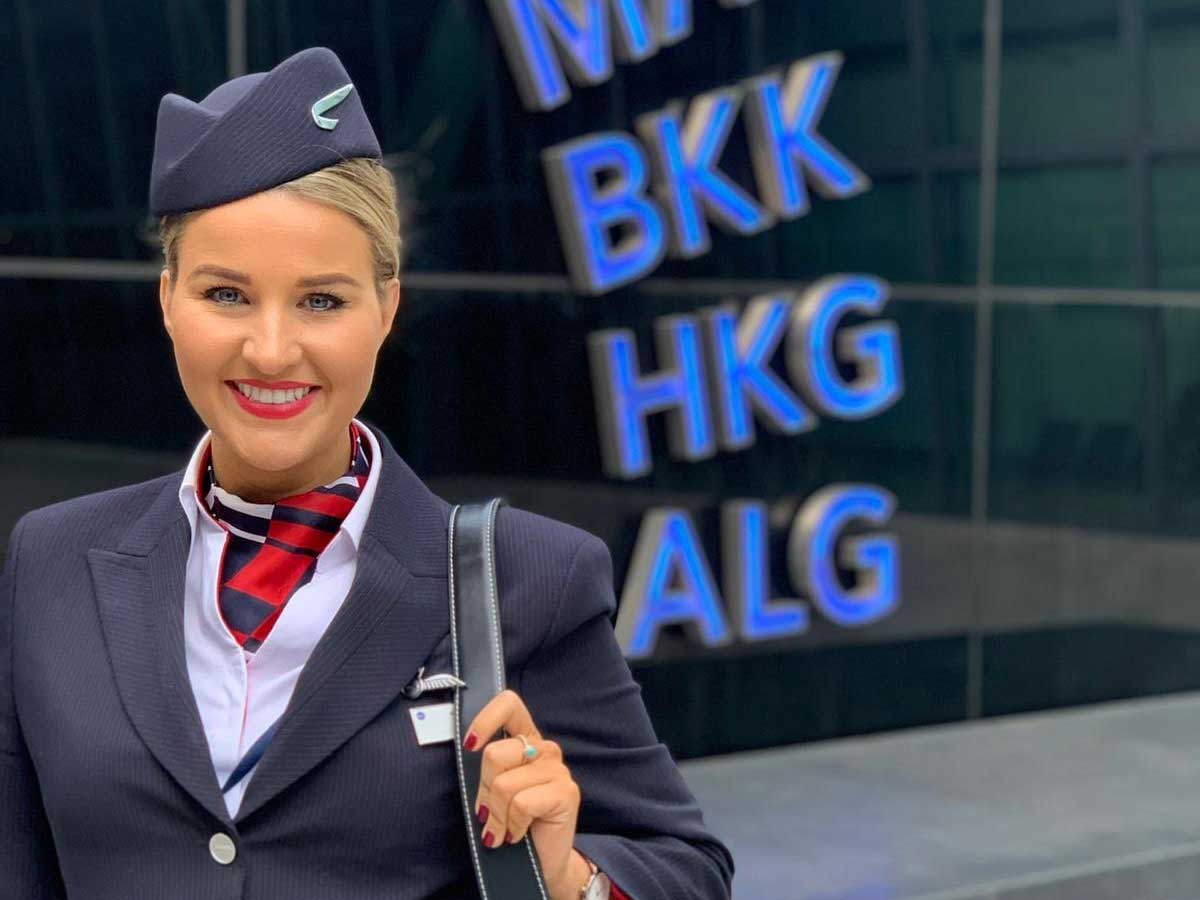 Julia said, "I only joined British Airways four months ago and this is Dan's last year flying in the Reds so the timing couldn't be more perfect.
"Dan and I have both pursued our dream careers, but to fly together is something I'd never have imagined. It was fantastic watching Dan in action from the BOAC aircraft. Aviation is a very much a family affair as our Dad was a 747 Captain and our younger brother is a First Officer."
Squadron Leader Martin Pert, Red 1 and Team Leader of the Red Arrows, said, "Flying alongside this British Airways Boeing 747 is an incredibly memorable moment for our pilots and those watching on the ground. The Royal Air Force's own centenary celebrations – marked a year ago – demonstrated the importance of using these high-profile occasions to inspire the next generation and we hope this flypast did exactly that. It was a truly best of British flypast."