Rans Aircraft in the USA is well known for its range of kitplanes but it's also developing a line of factory-built ready-to-fly aircraft. The latest is the S-20LS Raven, with two seats side-by-side. It's just been approved by the US authority, the FAA, as a Special Light Sport Aircraft (SLSA).
That means that in the US, the S-20LS Raven can used commercially for flight instruction and self-fly rental. It also means that it is likely to be acceptable to the European authority, EASA, with minimal changes.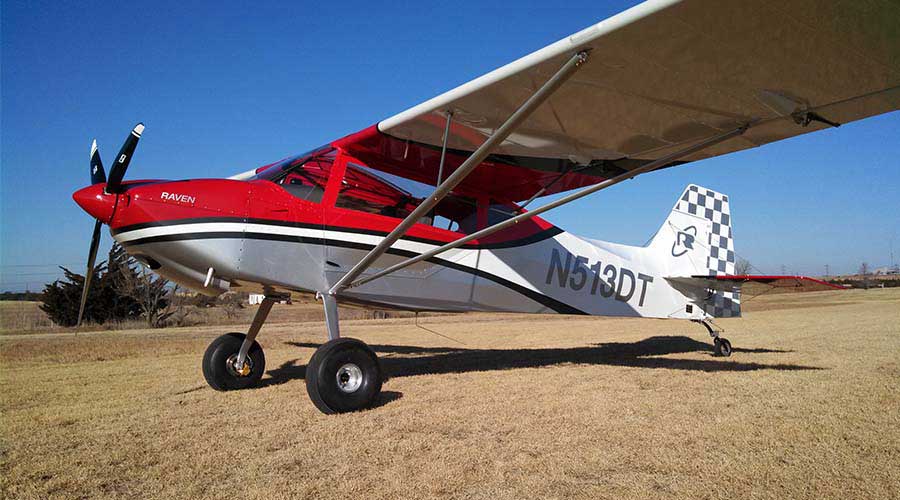 The Rans S-20LS Raven is available with engines from 80 to 180hp: Lycoming 0-233, Titan 0-340, and Rotax 912ULS, 912iS, 914. The 135hp Rotax 915 will become an option when it becomes available. Instrument options include traditional analogue, or Dynon or Garmin electronic flight instrument systems.
The airframe is made from 4130 chrome-moly welded steel tube for the fuselage and tail frames. Wings are a combination of aluminium tubes and stamped wing ribs, sheet aluminium leading edge and aluminium wing struts. All are covered with fabric.
The S-20 fitted with a 100hp Rotax 912 engine has a take-off roll of 300 feet, climb rate of 900fpm, payload of about 580lb, cruise speed of 112mph and range of 580 miles. Prices start at $119,000 in the US.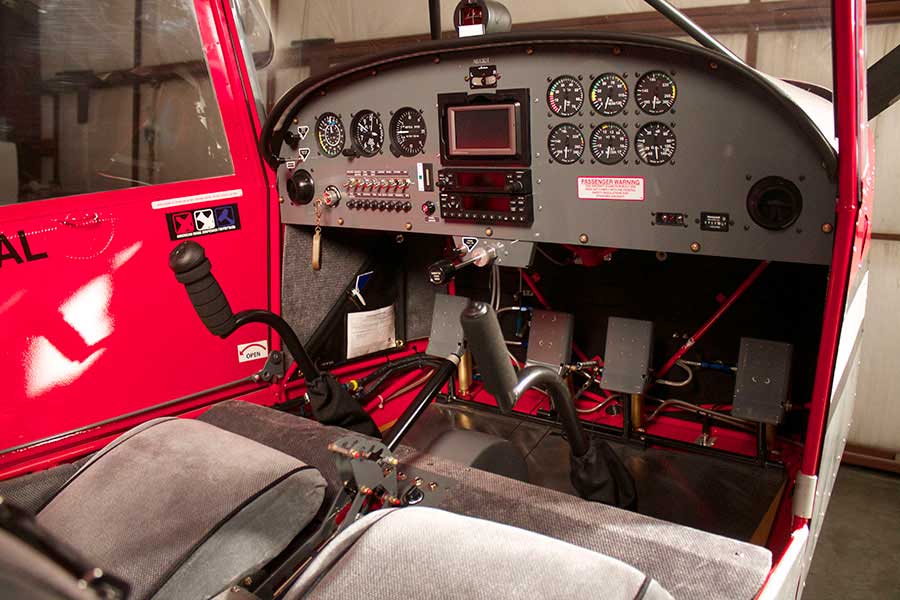 "We have worked hard to bring the S-20LS Raven into our line of SLSA offerings," said Randy Schlitter, designer of the S-20LS and president of Rans. "The Raven expands the line-up into the fast-growing market for light sport STOL planes."
The decision to offer a ready-to-fly Raven was made just a few months after the S-20 Raven kits started in early 2014.