An electric 600kg microlight – that's the brief for the next Royal Aeronautical Society International Design Competition.
Tony Bishop, a co-founder and CEO of e-Go Aeroplanes whose SSDR was a previous winner of the competition, introduced this year's competition. He said, "It brings together two key changes in aeronautics – the popular new 600kg category and electric power.
"Your aim is to design a piloted electric aircraft that will deliver a passenger or essential supplies in equatorial countries from short soil airstrips. The objective is to provide the best possible combination of productivity and utility."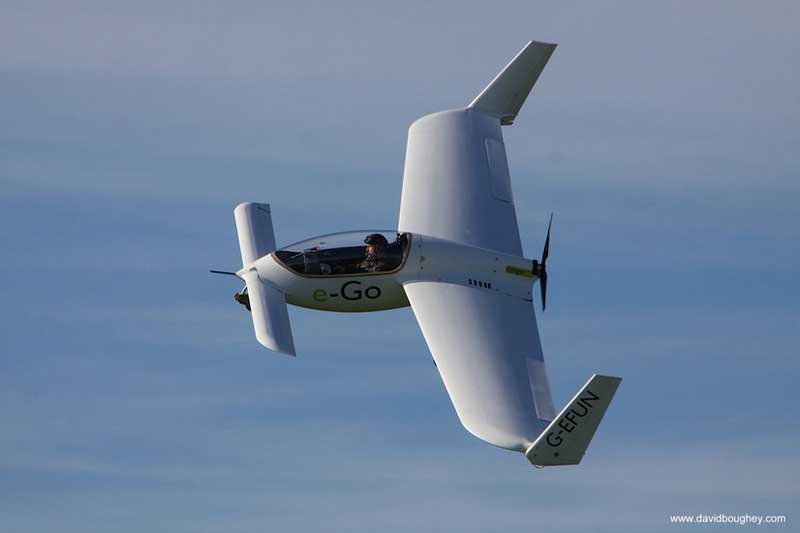 The competition is the latest in a series of RAeS design competitions aimed at promoting major innovation and new companies in the general aviation aircraft sector.
Entries are open until 31 August 2022 and are invited from under- and post-graduate engineering students, amateur aircraft designers and professionals. You may enter as an individual or a team, and teams of engineering students are particularly encouraged.
The winners will be announced, and awards made, at the Light Aircraft Design Conference in November 2022 at the RAeS HQ in London.
To register for this competition and see the rules and guidance, click here.
The RAeS design competition is run in association with the Light Aircraft Association (LAA) and the British Microlight Aircraft Association (BMAA).