A register of historic aircraft to protect them for future generations is being proposed by the All-Party Parliamentary Group on General Aviation (APPG-GA).
The APPG-GA has written to the Secretary of State for Digital, Culture, Media and Sport calling for the creation of a dedicated organisation to support owners of historically important aircraft.
The letter was prompted by a report drafted by a panel of heritage aviation experts who sit on the APPG-GA's dedicated Heritage Working Group.
The experts said that heritage aircraft, both flying and non-flying, can be uniquely vulnerable due to their fragile construction, and subject to a wide range in the standard of stewardship.
As a solution, the report recommends that Government should create a 'national secretariat', to be parented by the Science Museum or the Imperial War Museum, which would maintain a list of important aircraft and provide advice and leadership on the conservation of heritage aircraft.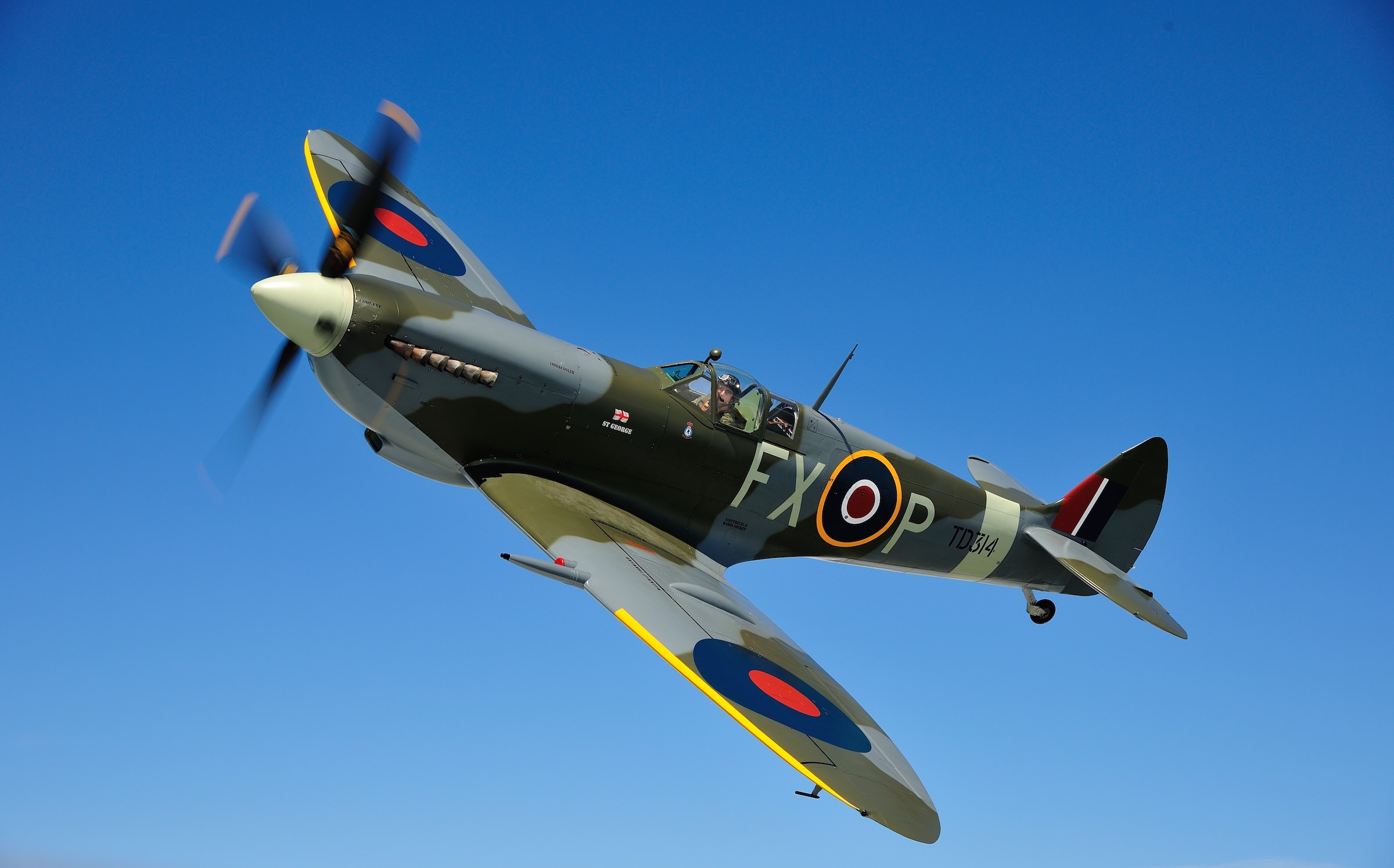 Robert Courts MP, Parliamentary Chair of the APPG-GA's Heritage Group said, "During this 80th anniversary year of the Battle of Britain, it should be clearer than ever how big a role certain aircraft, like the Spitfire, have played in our national story.
"Britain led the way in aerospace technology for much of the 20th century and the physical memory of this time must be preserved to inspire the next generation of budding pilots and engineers.
"The Government already supports historic naval vessels through the National Historic Ships organisation. All we are asking for is that important heritage aircraft receive the same recognition."
Lord Davies of Gower, Co-Chair of the APPG-GA added, "It's important to point out that we are not trying to add to the regulatory burden of historic aircraft owners – they already have enough to contend with. What we do want is a system which can act as a fall back to make sure rare aircraft do not end up on a scrap heap."