Airports in the Los Angeles area of southern California will be the first to have a network of charging stations for electric aircraft.
The first of five Pipistrel SkyCharge stations has just been installed at Compton Airport. The next will be San Gabriel Valley Airport. Once all five are completed, Pipistrel intends celebrate the first Electric Aircraft SkyCharge network by flying its Alpha Electro electric aircraft between the airports.
The SkyCharge unit is capable of charging two electric aircraft at the same time giving the aircraft a one-hour flight duration followed by a one-hour charge cycle.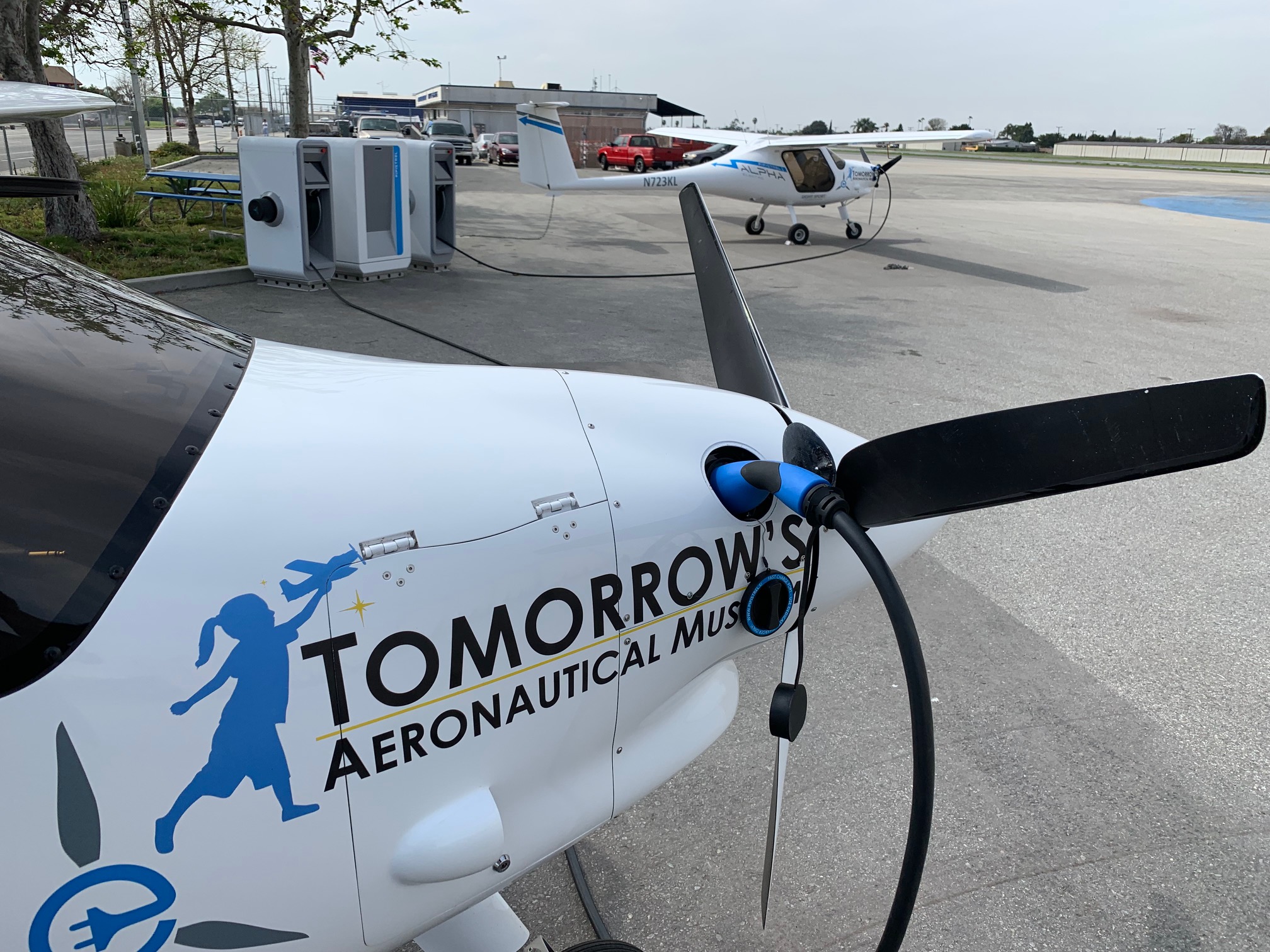 Two Pipistrel Alpha Electro aircraft have been acquired by Tomorrow's Aeronautical Museum, in partnership with Los Angeles County Public Works. They will be used to introduce socially disadvantaged youth to the aviation industry with the potential pathway to future employment in the airline industries and beyond.
The aircraft will also be operated for pilot flight training and other GA uses, and will be welcomed for their low noise and green credentials. Recent noise testing of the Pipistrel Alpha Electro aircraft showed that during a 500ft flypast the aircraft cannot be heard above ambient noise levels.