Piper has shown off its new trainer aircraft, the Piper Pilot 100i, for the first time at this week's Sun n' Fun event in Florida.
The company calls the 100i 'the value priced addition to Piper's trainer-class line-up' with a price tag under $300,000. However, the 100i is far from being a bare bones aircraft with a Garmin G3X glass cockpit, digital autopilot, IFR fit, 180hp Lycoming engine and vinyl seats.
Announced two years ago, the 100i received type certification from the FAA in December 2020 and deliveries started immediately with eight aircraft to launch customer American Flyers.
Ron Gunnarson of Piper sales said, "Adding the Pilot 100i to our training product line at a price point that provides optimal economics has opened the door for new aircraft purchases for many flight schools.
"We are experiencing robust demand with 2021 production currently sold out.  We continue to conduct a US demo tour of the Pilot 100i selling backlog into 2022."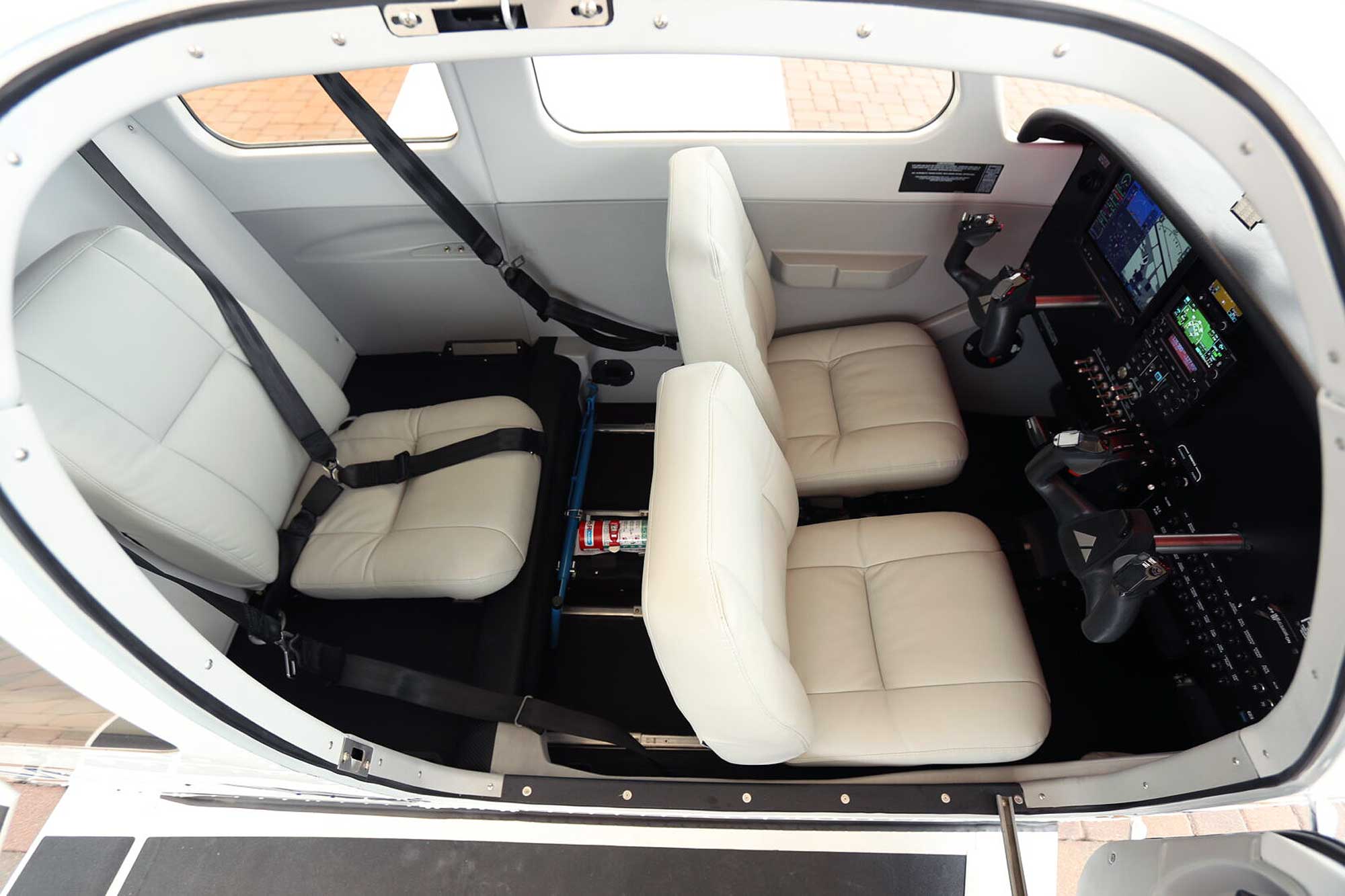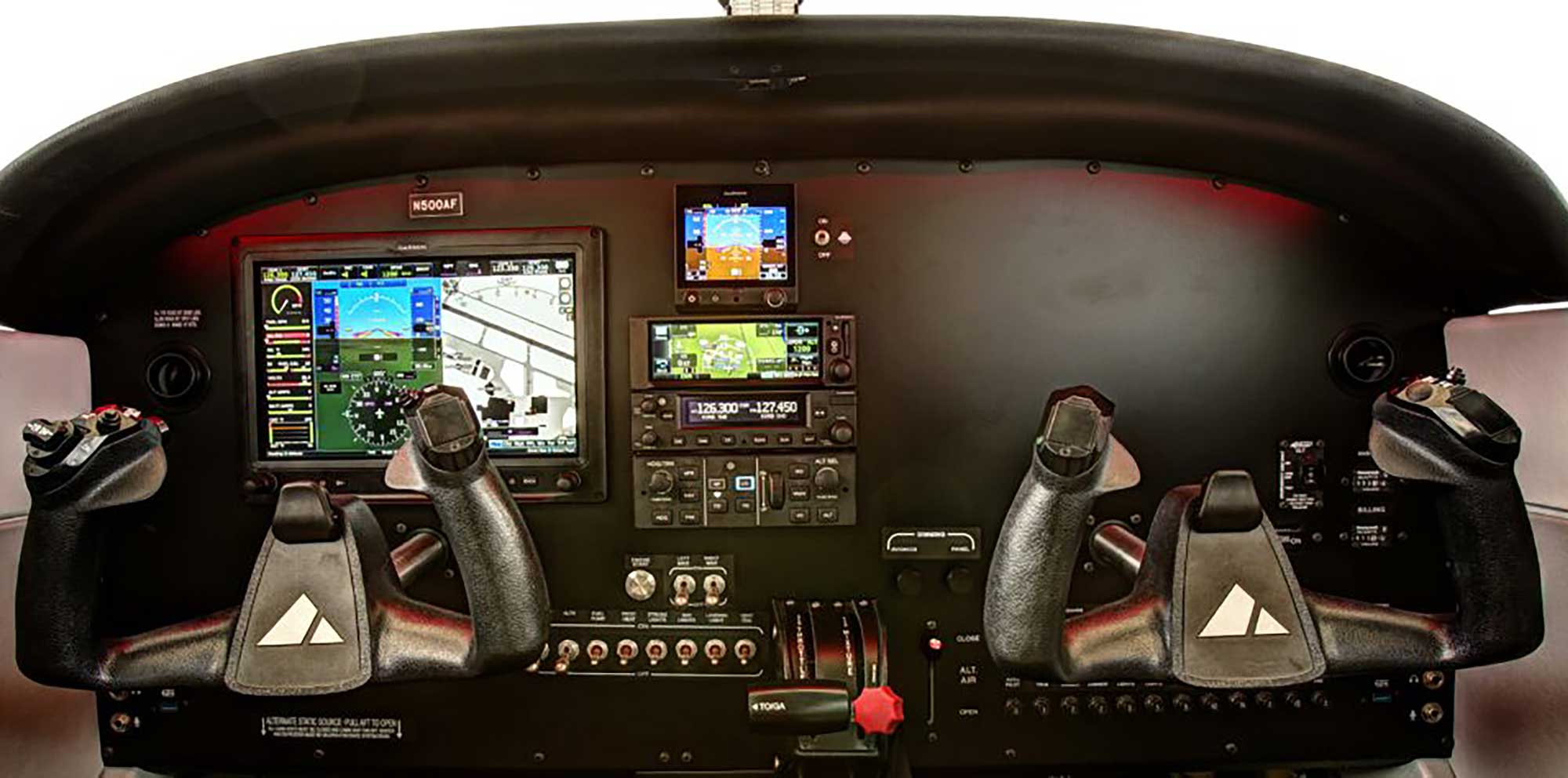 The Garmin G3X flightdeck is standard. Engine is a 180hp Lycoming IO-360-B4A which offers 128ktas max cruise speed and 522nm range with 45-minute reserve.
The cabin is said to have been designed around direct input from flight instructors and students, and is "simple, yet functional and was specifically crafted to withstand the rigours of flight training".
Standard spec
Garmin G3X Touch with a single 10.6in PFD, configurable as a split PFD/MFD
Garmin G5 Standby
GFC500 Autopilot with Electronic Stability Protection
GNX 375 Touchscreen Nav/Xpndr w/ADS B In & Out
GNC 255A NAV/Comm Radio
GTR 20 2nd VHF COM Radio
GMA 245R Remote Audio Panel w/Bluetooth
Moving Map, Terrain, Obstacle, and Traffic Alerts, Synthetic Vision, Airport Directory, Flight Data Logging
Wet Compass
USB Charging Ports
LED Wing Tip Lights
Pilot, Co-Pilot, and Observer Seat with Headset Jacks and PTT
Vinyl Floor Covering
School Colour Scheme with two Vinyl Trim Colours and Logo