Piper Aircraft has received type certification from the Federal Aviation Administration (FAA) for its new low-cost Pilot 100i trainer aircraft.
Immediately following certification, Piper began deliveries to its launch customer, American Flyers, who will be taking delivery of eight Pilot 100i aircraft by the end of the month (December).
"We are excited to add the Pilot 100 series to our training product line at a price point that provides optimal economics for all operators," said Piper President and CEO, Simon Caldecott.
"During these uncertain times, our team has remained focused and worked diligently to bring to market an aggressively priced, proven trainer that offers the advanced systems and performance that flight schools and airline programmes of all sizes desire."
The new Piper Pilot 100i rounds off Piper's five aircraft portfolio of training aircraft: Pilot 100i, Archer TX, Archer DX (diesel), Arrow (retractable), and twin-engine Seminole. The Piper 100i is is priced under $300,000 and IFR equipped with digital autopilot.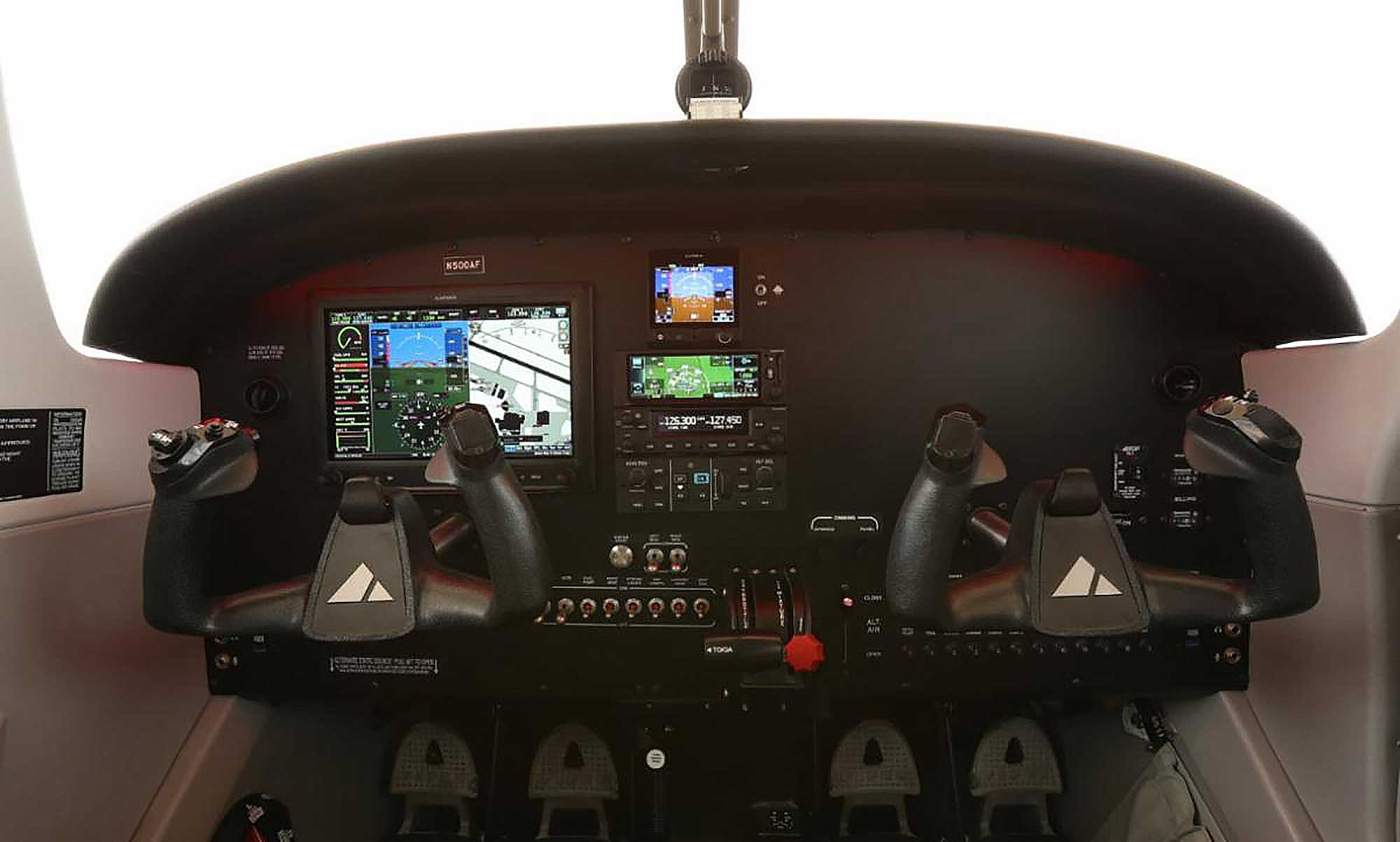 American Flyers' Chief Pilot, Steven Daun said, "The Piper Pilot 100i is the perfect mix of simplicity and technology.
"The G3X avionics suite is the only glass platform that allows for toggling between round dial and tape displays in a touchscreen format. This outperformed the G1000 suite on so many levels and was the primary reason we selected the Pilot 100i."
Piper Aircraft
American Flyers
Fast Facts
Piper Pilot 100i
Engine 180hp Lycoming IO-360-B4A
Prop Sensenich 2-blade, fixed
Avionics Garmin G3X Touch, Garmin G5, Garmin GFC500 autopilot, GNX 375 Touchscreen Nav/Xpndr w/ADS B In & Out, GNC 255A NAV/Comm Radio, GTR 20 2nd VHF COM Radio, GMA 245R Remote Audio Panel w/Bluetooth
Max cruise speed (@75% power) 128ktas
Take-off distance (over 50ft obstacle) 490m
Landing distance 427m
Max range 522nm
Fuel capacity 182 litres
Wingspan 10.8m
Height 2.2m
Length 7.3m