A group of campaigners against a new grass airfield in Kent has issued a video likening the pilots involved to the Nazi leadership.
The outrageous and offensive video is on the YouTube channel of Chocks Go Away. It shows Hitler and the Nazi hierarchy discussing a battle plan with sub-titles about the farm strip.
Chocks Go Away has already poisoned local opinion with a campaign based on misinformation and lies.
The proposed farm strip is at Little Mongeham near Deal in Kent, on land owned by local farmer Richard Ledger. The airfield plan is being brought together by local pilots, including Nic Orchard and Steve Hoskins, who are among those displaced when Maypole Airfield closed last year.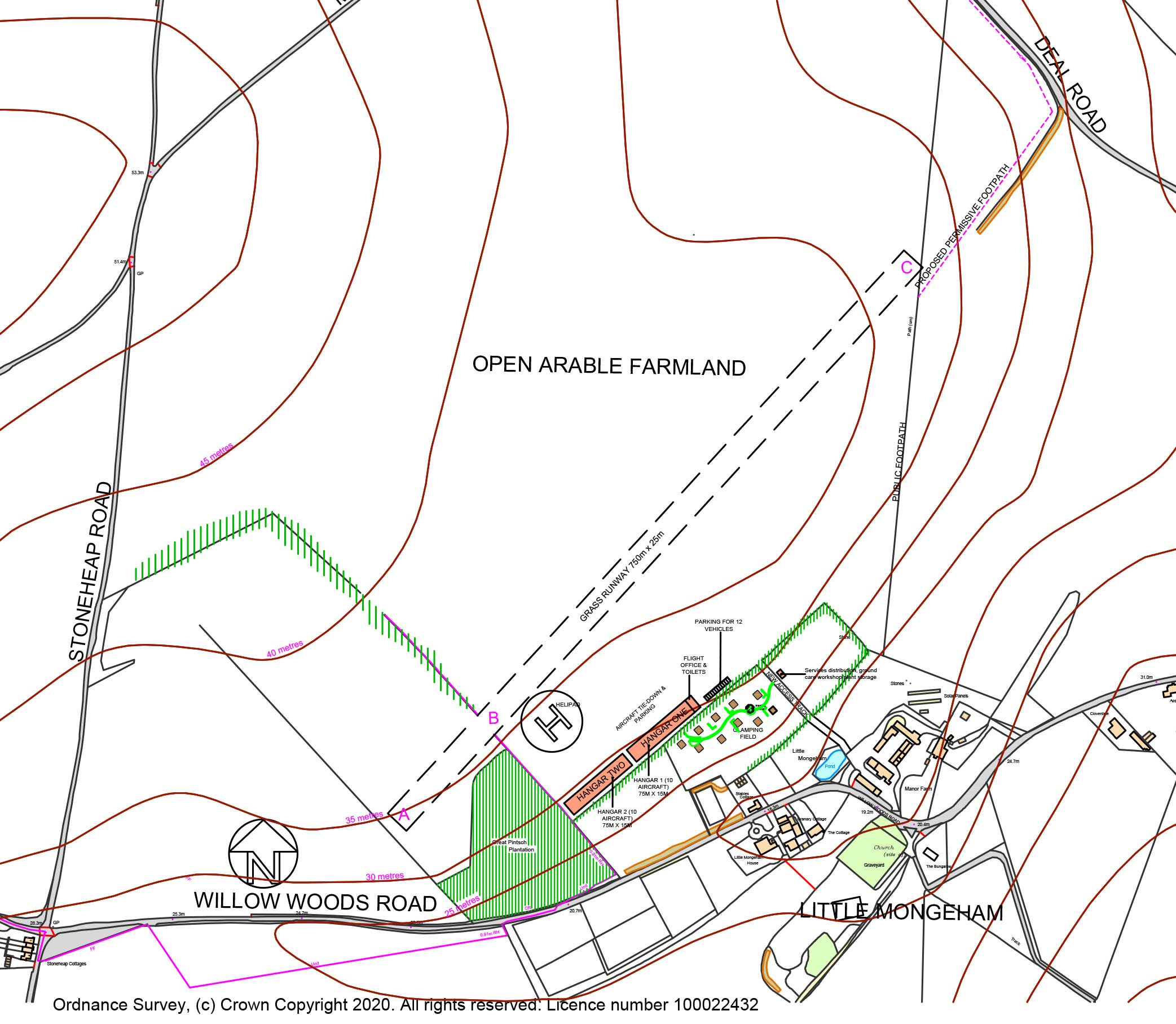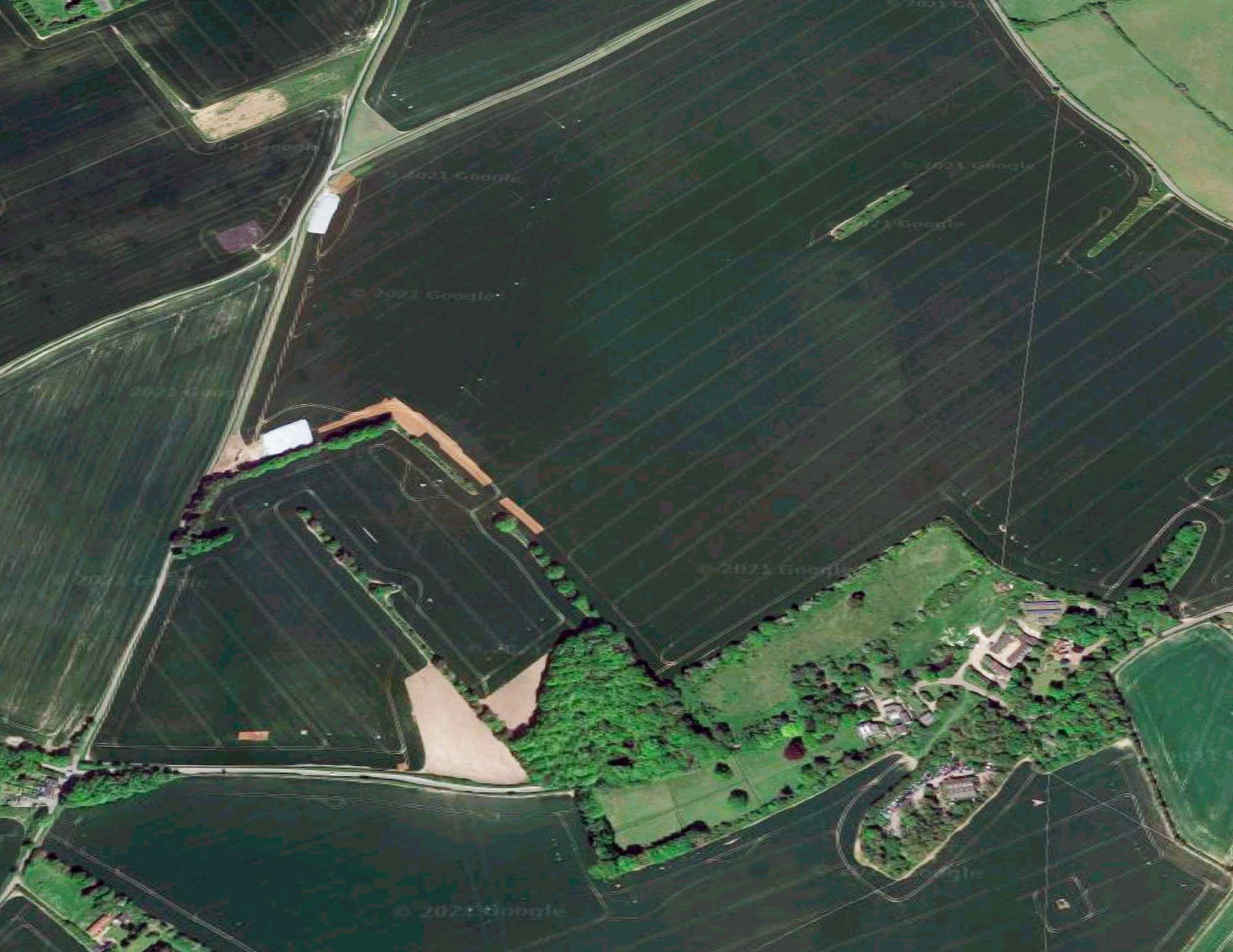 The plan is to create an idyllic grass strip airfield with facilities for recharging electric aircraft and house up to 20 light aircraft. However, it has gone sour before the planning application has even been published.
On Monday, the team behind Little Mongeham Airfield, near Deal, Kent was told by Dover District Council that more information was required to validate the application and thus make it public.
So what is the plan?
750 metre grass runway, with hangarage for up to 20 light aircraft
Charging for electric aeroplanes and cars
Glamping pods and ebikes to rent on the same farm
The greenest credentials that can be achieved in the airfield's creation
Helipad for emergency services
Bikes to borrow, free, for visiting pilots
Nic Orchard said, "The aim is to encourage people into the area, which is rich with history, flora and fauna, walking and cycling trails, [and] engage fully with the community with regard to youth organisations [and] charity support."