Electronic conspicuity company PilotAware will release a software update on 1 January 2022 which will create a new feature called SkyGRID.
"This update will dramatically improve the detection of all electronic conspicuity systems, particularly when flying at low levels," said a PilotAware statement.
"Once SkyGRID is enabled, every airborne PilotAware device will become the equivalent of an ATOM station operating high in the sky with exceptional uninterrupted coverage.
"SkyGRID will contribute and relay all known traffic information detected from multiple sources, including the UK's 230+ ATOM stations, the 1300+ 360RADAR ground stations and other time-stamped sources.
"Low flying aircraft and drones will particularly benefit from the latest technology, which will relay all known traffic either from ATOM stations below, or the SkyGRID up above. If you are flying but not in range of an ATOM station, SkyGRID will take over."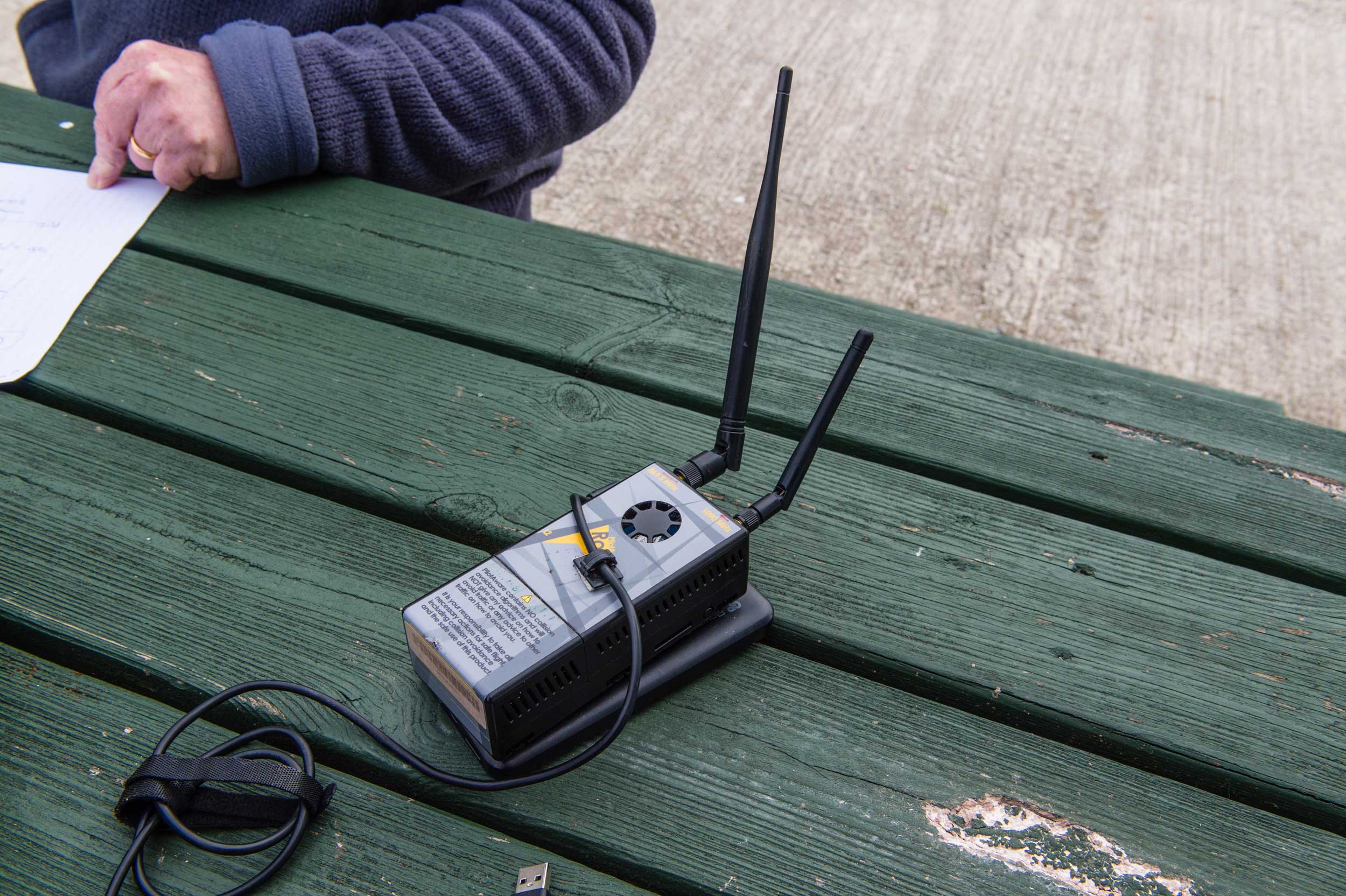 PilotAware says that all 230+ existing UK ATOM stations have been upgraded, and the GRID network expanded.
"Its a very difficult concept to get over in a single image but basically every PilotAware Rosetta will be given ground station functionality so that any aircraft that are not in range of a ground station will get the benefit from the ground stations in the sky," PilotAware boss Keith Vinning told FLYER.
"The range of a relay at 3000-4000 feet is phenomenal and with on average 300-400 PilotAware aircraft in the air during the day the coverage should be phenomenal."