When pilot Tim Treat put his 1946 Ercoupe up for sale and armless – yes, that's right, armless – pilot Jessica Cox called, the Nevada man didn't hesitate. He gave the aircraft to Jessica and her Rightfooted Foundation.
'Rightfooted' because she uses her feet to fly the aircraft and the Ercoupe is perfect because its rudders are linked to the control wheel.
Jessica was born without arms, much to the surprise of her parents and doctors because no abnormalities had shown up during her mother's pregnancy. For a while she wore prosthetic arms but gave up on them because she preferred using her feet.
Since leaving university in 2005 with a degree in Pyschology and Communication, she has gone on to become an inspiration speaker and champion of disabled people, She's also gained her Sport Pilot Licence, driving licence and is a black belt in Taekwondo!
"Today is a day I will never forget. This WEEK is a week I will always remember!" said Jessica.
"Today, pilot Tim Treat donated N26R to Rightfooted Foundation and me. It is difficult to put into words how special this is. There is so much that could change just by parking this plane at a local airport to go meet young kids. I feel like the world could pivot in this one seat.
"Thank you to everyone in the aviation community who supported me. Today would not have been possible without you!"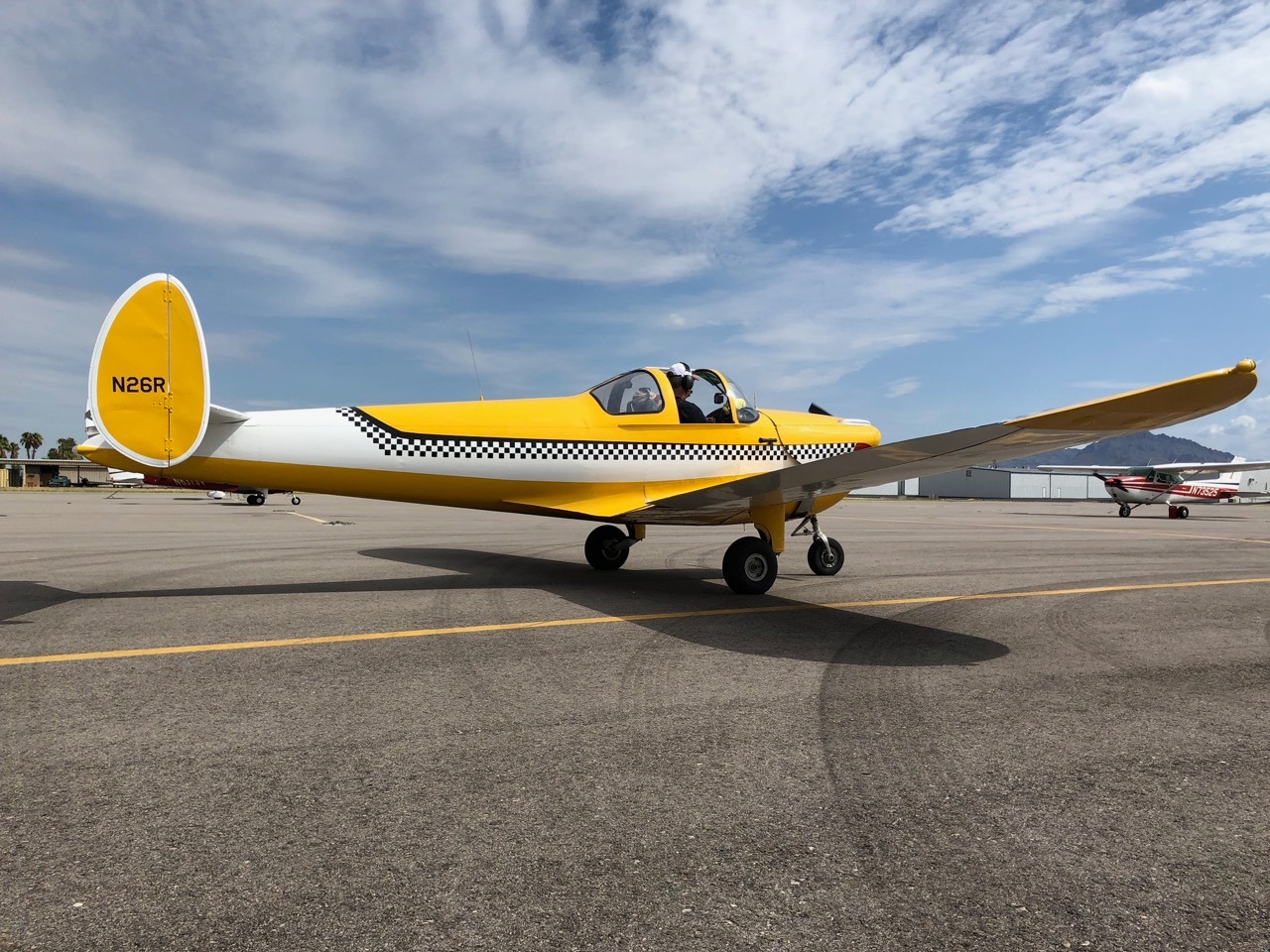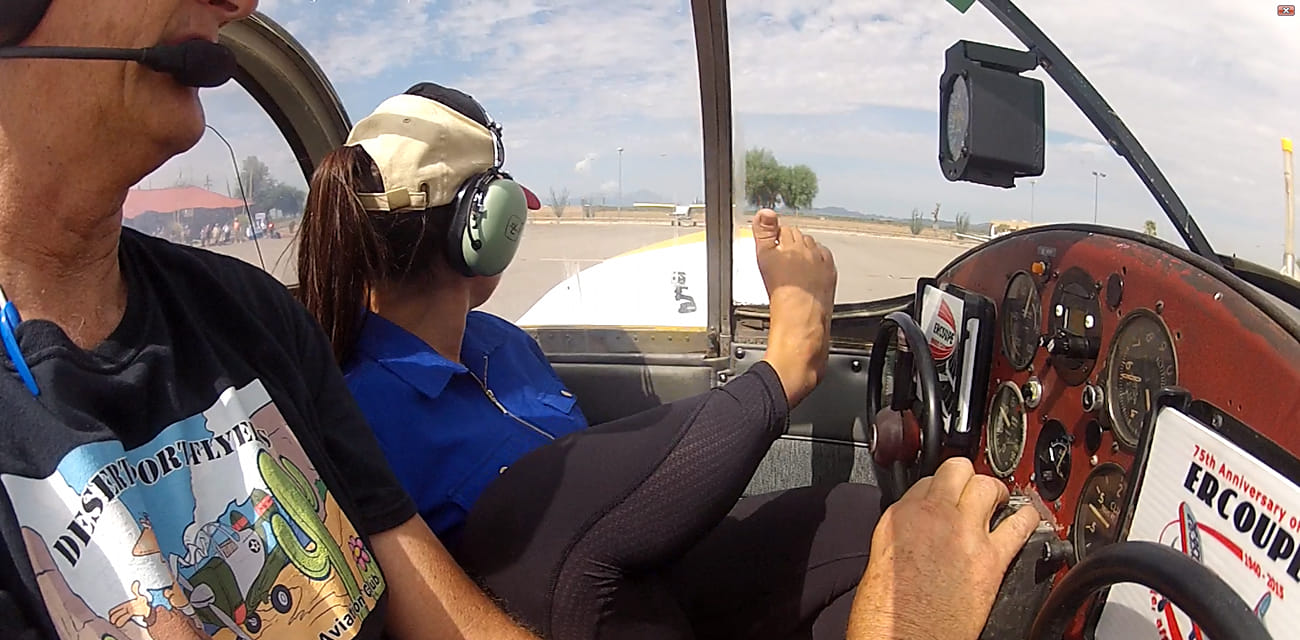 Jessica, now aged 36 and married to her former Taekwondo instructor, is hoping to get an FAA Class 3 medical which would enable her to upgrade her licence to a full Private Pilot's Licence.