One of the greats of European light aviation, Pierre Robin, has died, aged 93. His family name lives on with Robin Aircraft which continues to manufacture aeroplanes at Darois, near Dijon, France.
Robin's best known aircraft is the DR400. More than 3,000 have been produced and most airfields and flying clubs in France will have at least one on the fleet. It's still in production as the DR401, with the same airframe, enlarged cockpit and electronic flight displays.
Unlike light aircraft rivals such as Cessna and Piper, Robin designed aircraft with a wood airframe with a fabric covering. The DR series also has the distinctive wing shape.
Avions Pierre Robin was founded in 1957 as Centre Est Aéronautique by Pierre Robin working with Jean Délémontez, one of the founders of Jodel aircraft. Robin's first aircraft were based on a Jodel design. Later, he produced a metal aircraft, the two-seat HR-200, working with Chris Heintz of Zenair.
Guy Pellissier, part of the management at modern day Robin Aircraft, paid this tribute: "Pierre Robin was an outstanding flying entrepreneur. Jean Delemontez was an outstanding aeronautical engineer. We miss them both and it is a true privilege to extend their legacy."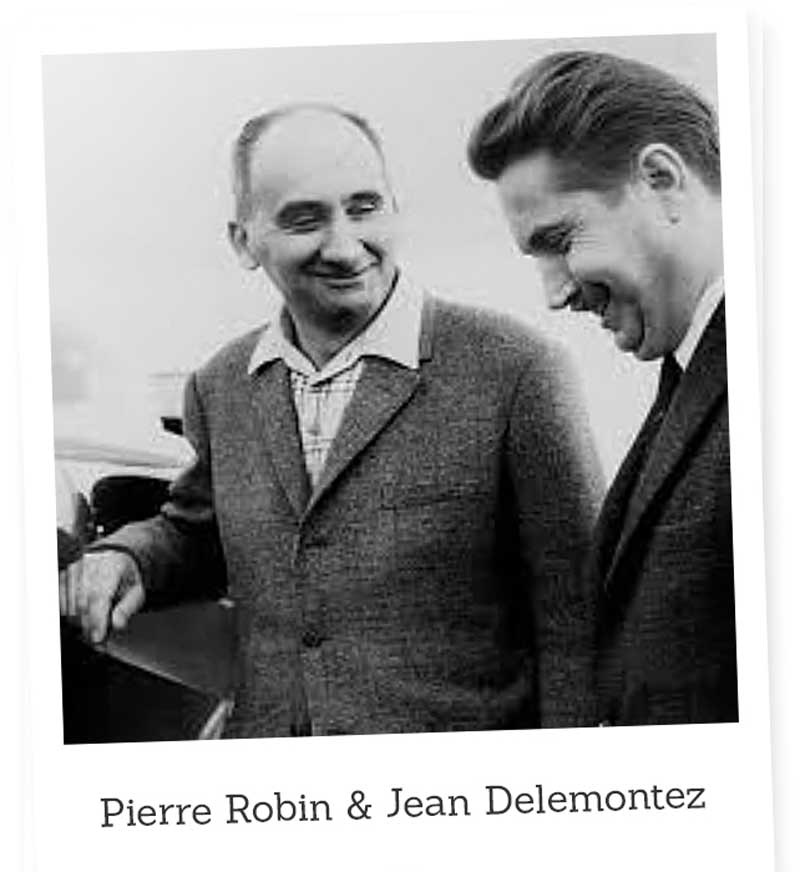 Philippe de Segovia, now a director at Daher-TBM, was an editor at Aviation magazine in France in the 1980s, meeting him for the first time in 1984.
"Pierre Robin didn't speak much but when he did he had some witty remarks with tongue-in-cheek humour, styling himself as the country farmer," said Philippe.
"In fact, he was definitely smart, being able to make a living in light aviation where so many people lost fortunes.
"When asked about his beginnings, he explained he was just a flight instructor who wanted to offer his students a three-seat airplane for navigation training.
"He started from the plans of the Jodel D-13. People who visited the club in Dijon asked him he could built the same for them, pushing him to become an aircraft manufacturer building his first design, the DR-100.
"He admitted he was successful because he received a lot of help because of his country guy style. Even the French civil aviation authority was supportive."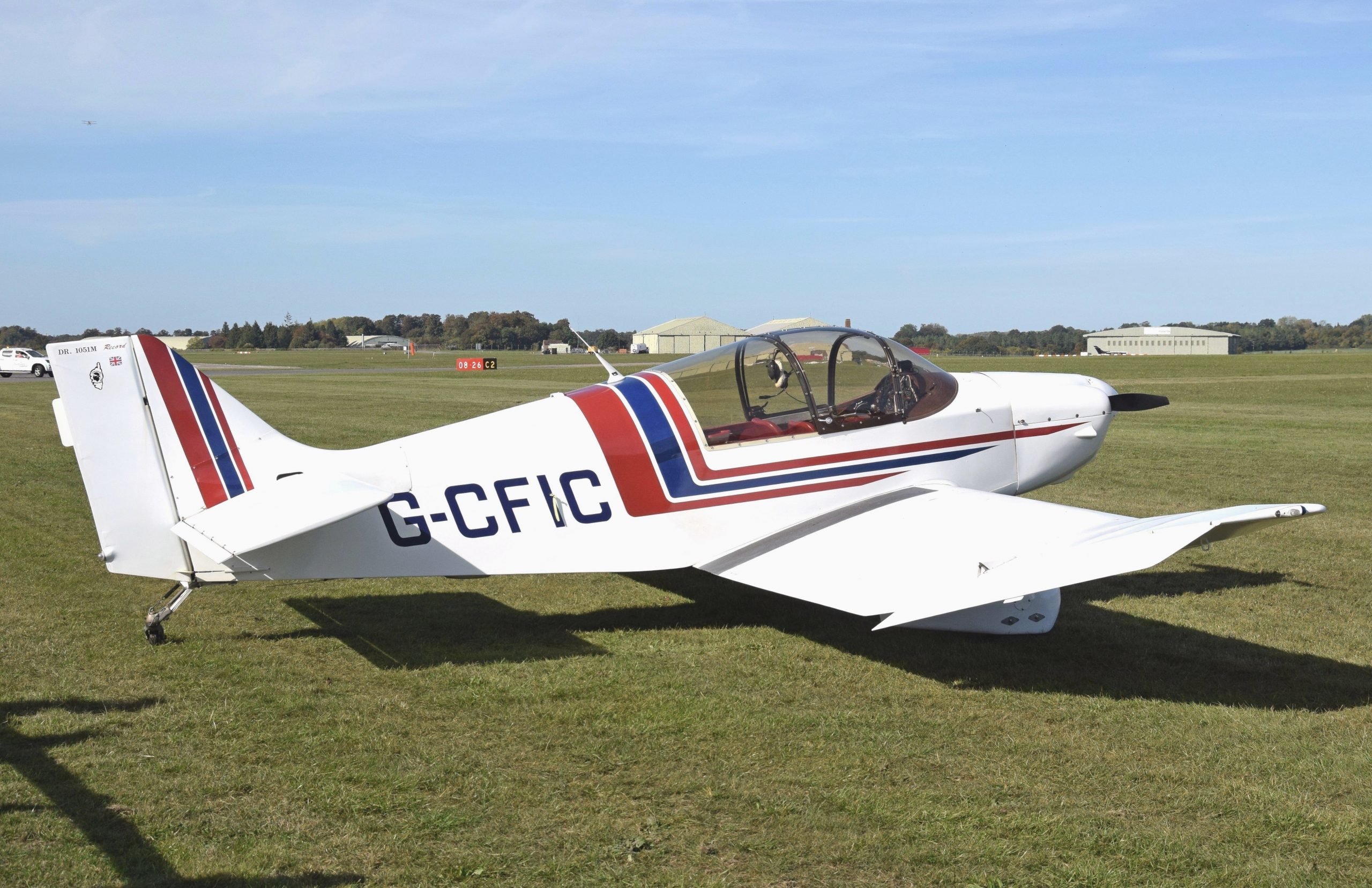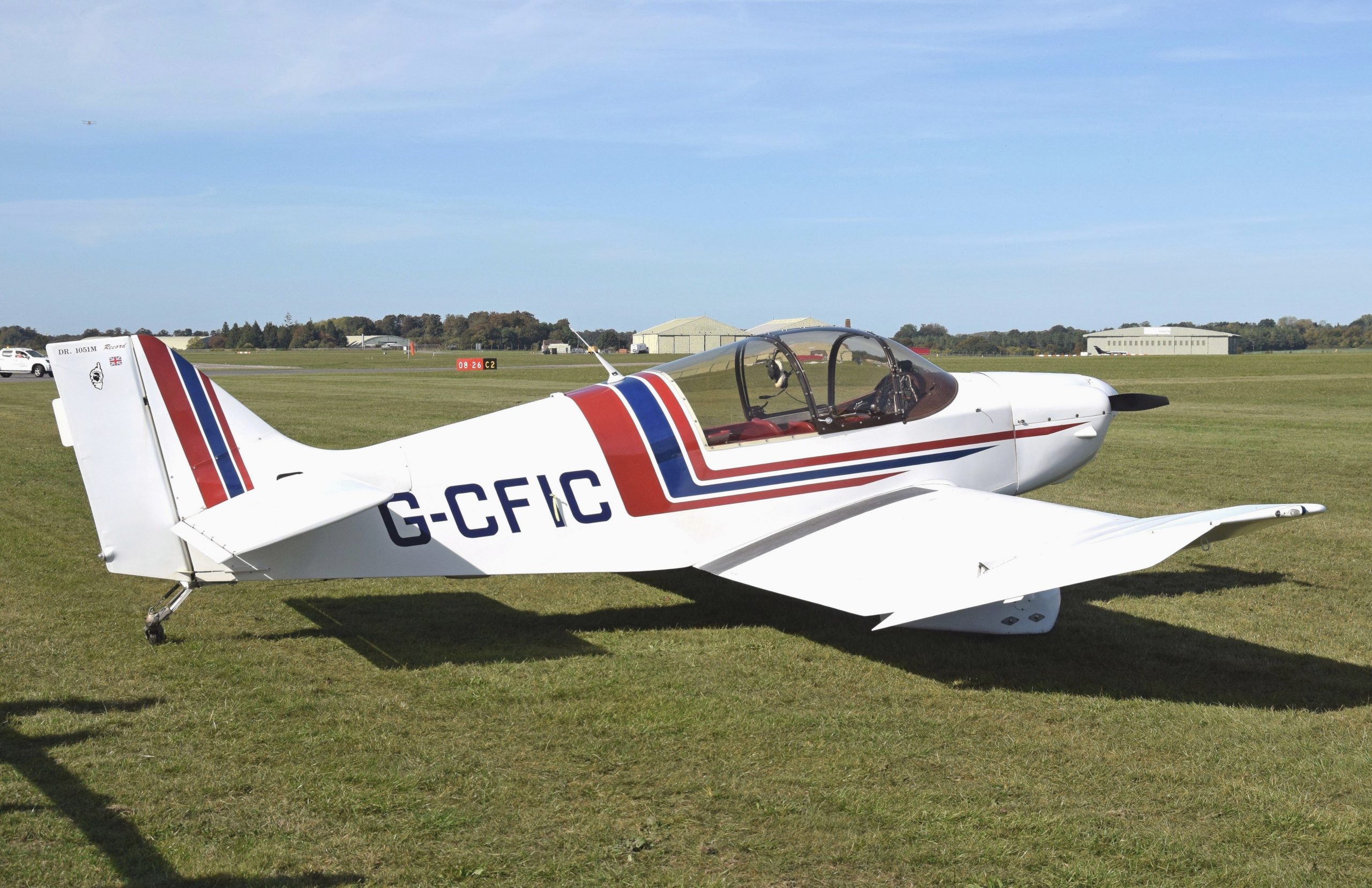 Pierre was also a successful racing pilot, winning the Rallye de Sicily with his Jodel DR1050, "quietly modified with small wheels and the help of a ground assistant to tape all the aerodynamic gaps before the daily task," said Philippe.
Pierre sold Robin Aircraft in 1988, and left two years later. His son, Christophe, launched his own aircraft company, Dyn Aero, and is now Head of Design at Daher-TBM.
"The last time I saw him was at a ultra-light gathering in Blois in 2010," continued Philippe. "His eyes were smiling behind his glasses as he mentioned he was working with his son on a twin-engine project. This was the MCR Twin-R which flew on 3 March 2011."