Britain's trainee military pilots are about to be spoilt with a range of brand new aircraft including Embraer Phenom 100 business jets, Beechcraft T-6C  single-engine turboprops and Grob G120TP elementary trainers.
The aircraft are part of a £1.1 billion investment in UK military flight training covering aircrew across the Royal Air Force, Royal Navy Fleet Air Arm and Army Air Corps.
"This is fantastic news for the future of our military aircrew, providing them with a modern training system which will equip them to deliver on the front line," said Philip Dunne, Minister of State for Defence Procurement.
"With our strong commitment to air power as part of the Strategic Defence and Security Review and our investment of £178 billion in equipment over the next 10 years, this contract is further proof of our commitment to invest in the UK's defence capabilities for the future, ensuring that we continue to be a world leader in military flying training."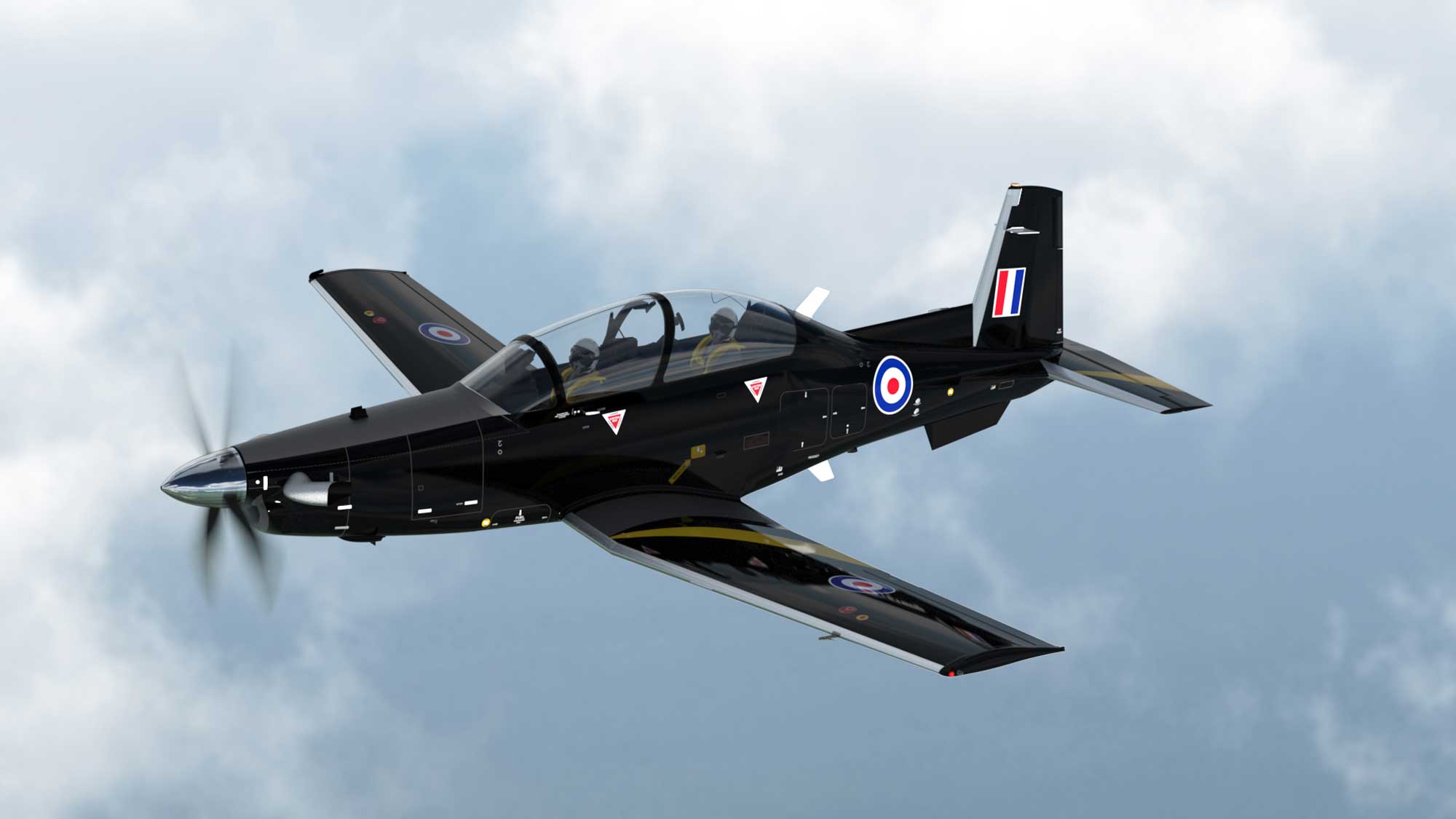 Multi-Engine Pilot Training will be in place from mid-2018 and Basic Flying Training element up and running by early 2019.
The 25-year United Kingdom Military Flying Training System (UKMFTS) contract is with Ascent Flight Training, a joint venture between Lockheed Martin and Babcock International.