The paid-for use of selected aircraft operating on Permits to Fly has been agreed by the CAA.
Revisions to the Air Navigation Order will allow post-PPL training and self-fly hire to be allowed.
The move will allow heritage aircraft on Permits to Fly such as de Havilland Chipmunks, Jodels or Piper Cubs to be used in flying club environments for tailwheel training, while newer sport aircraft types will potentially add greater diversity and lower operating costs to the flying school line-up.
Ex-military aircraft that are operated under CAP 632 requirements are not included under the new rules as they already operate under separate agreements
"This move will potentially allow a new range of aircraft to be made available to pilots who cannot, or who do not, wish to take on the full cost of ownership, while owners of under-utilised aircraft may be able to offer their aircraft to others'" said LAA Chief Executive Steve Slater.
"There is also a major future safety benefit in allowing pilots to train in their club or school environment in a type in which they might in future wish to own, allowing a much safer type conversion process."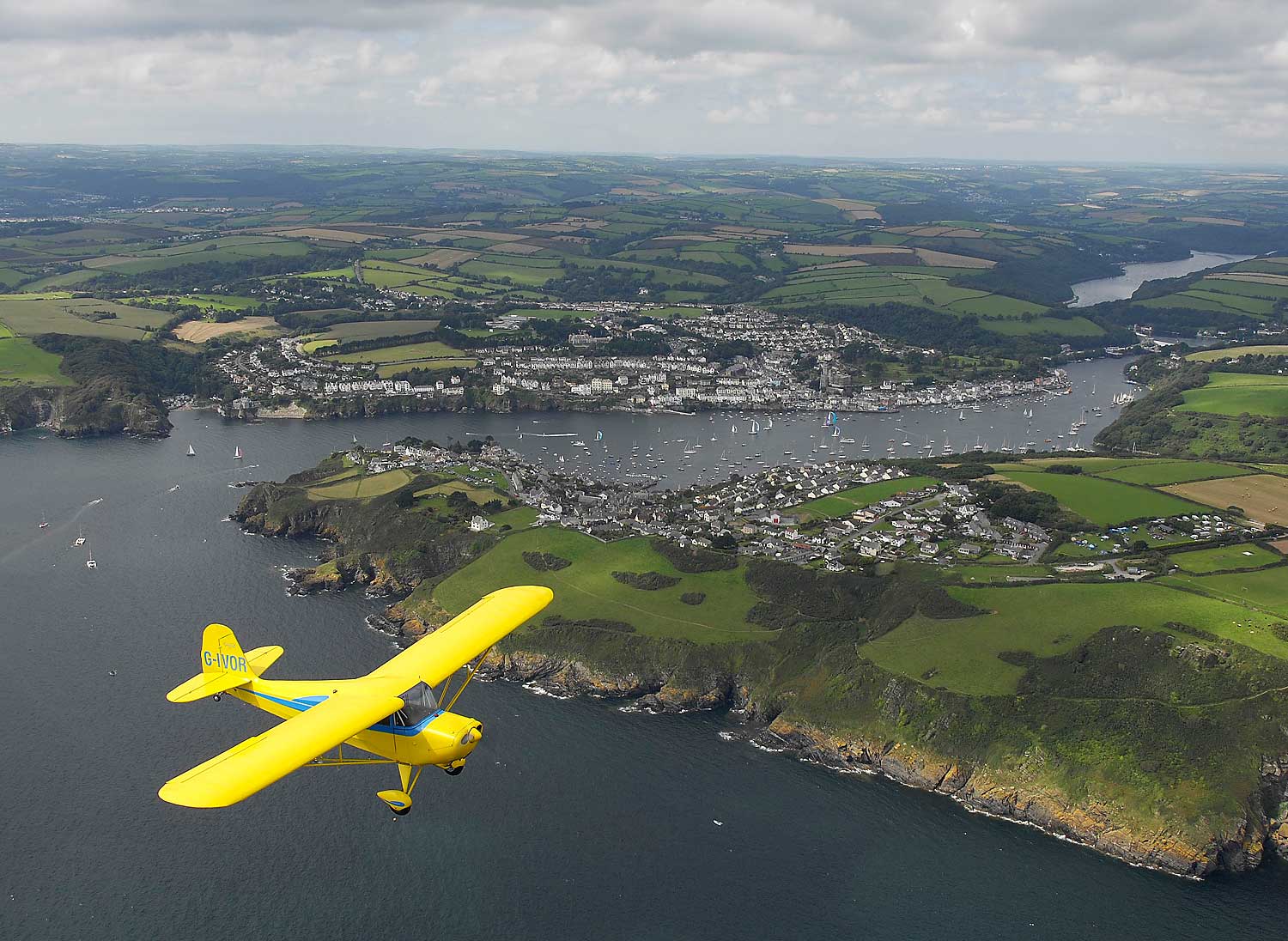 To offer a Permit aircraft for hire, the owner will need to apply for a Certificate for Remunerated Use and the aircraft will be required to have both an appropriate Pilots Operating Handbook and an agreed Maintenance Programme. More specific details of the registration process will shortly be available in an updated LAA technical leaflet, TL 2.09, via the LAA website.
"While initially, Permit aircraft will not be offered to non-owners for ab-initio training, we are continuing to work with the CAA and representatives of training organisations on appropriate risk assessments and verification processes to allow this to be enabled, potentially later this year'" said Steve Slater.
Mark Shortman, Policy Manager for the CAA's General Aviation Unit said, "This is another significant step forward in the delivery of the project portfolio within the GA Change Programme."
The CAA will have a presence at this year's AeroExpo (14-16 June) to explain its current activities and recent regulatory developments. Members of the CAA's General Aviation Unit will be available over the course of the three-day event to answer queries from pilots, students and commercial organisations.
The CAA Permission document can be found here